People that engage people
With our Consultants it's all about expertise and character. They deliver on our Purpose and Values every day and we couldn't be prouder of what they do for their clients and candidates.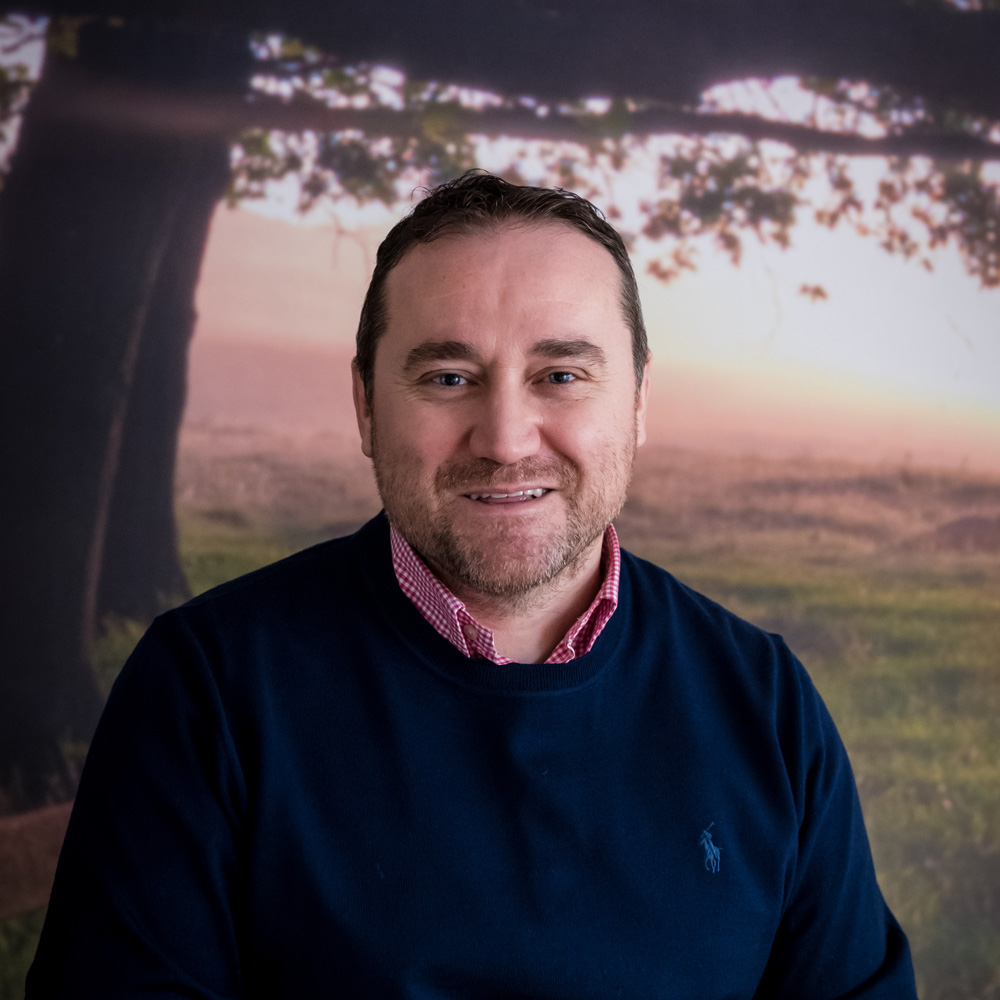 With 19 years' experience in recruitment, Martyn is an expert in MS Dynamics recruitment - with a high success rate for MS gold partners.
01962 442039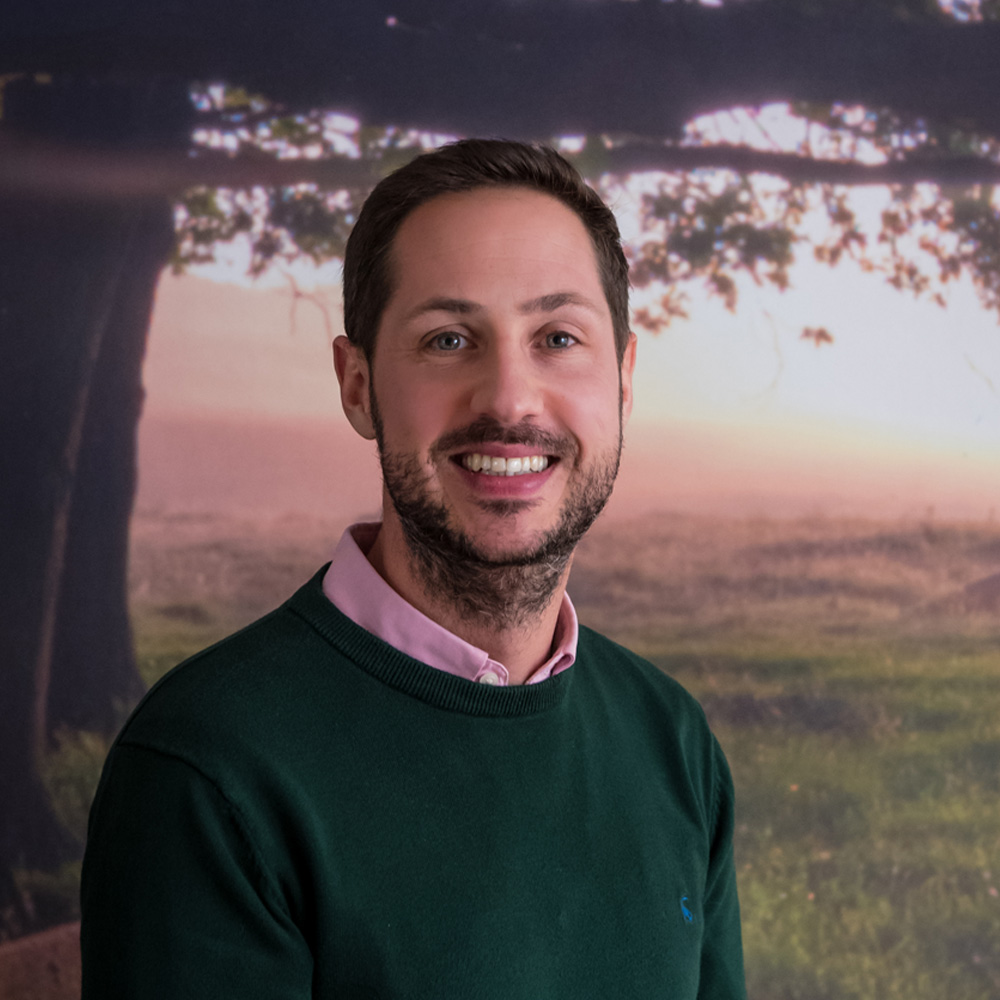 With a technical IT background and 14 years' recruitment experience, Richard specialises in the supply of high calibre Project, Programme & Change Management professionals.
01962 442040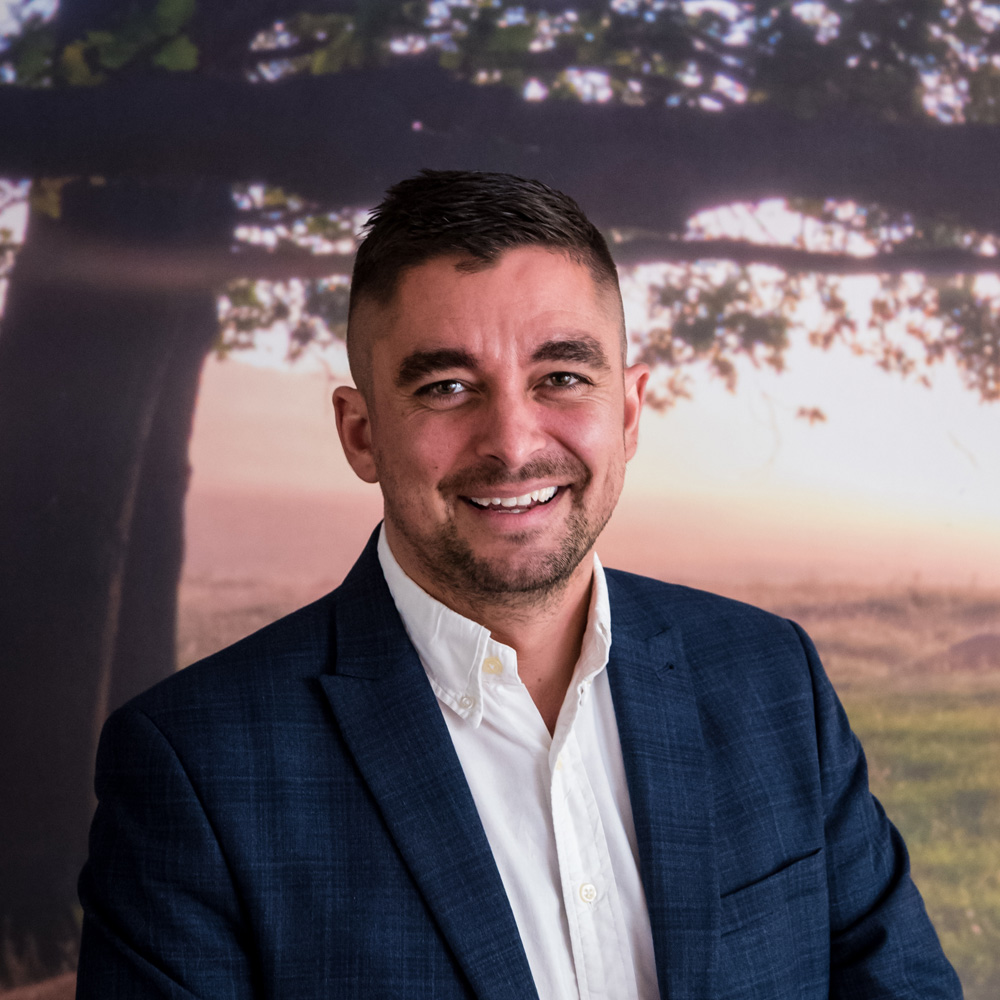 Specialising in Workplace Consulting and Change Management, James has a fantastic network of people that can help design an environment that'll bring the best out of your employees.
01962 442047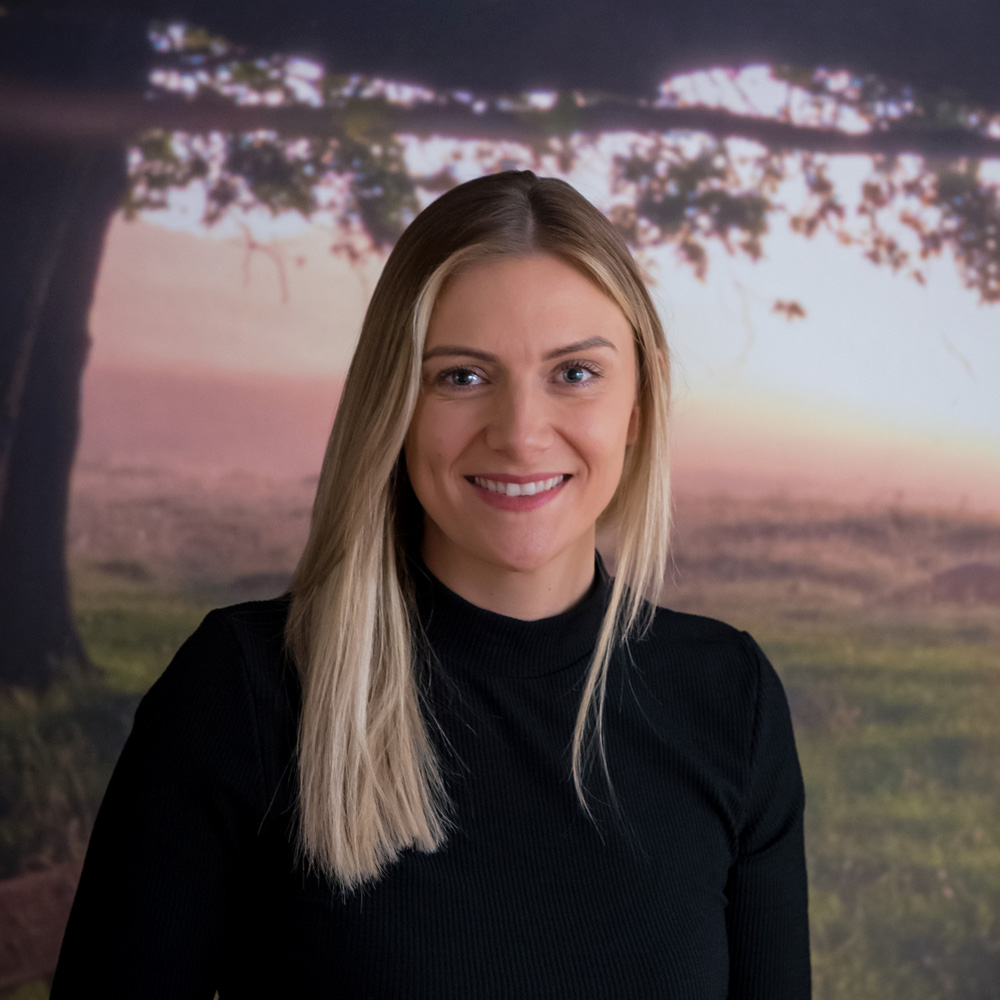 Working with MS gold partners and end user clients, Sarah puts her 10+ years' experience into recruiting contractors for MS Dynamics AX / D365FO both in the UK and internationally.
01962 659395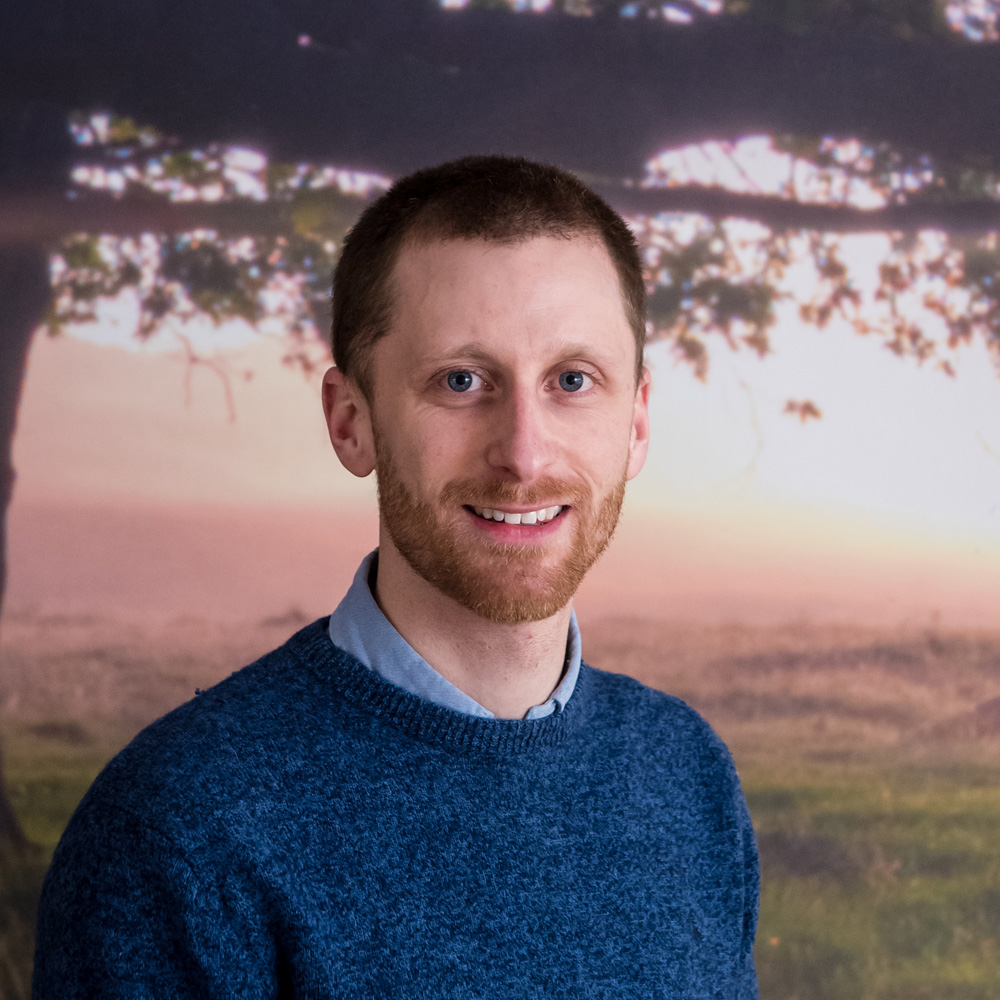 With 4 years' experience, Mark is responsible for leading a team who focus on placing candidates across CE and F&O, Technology, Business Change and Leadership.
01962 442045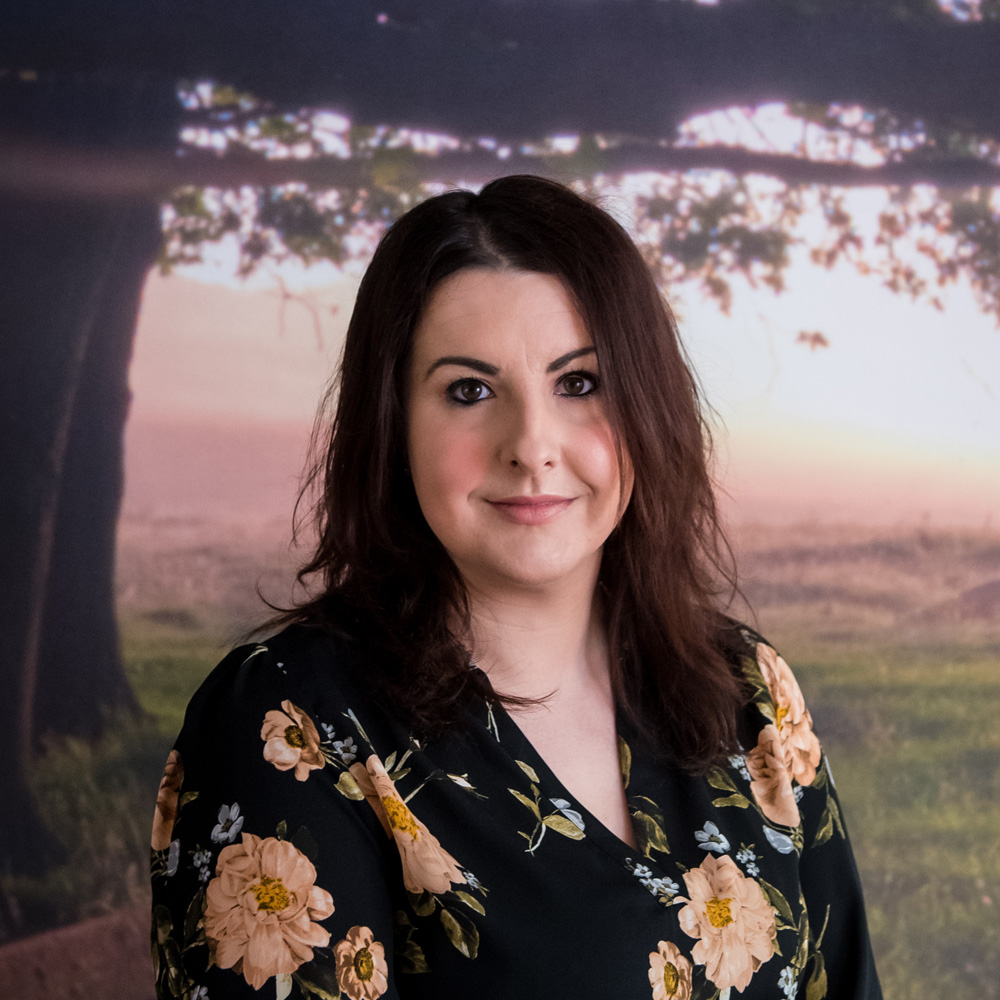 An experienced recruitment consultant who specialises in contractors across Project & Programme Management & Business Change, building great relationships along the way.
01962 659487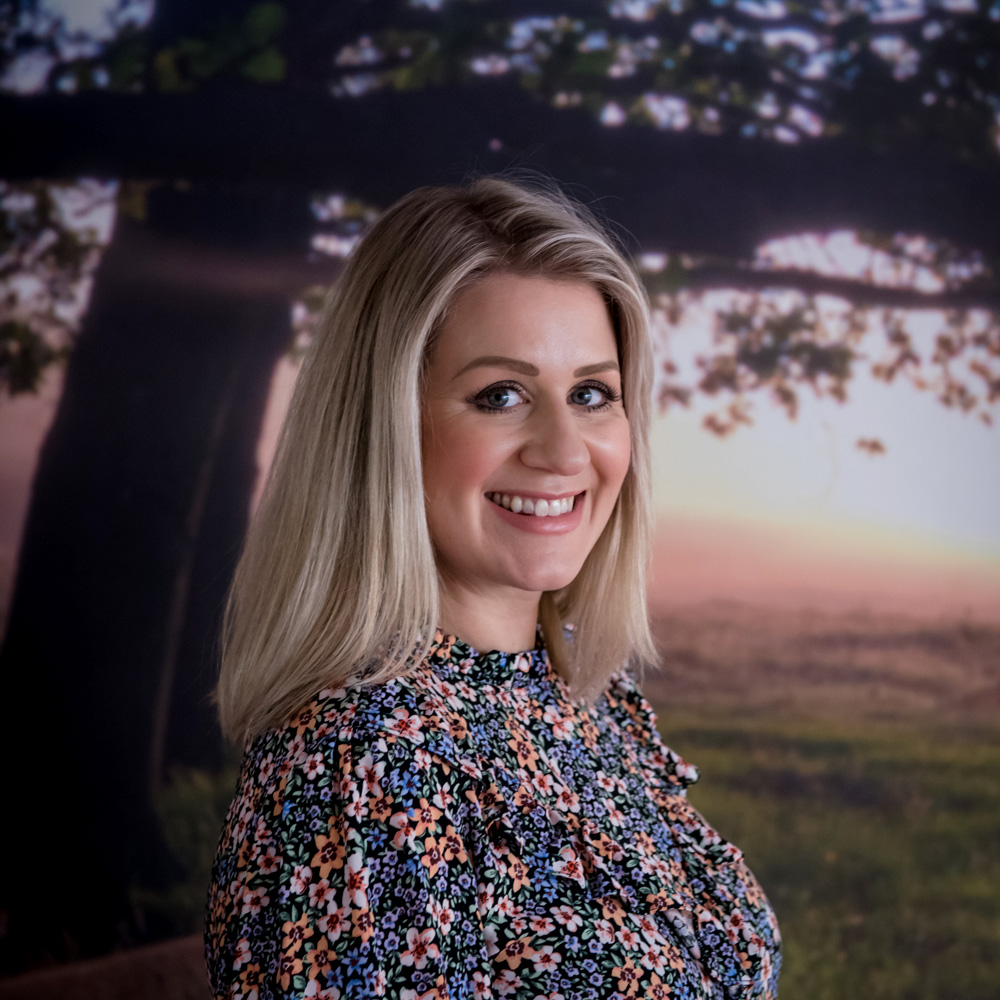 Putting her 15 years' experience into MS gold partners and end user clients both across the UK and internationally, Nadia recruits contractors for MS Dynamics CRM 365CE.
01962 659324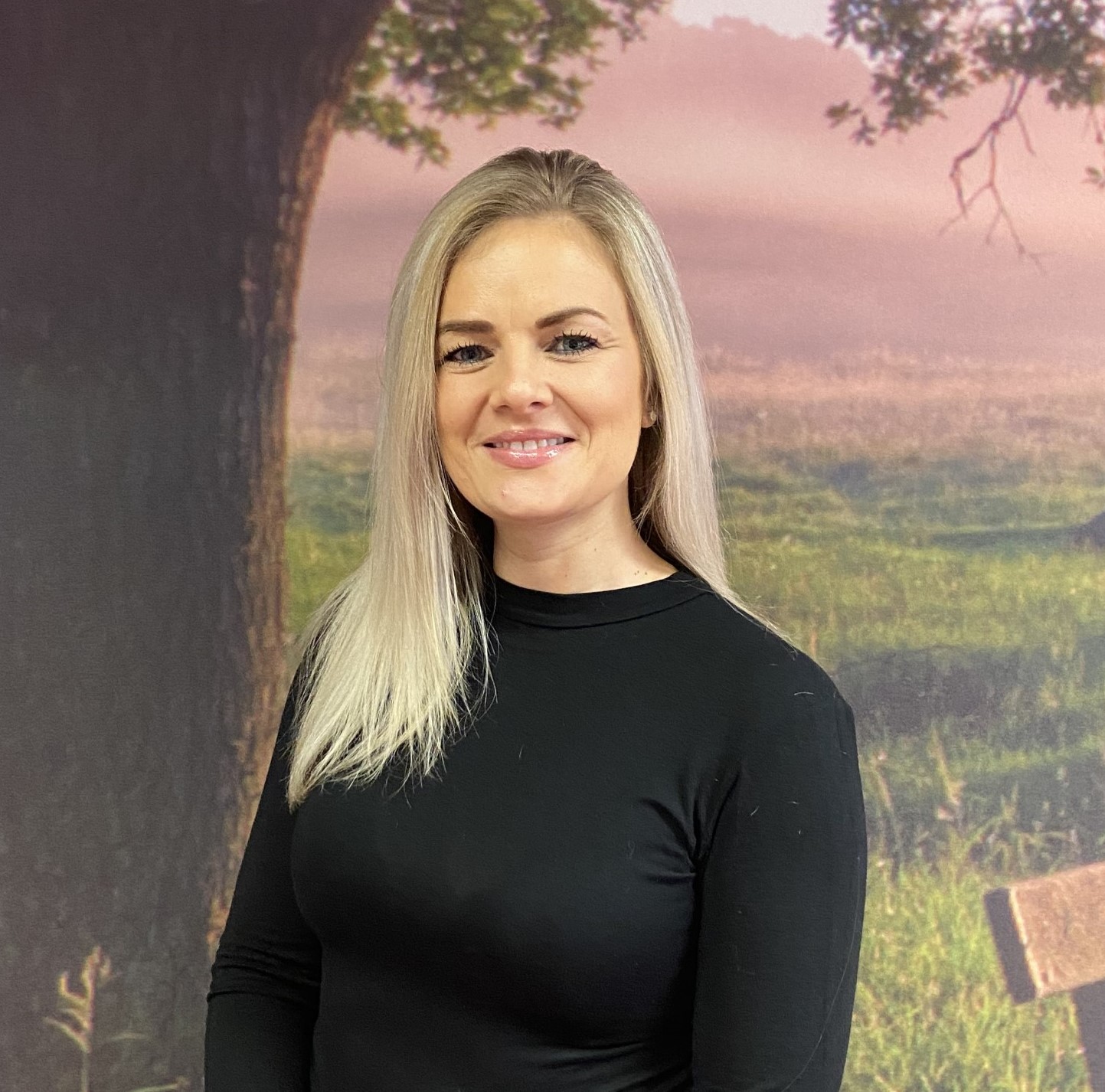 Vikki is responsible for placing candidates across CE and F&O, Technology, Business Change and Leadership and has over 11 years' experience in the recruitment industry.
01962 659323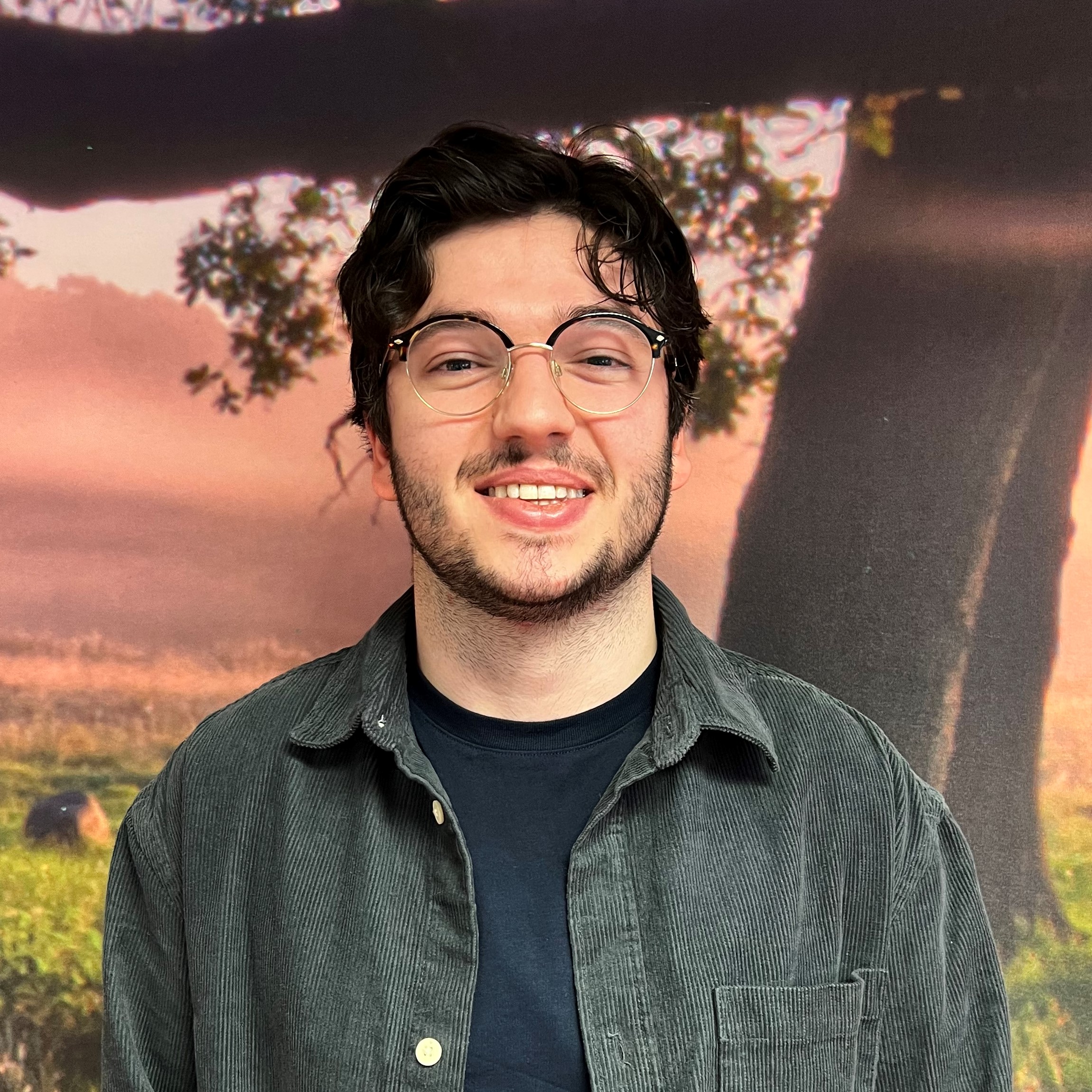 Josh has over 6 years in sales and customer service and supports the Microsoft Dynamics team covering Finance & Operations, Business Central, Customer Engagement and Power Platform Technologies.
01962 588387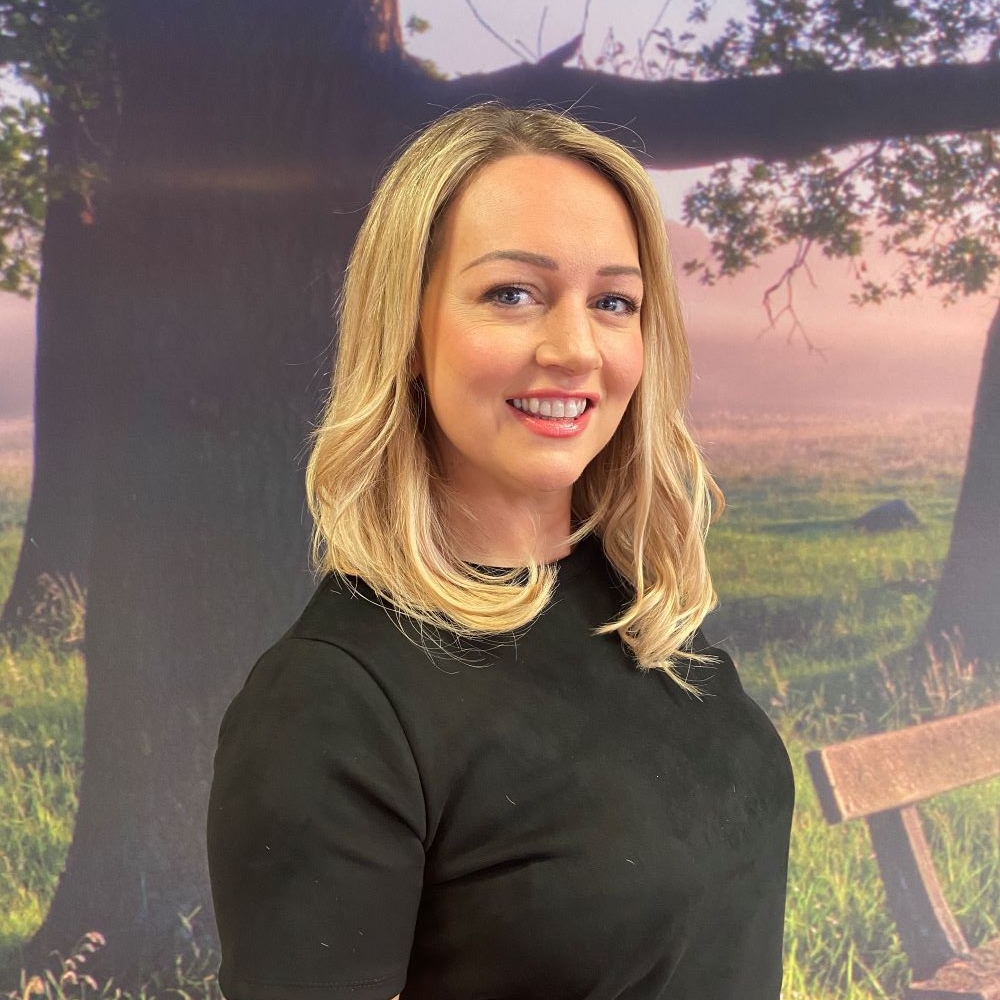 With over 15 years' experience working in the HR & People space, Kay joined Talent Locker in May 2022 as our new Operations Manager.
01962 659398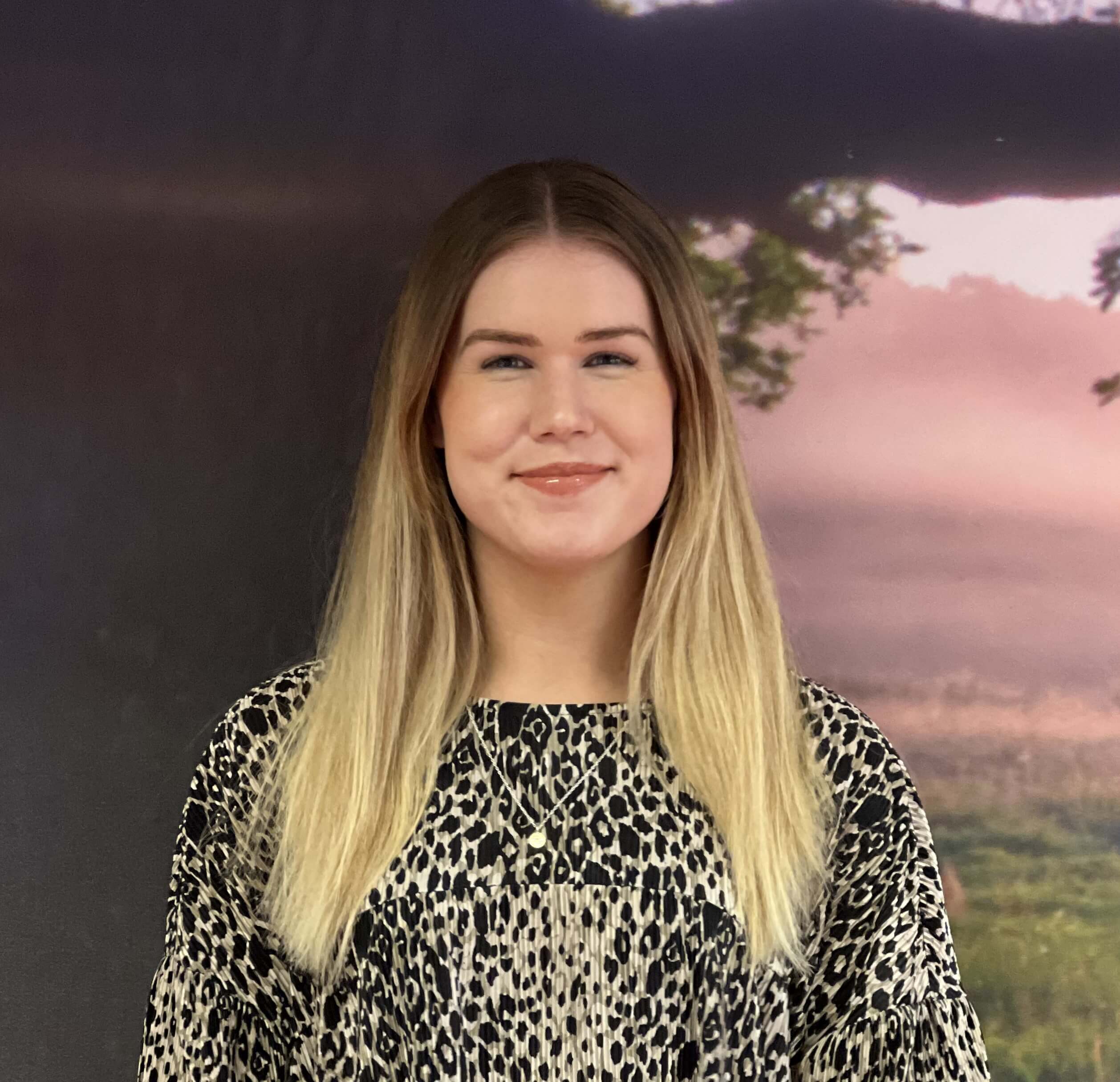 Bernie brings her 3 years' previous experience to support the Talent Locker team across PR, comms, event planning, and all things marketing.
07807747654
Join our team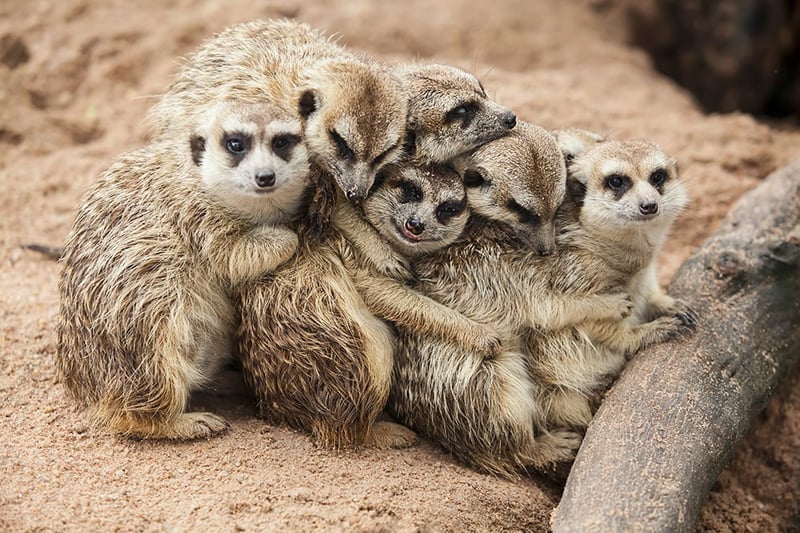 Fancy making change happen for people? We're always looking for people who think like us. Sure, we'd love you to have a proven sales background, but for is it's more about the cultural fit. You can teach someone to sell well and deliver value, but character and drive? They're different. Bring those and let's talk.
Here's what you can expect:
Uncapped commission scheme (25% contract / 35% permanent) and pension
Monthly mobile phone allowance and free insurance
Free parking onsite, office showers and a state of the art coffee machine
Perkbox membership
Flexible working and early Friday finishes
Cheap cinema tickets and discounts with Amazon, Tesco, Halfords, Curry's and more top brands
Send us your CV