Meet the team
Scroll down to find out more about our specialist Recruitment, Delivery, and Operations teams.
If you are a candidate looking for support in your career, or an employer seeking top talent in Business Change & Transformation or Workplace Change, simply click the profile of the relevant consultant to get in touch.
Or, if you are interested in starting a career in recruitment, email us with your CV. We are always looking for motivated people to join our team.
Directors
Experts in IT and Recruitment, Rich and Martyn started Talent Locker in 2015 to create an environment where the individual matters. We've come a long way since our foundations and are so proud to be a trusted partner with some of the best companies in the world and the most brilliant candidates across Technology, Change & Transformation and Workplace.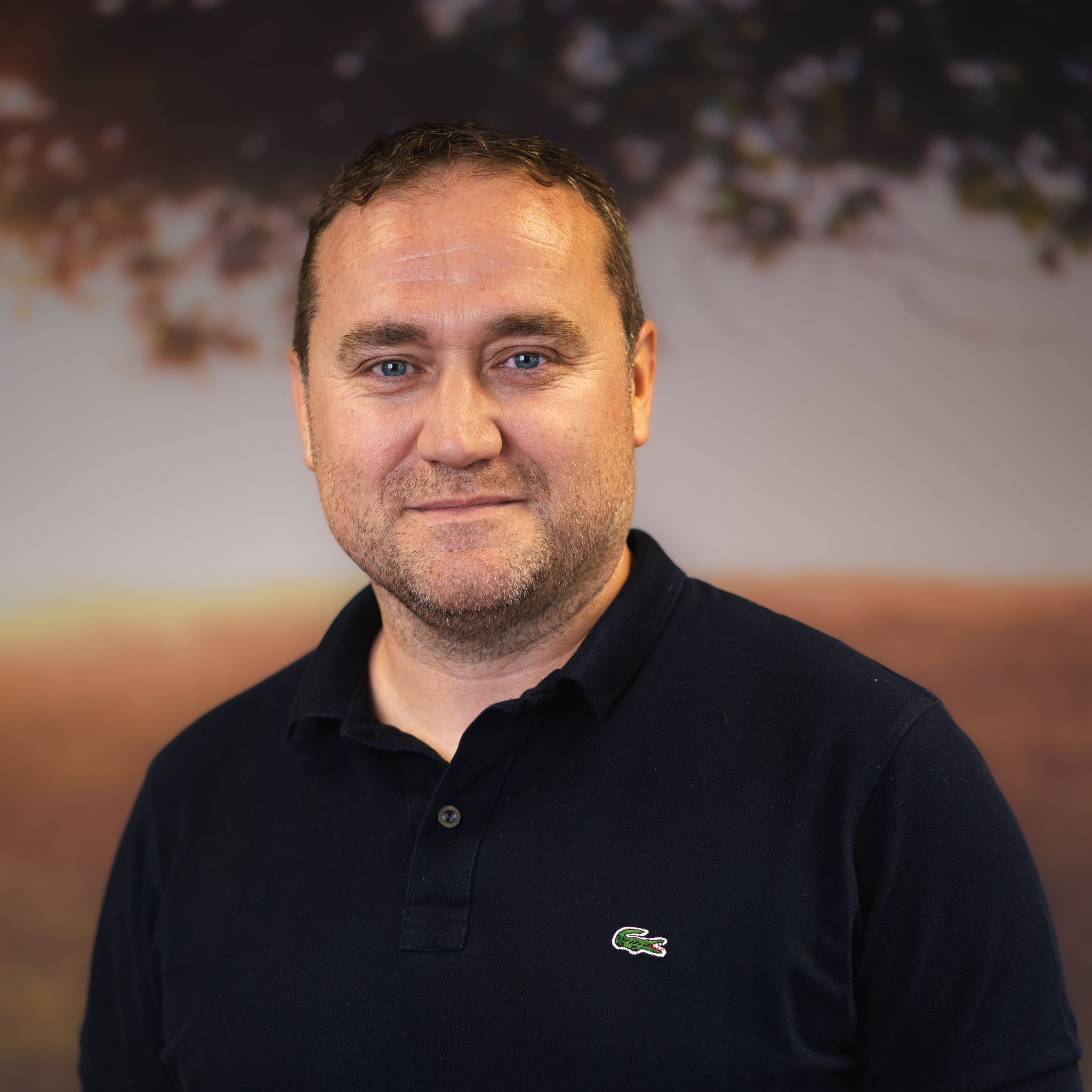 Director
With 20+ years' experience in recruitment, Martyn is an expert in MS Dynamics recruitment - with a high success rate for MS gold partners.
01962 442039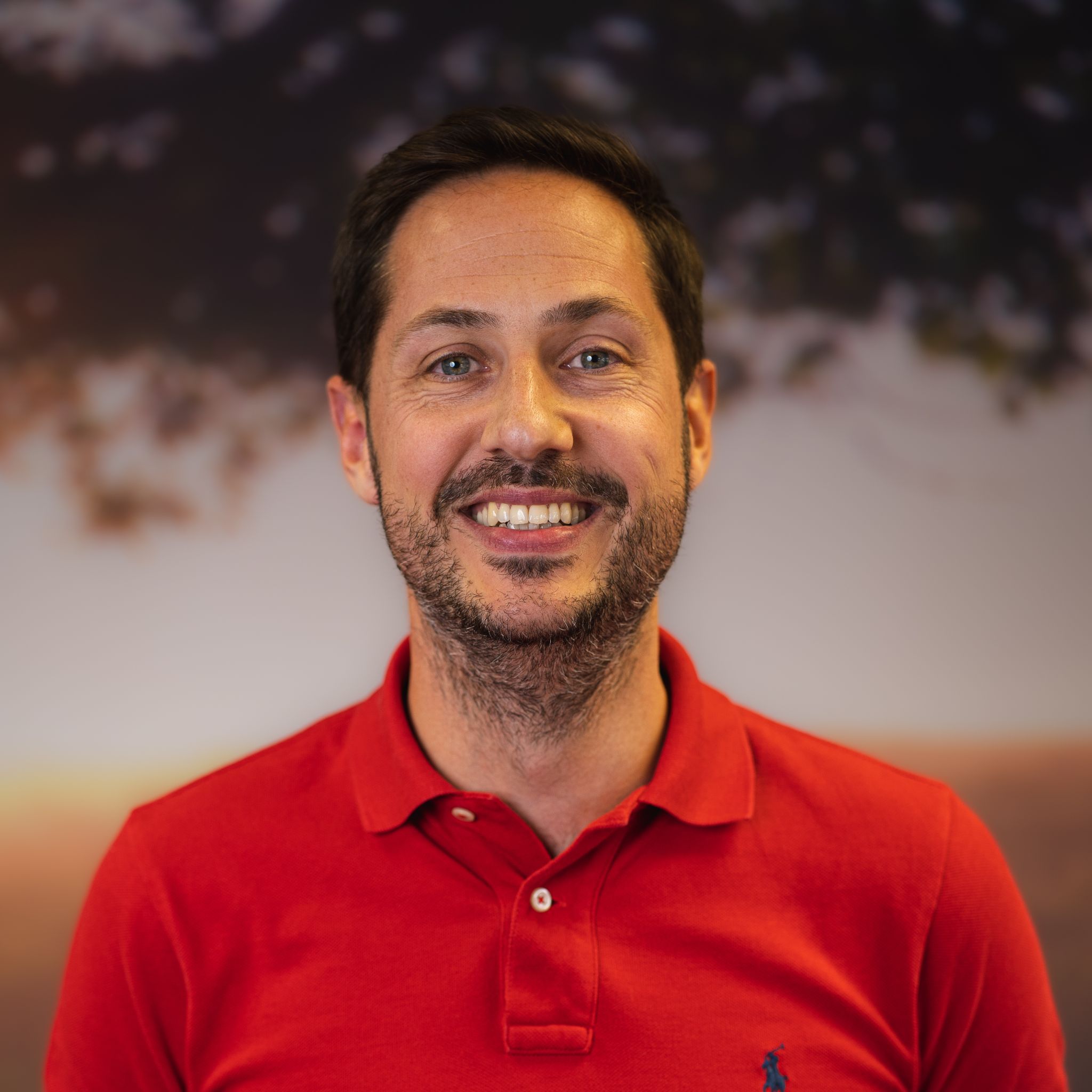 Director
With a technical IT background and 16+ years' recruitment experience, Richard specialises in the supply of high calibre Project, Programme & Change Management professionals.
01962 442040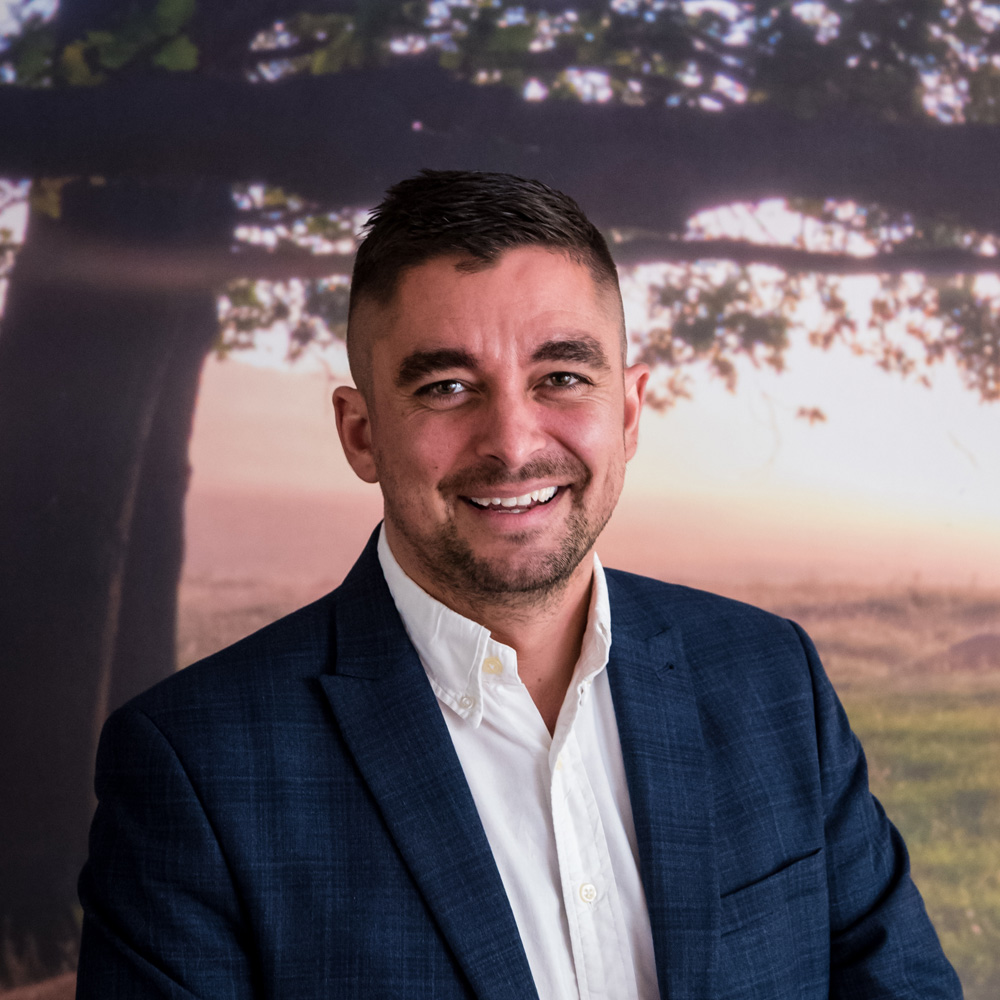 Business Development Director
Specialising in Workplace Consulting and Business Development, James has a fantastic network of people that can help design an environment that'll bring the best out of your employees.
01962 442047
Recruitment Consultants
Each of our Recruitment Consultants is dedicated to a specific market area and have formed an extensive network of talent within their niche.
Our expertise covers Business Change & Transformation, Microsoft Dynamics 365, and Workplace Change. Find the Consultant for you below and get in touch to see how they can support your needs.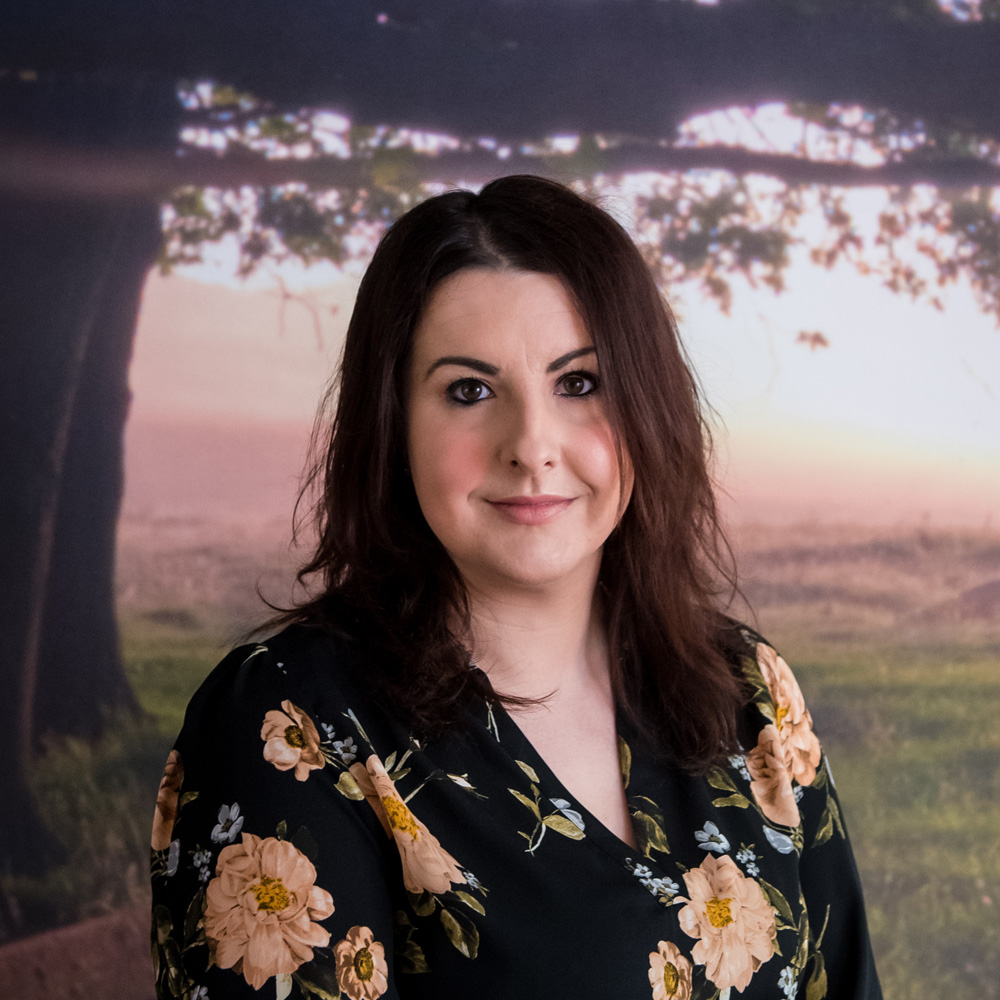 Senior Consultant, Business Change & Transformation
An experienced recruitment consultant who specialises in contractors across Project & Programme Management & Business Change, building great relationships along the way.
01962 659487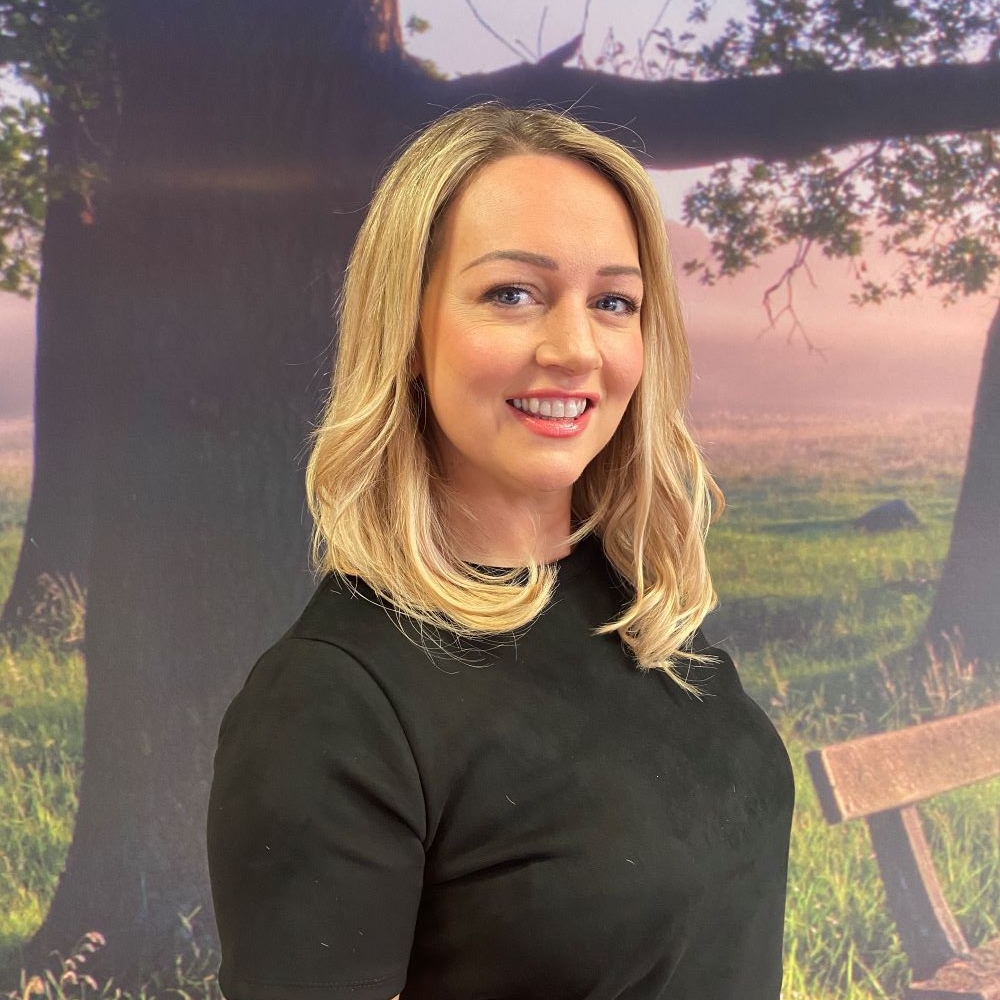 Consultant, Dynamics 365 F&O
Working with MS gold partners and end-user clients, Kay puts her 15+ years' experience into recruiting contractors for MS Dynamics AX / D365FO both in the UK and internationally.
01962 659396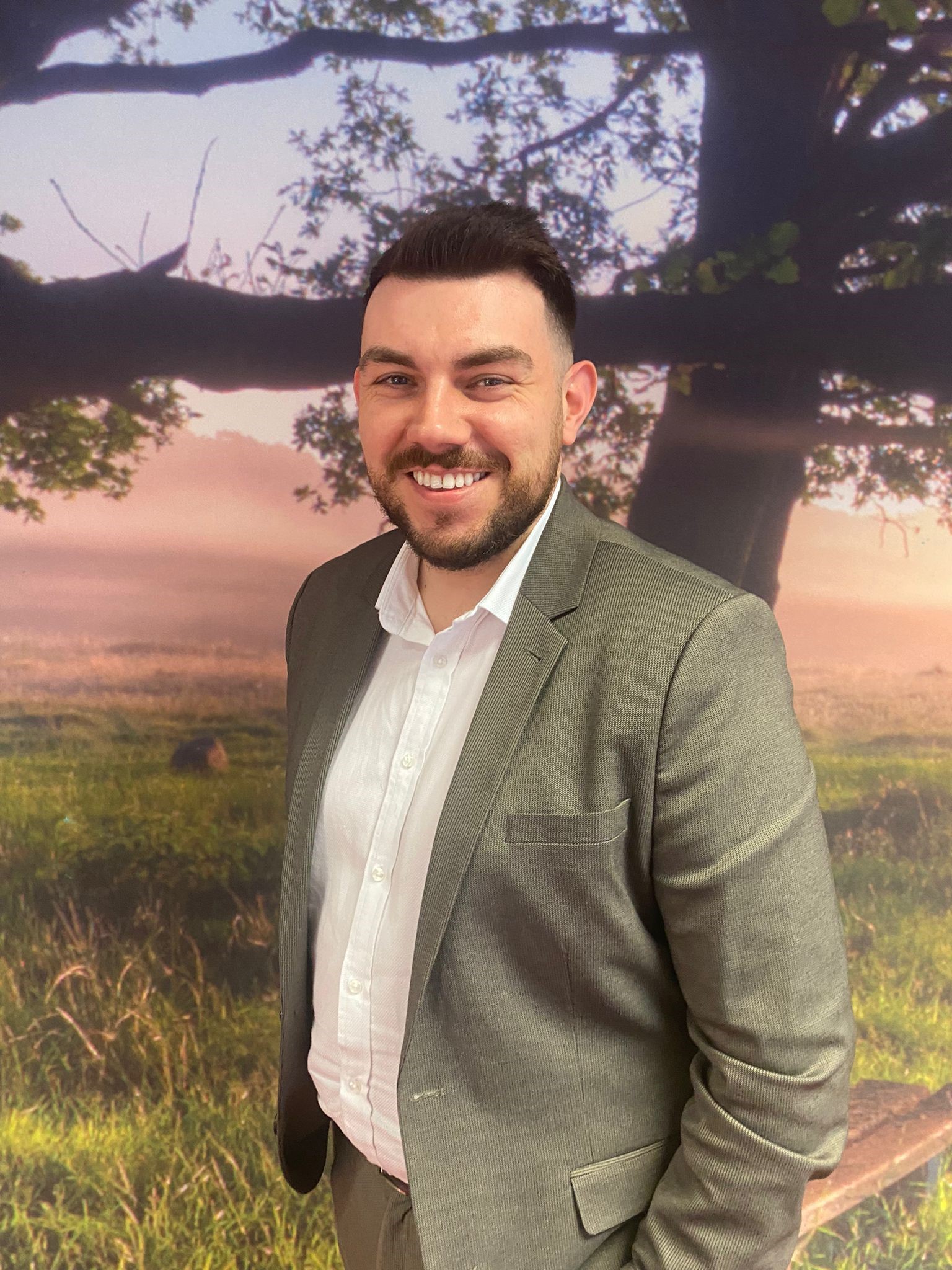 Consultant, Cloud & Infrastructure
Specialising in Cloud, placing contractors and perm staff in various roles, from engineers & Infrastructure to DevOps.
01962 659395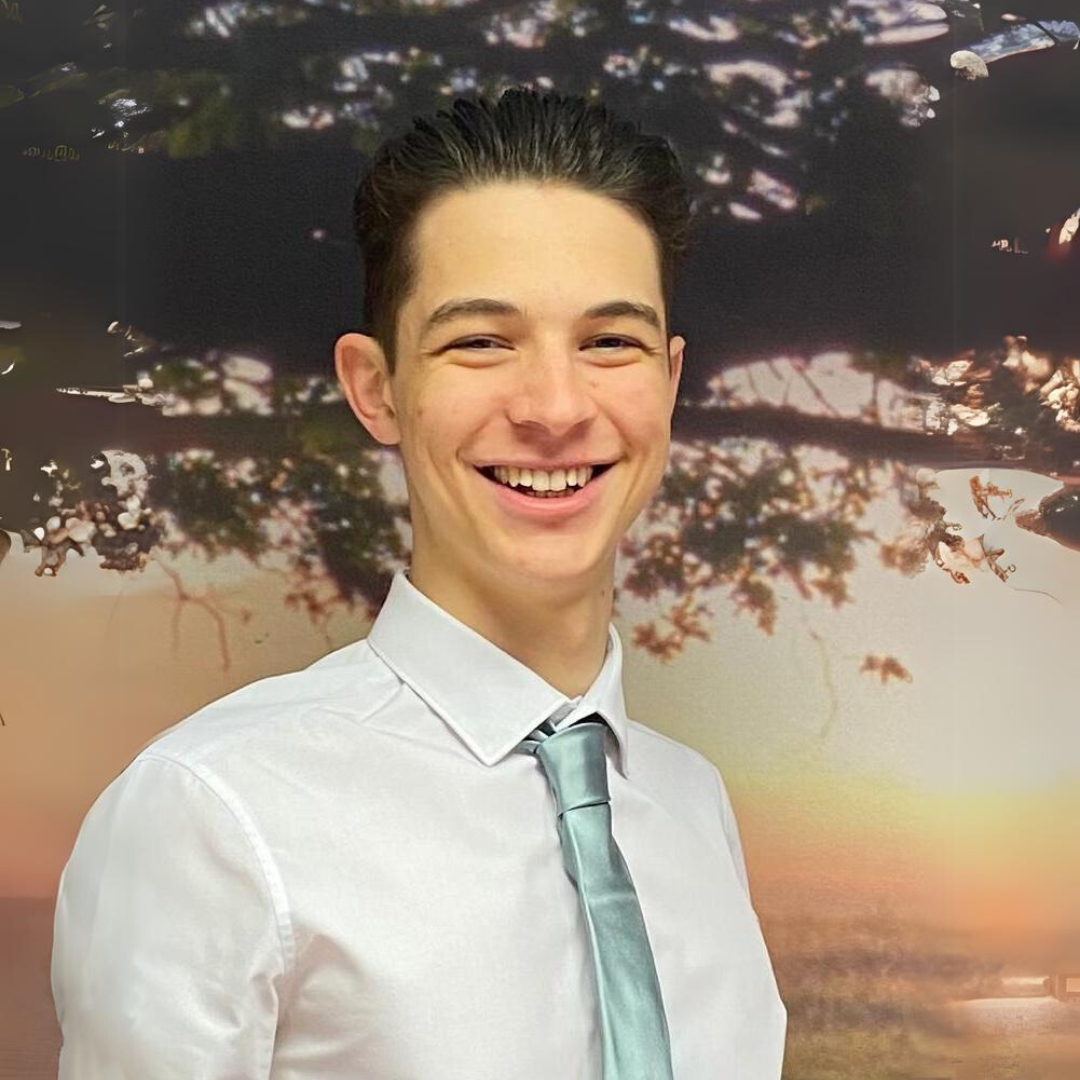 Consultant, Dynamics 365 CE Developers
Sam joined Talent Locker in 2022, working with MS gold partners and end-user clients. Sam has an extensive network of CE Developers, ready for placement in both contract and permanent positions.
01962 896350
Delivery Team
Our Delivery Team work closely with candidates and clients to ensure a perfect fit. Find out more about our team below and get in touch to submit your CV to any of our open roles.
Head of Delivery
Mark has been with us 6 years and manages our resourcing function, filling jobs across our specialist marker sectors: Business Change & Technology and Workplace Change.
01962 442045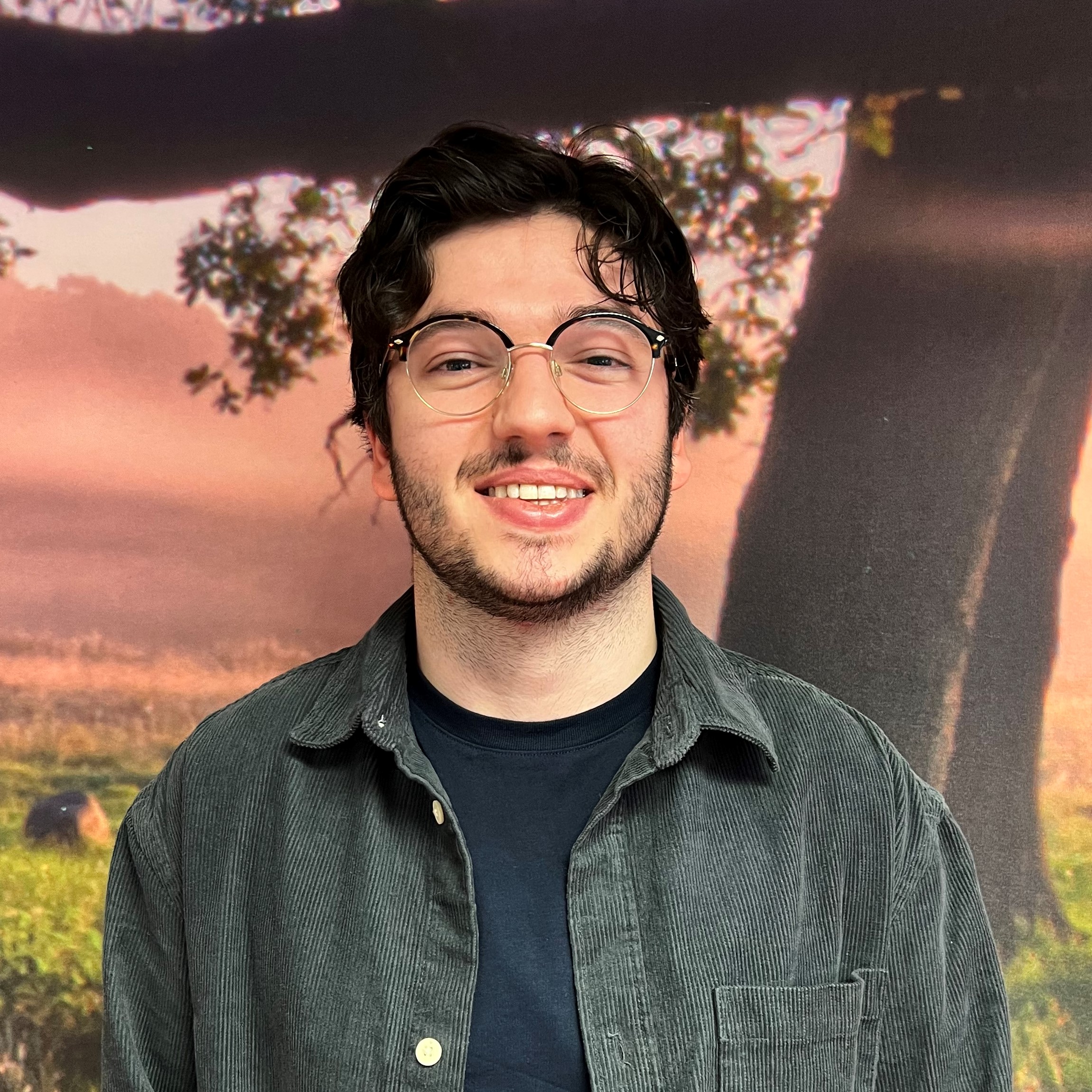 Delivery Consultant
Josh has over 6 years in sales and customer service and supports the Microsoft Dynamics team covering Finance & Operations, Business Central, Customer Engagement and Power Platform Technologies.
01962 588387
Operations Team
Our Operations team support the team in many ways including administration, HR, marketing and data research.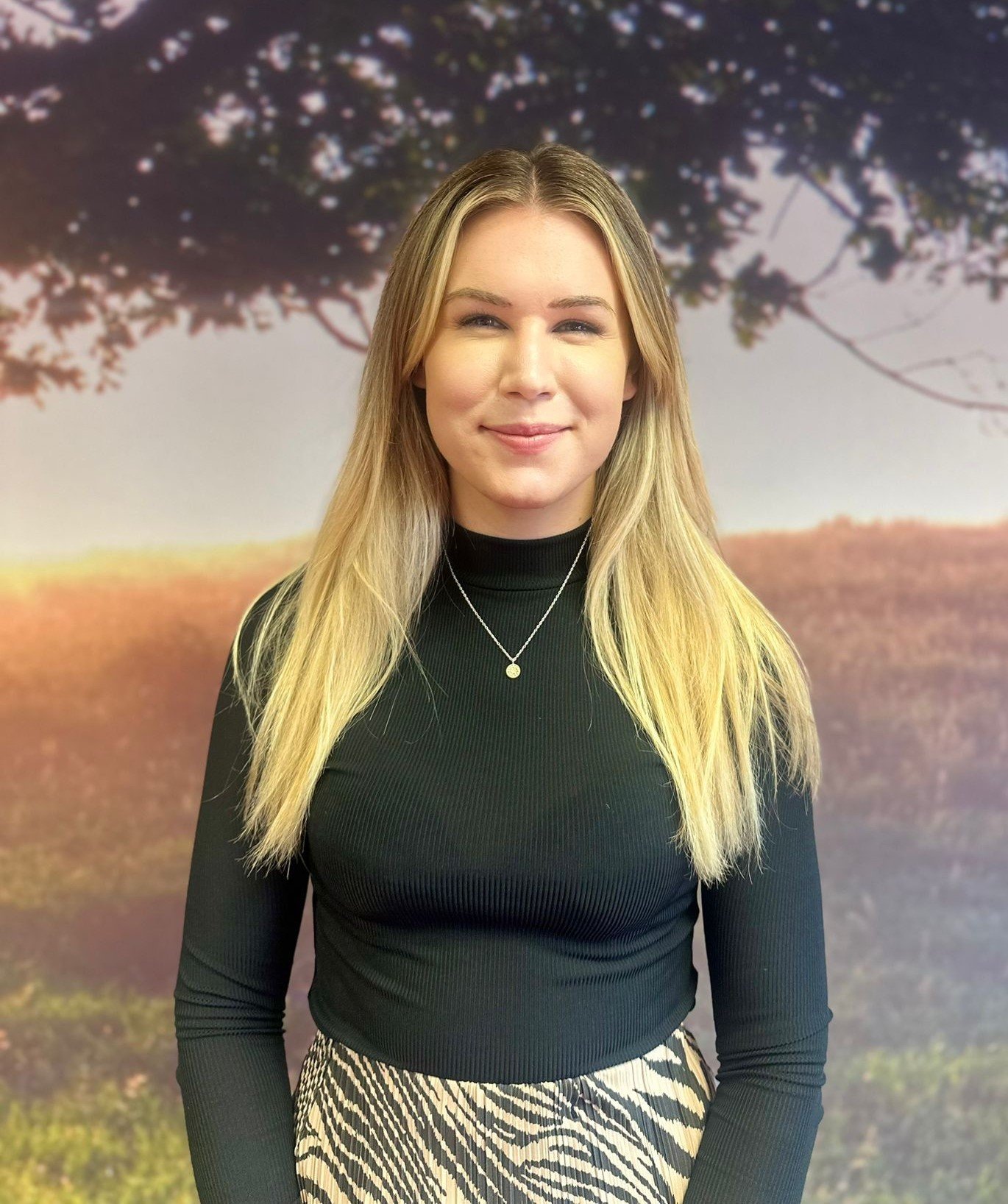 Marketing Manager
Bernie brings her 3 years' previous experience to support the Talent Locker team across PR, comms, event planning, and all things marketing.
07807747654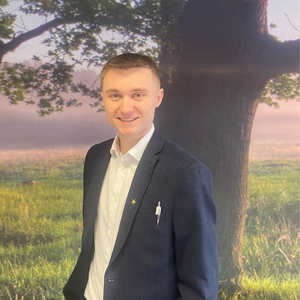 Marketing Assistant
Working within Digital Media Marketing, comms, event planning, and all things marketing.
01962 659398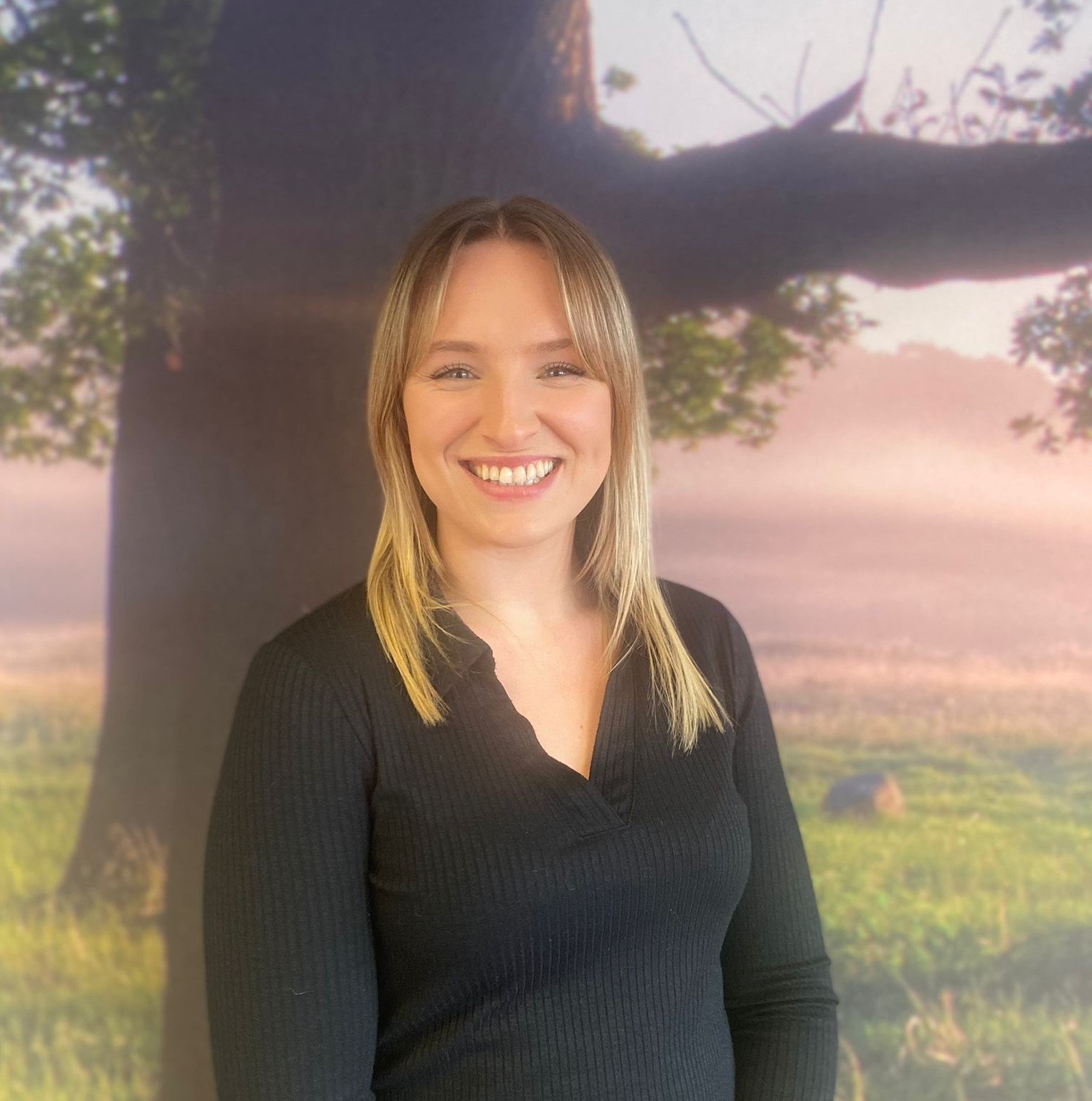 Office Manager
Genevieve joined Talent Locker in 2023 and is responsible for office management. She supports the team with administrative and operational tasks.
01962 896368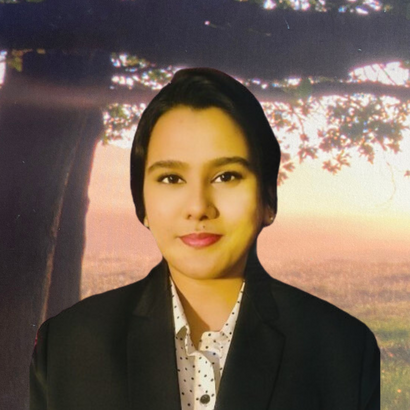 Research Analyst
Wafa joined the Talent Locker team in November 2022 and is an excellent addition to the research team. Based in Mumbai, Wafa works behind the scenes cleansing data and mapping the market.
01962 659398
Join our team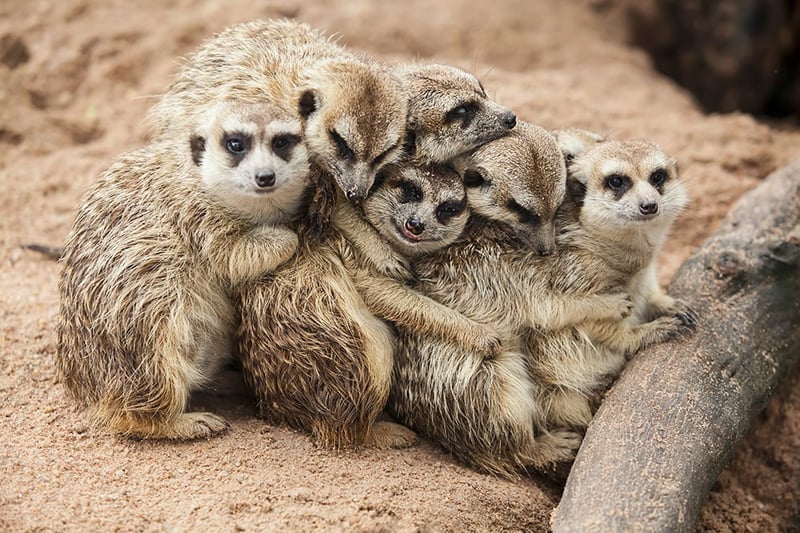 Fancy making change happen for people? We're always looking for people who think like us. Sure, we'd love you to have a proven sales background, but for is it's more about the cultural fit. You can teach someone to sell well and deliver value, but character and drive? They're different. Bring those and let's talk.
Here's what you can expect:
Uncapped commission scheme (25% contract / 35% permanent) and pension
Monthly mobile phone allowance and free insurance
Free parking onsite, office showers and a state of the art coffee machine
Perkbox membership
Flexible working and early Friday finishes
Cheap cinema tickets and discounts with Amazon, Tesco, Halfords, Curry's and more top brands
Send us your CV