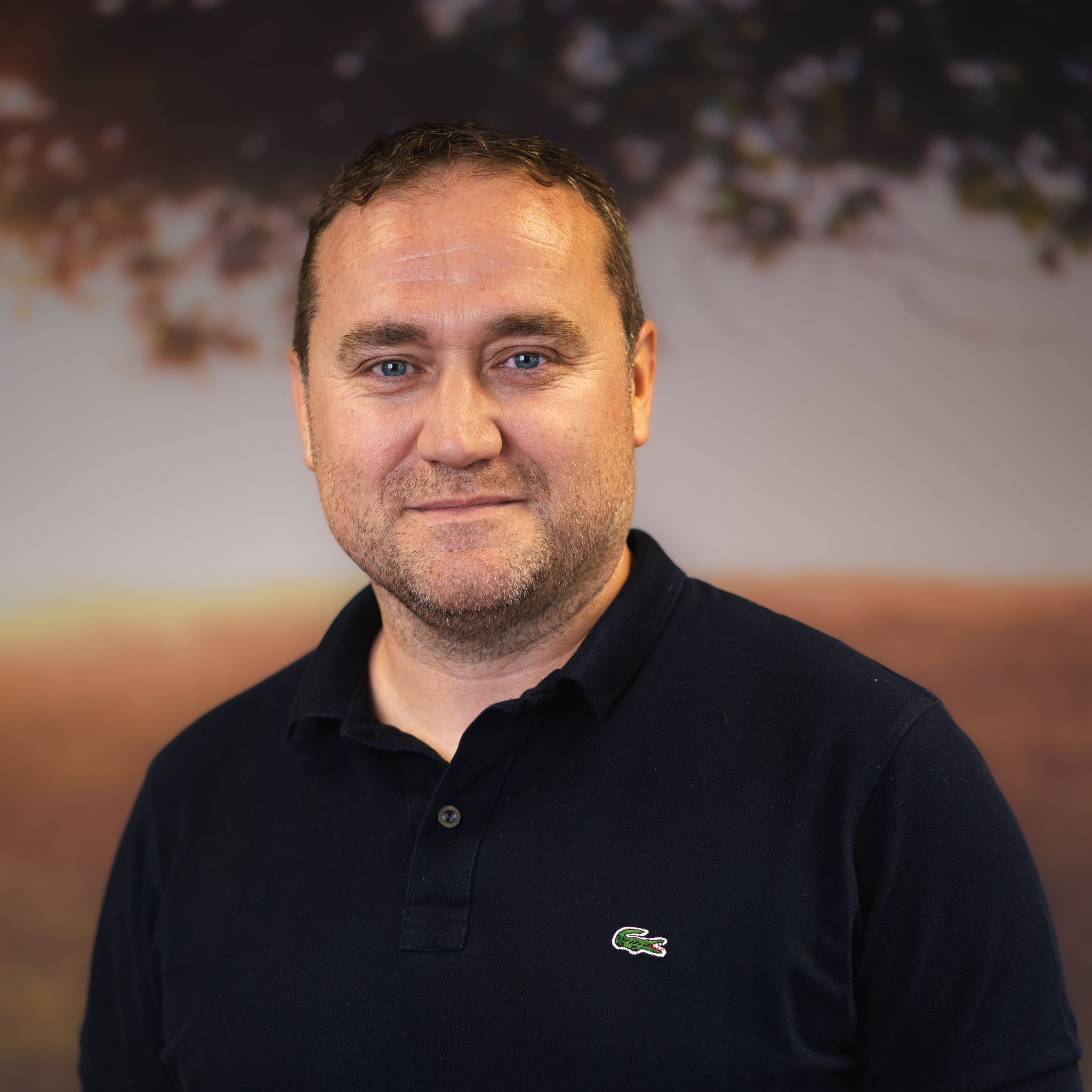 Martyn Hurricks
Director
With 20+ years' experience in recruitment, Martyn is an expert in MS Dynamics recruitment - with a high success rate for MS gold partners.
Martyn started Talent Locker with Cofounder Rich as he just loves recruitment. Martyn has decades of experience in the industry but still enjoys helping clients and candidates to find each other for amazing and important projects.
He is also the no.1 fan of Costco, regularly signing up colleagues for memberships. If it is available in Costco and we might possibly need it, chances are, Martyn has already bought it!
Out of the office Martyn loves Tottenham Hotspur, fast cars and is the owner of the most incredible (and very soppy) black labrador who occasionally visits us!
Martyn lists his key achievements in life as:
WINNER of the REC Awards 2023 as Business Leader Of The Year
Won Sales Consultant of the year at a top 5 AIM listed recruitment agency
Proud father of 3 amazing children
A former Hampshire triple jump champion
Martyn is the co-founder of Talent Locker and also leads the CRM and ERP teams. So if you're looking for an exciting new opportunity to really make a difference at a company, or looking for the right person to make that kind of impact, select the most appropriate button below.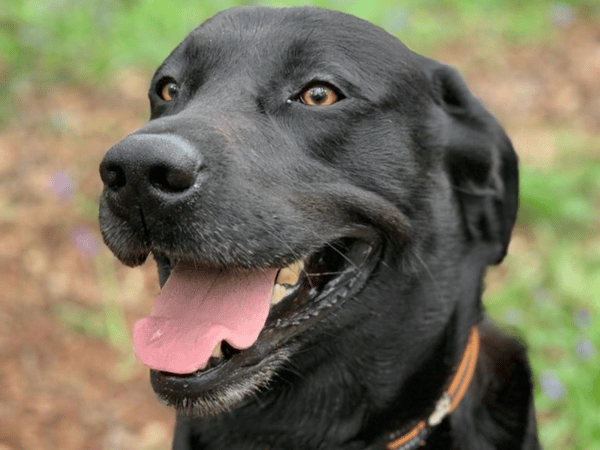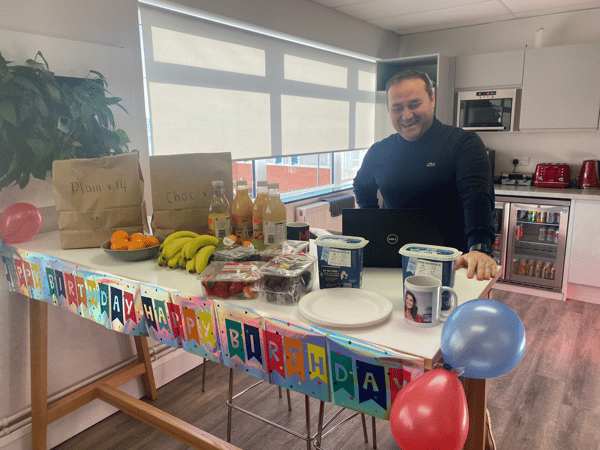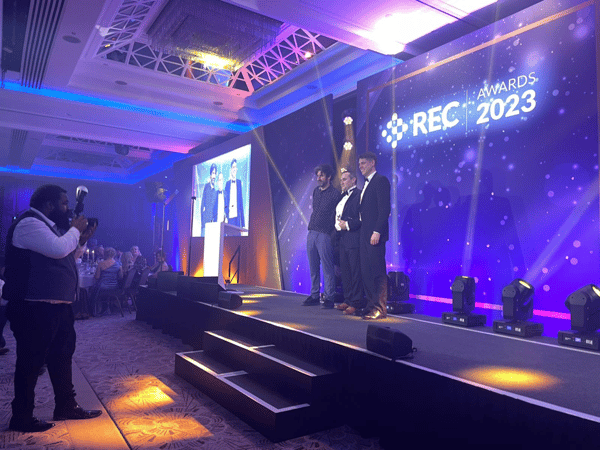 Martyn contacted me inquiring about my current role and if i was interested in a new role that would mean a new career path. He helped me secure my current job in a seamless and efficient process over only a fortnight.
Martyn has a calm and very professional approach that gets results. He is highly respected by both candidates and clients alike and has a deep understanding of the needs of both. I would not hesitate to contact Martyn if I ever needed to as a client or candidate.
Having worked with Martyn over the last 6 years or more I am always very confident that his professionalism, attention to detail and understanding of requirements is why he is able to deliver with a great deal of success. I would highly recommend Martyn for any future resource requirements anyone may have.
Martyn has a very swift and professional manner in doing his job. I received job offer for my application in an amazing short time. This could not be done without thorough understanding of client's requirements, expertise of scanning candidate's profile, sound industry knowledge and good relationship with his clients.
He was fantastic to work with. Martyn is one of the most valuable people I have ever dealt with.
Martyn helped tailor my CV for every opportunity. He even went so far as to give me coaching on interview techniques, and was happy to speak to me out of normal working hours before late interviews. I found Martyn very proactive and never had to chase for updates. The team continued to support me right through to my first day on the job - would highly recommend!