WORKPLACE SECTOR
Workplace design has a real impact on business performance. If the workplace is designed around people and how they like to work, they'll thrive. Spaces for collaboration and catering for different working styles preferences all help make a high-performing workplace. We partner with global real estate consultancies, architectural practices, design & build and end user clients to source the very best workplace talent.
The right team member for you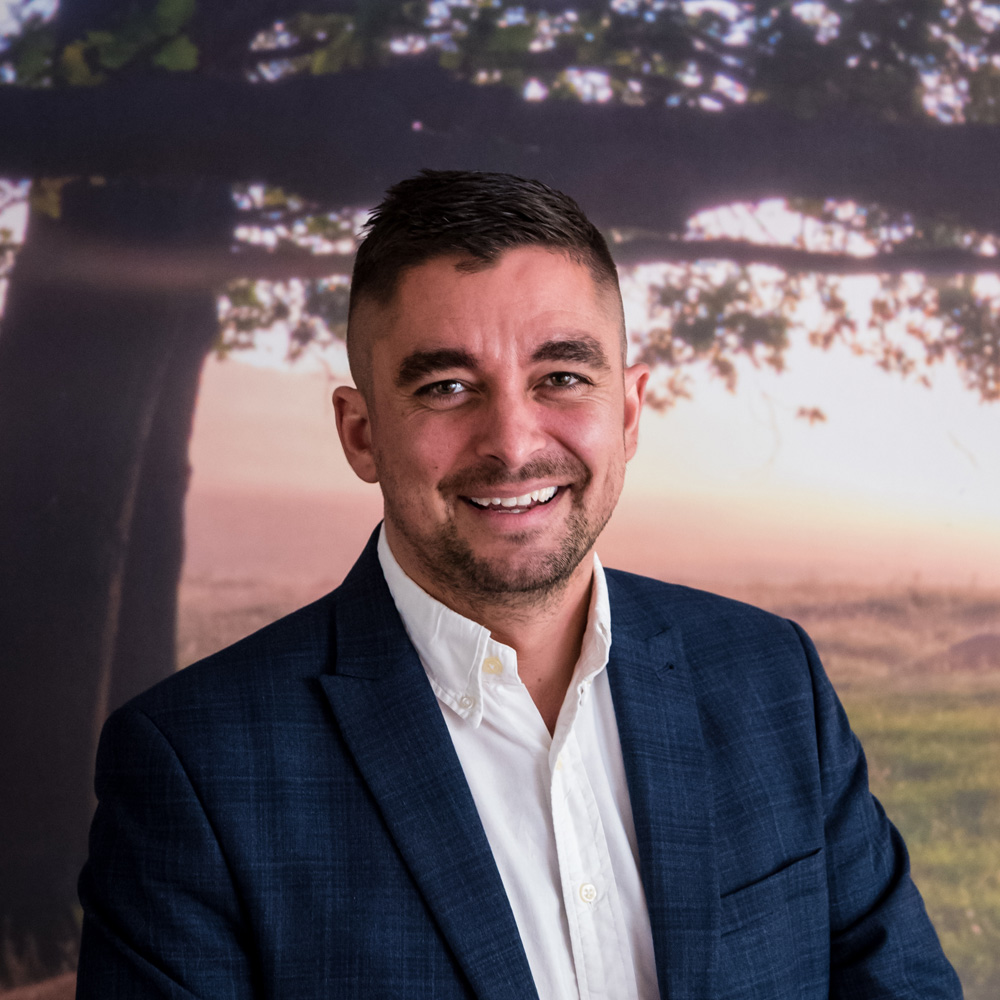 Specialising in Workplace Consulting and Change Management, James has a fantastic network of people that can help design an environment that'll bring the best out of your employees.
Our capabilities
Workplace Consulting

Workplace Strategy
Workplace Design
Workplace Change Management
I would highly recommend anyone looking for roles in workplace change or occupancy planning to take a look at The Talent Locker. I found James Saunders to be very attentive, working closely with me to find appropriate and interesting opportunities. James kept me informed on progress with applications and stayed in touch after he secured a role for me.
All too often the recruitment process fails to match you and a suitable role together. James obviously understood the client he was working for and then took the time to listen and understand my experience before linking us together. It was refreshing to be put forward for a suitable role and then supported the whole time that I was in it.
James is very professional and his recruitment style is little different, I liked James' one-to-one approach. He arranged a meeting with me to go through the job spec in detail where he went through client's requirements. He also kept me updated with client's feedback. Considering his professional approach I would recommend James to all job seekers in market.