WORKPLACE RECRUITMENT
Workplace design has a real impact on business performance, so by using Workplace Recruitment specialists to find key talent, you can ensure you will deliver the best results.
If the workplace is designed around people and how they like to work, they'll thrive. Spaces for collaboration and catering to different working styles all help make a high-performing workplace.
We partner with global real estate consultancies, architectural practices, design & build, and end-user clients to source the very best workplace talent.
As organisations...
Outgrow their premises

Relocate

Repurpose their existing space
...we're here to help with workplace recruitment solutions.
Our long-standing relationships with qualified candidates that specialise purely in this area help us deliver best-in-class talent.
Ranging from a 300-person move around the corner, to a global HQ relocation for a FTSE 100 business, we have the best candidates available to take it on and deliver it perfectly.
With growth and change, organisations will outgrow, need to relocate, or repurpose their existing space, to ensure that the business, and their staff, continue to thrive in a workplace that is optimized for high performance.
At Talent Locker, we excel at recruiting the individuals that bring that desired workplace to life, with our specialized and highly skilled Workplace Recruitment Team.
Business Development Director James Saunders discusses our Workplace Recruitment expertise in the video below.
Our Workplace Recruitment Capabilities
Workplace Strategy
Workplace Consultancy
Workplace Change
Workplace Design
Space / Occupancy Planning
Move Management
Workplace Recruitment Team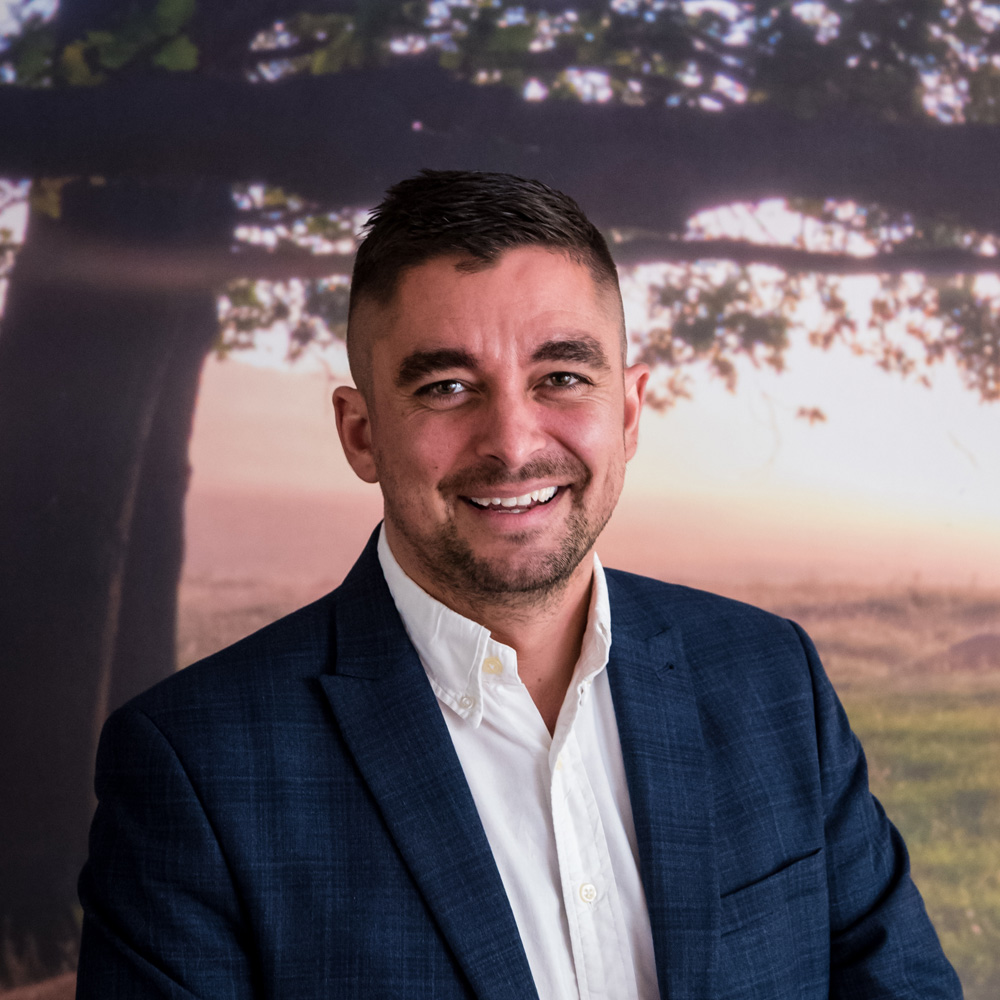 Business Development Director
Specialising in Workplace Consulting and Business Development, James has a fantastic network of people that can help design an environment that'll bring the best out of your employees.
Head of Delivery
Mark has been with us 6 years and manages our resourcing function, filling jobs across our specialist marker sectors: Business Change & Technology and Workplace Change.
I would highly recommend anyone looking for roles in workplace change or occupancy planning to take a look at The Talent Locker. I found James Saunders to be very attentive, working closely with me to find appropriate and interesting opportunities. James kept me informed on progress with applications and stayed in touch after he secured a role for me.
All too often the recruitment process fails to match you and a suitable role together. James obviously understood the client he was working for and then took the time to listen and understand my experience before linking us together. It was refreshing to be put forward for a suitable role and then supported the whole time that I was in it.
James is very professional and his recruitment style is little different, I liked James' one-to-one approach. He arranged a meeting with me to go through the job spec in detail where he went through client's requirements. He also kept me updated with client's feedback. Considering his professional approach I would recommend James to all job seekers in market.