Welcome to Talent Locker.
recruitment experts in
Project management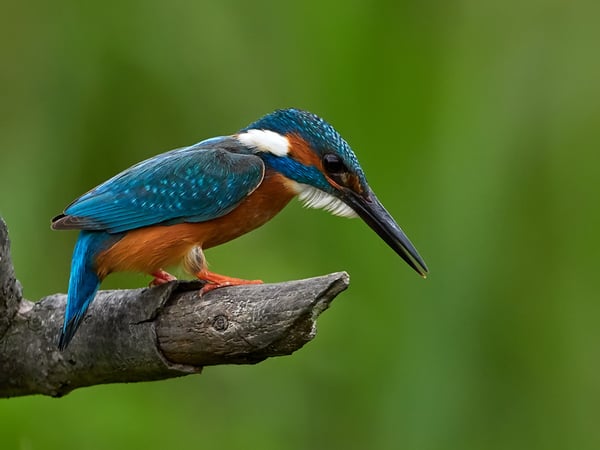 Job Seekers — start your journey now
Search, share and apply for contract and permanent jobs across all our sectors. You can sign up for job alerts too.
Search Jobs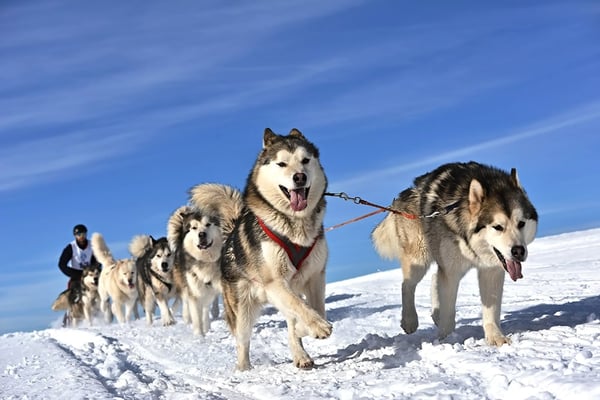 Employers — drive your business forward
We're here to help you find the right individual or team of experts to achieve your goals.
Get Started
A note from the founders
We started Talent Locker to create an environment where the individual matters. Where we take the time to understand our client's and candidate's goals and help them make great things happen. We're so proud to be a trusted partner with some of the best companies in the world and the most brilliant candidates across Technology, Change & Transformation and Workplace. Thanks for visiting, we'd love to know your feedback. Let's drive change together! Rich & Martyn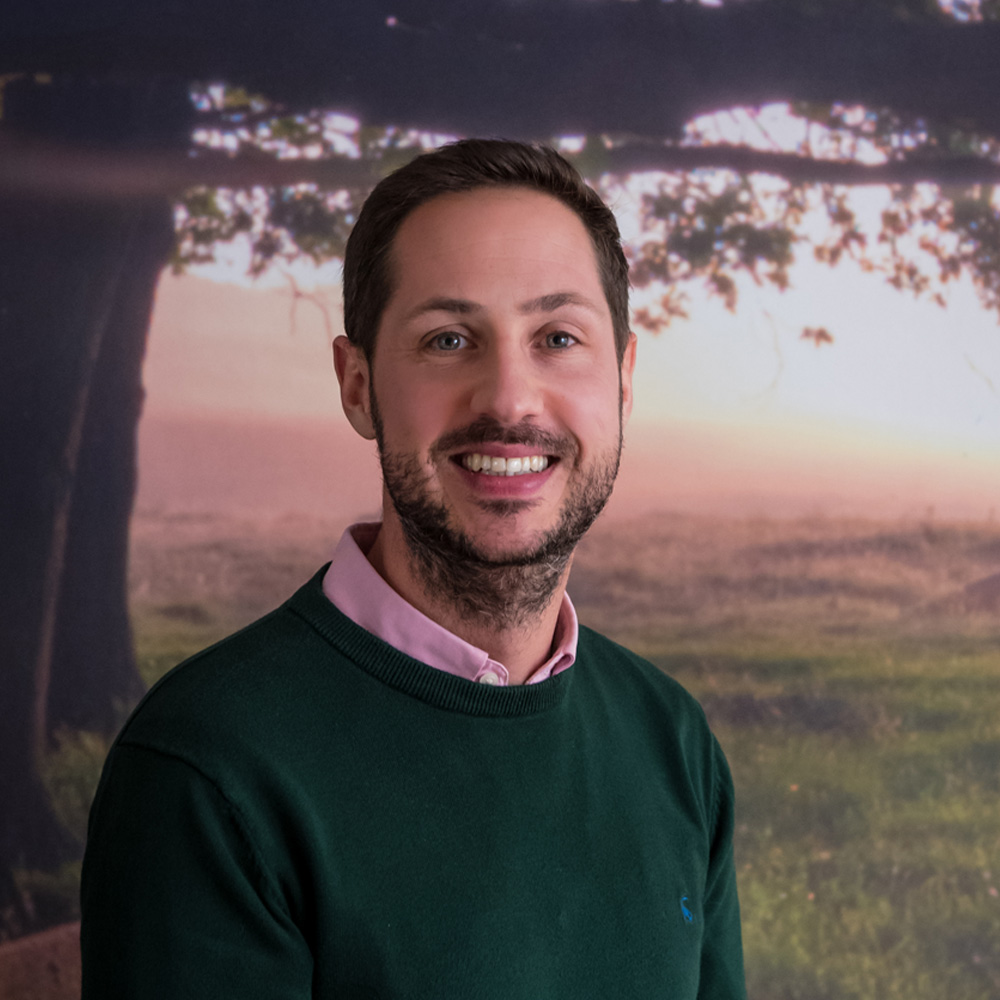 With a technical IT background and 14 years' recruitment experience, Richard specialises in the supply of high calibre Project, Programme & Change Management professionals.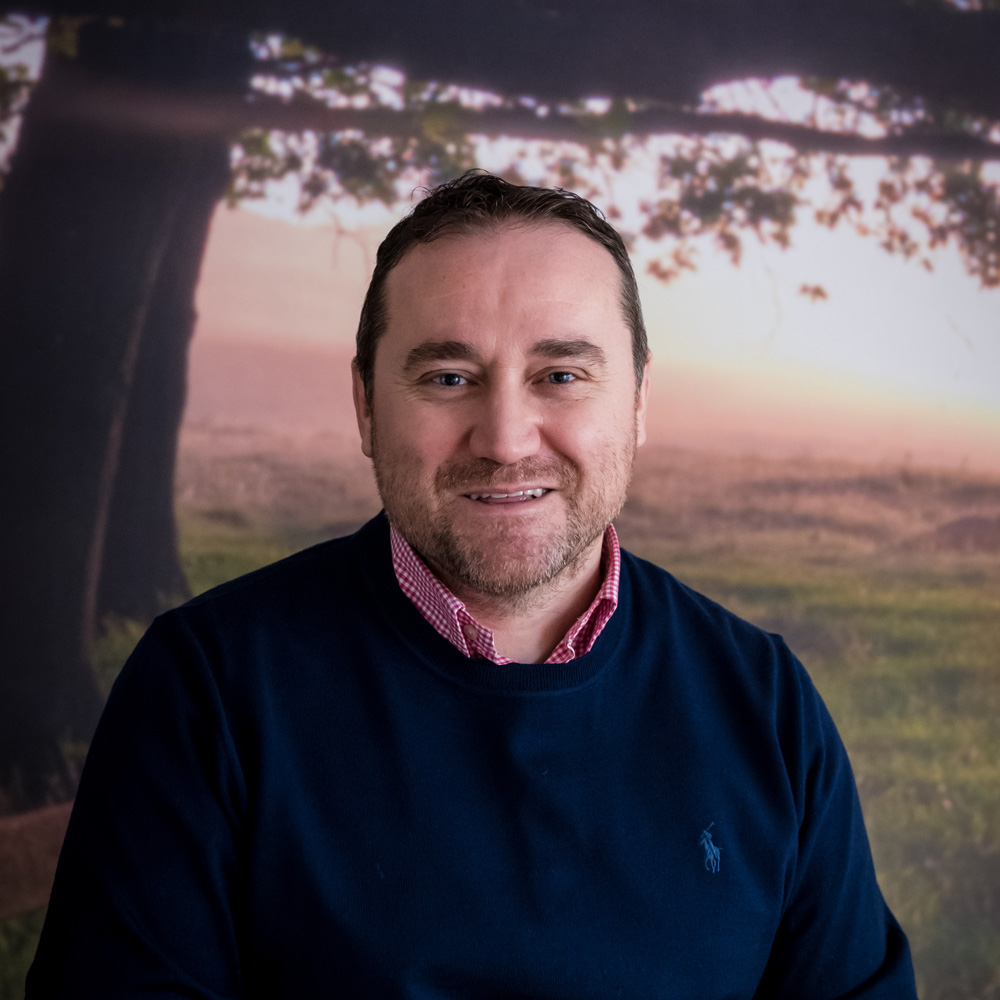 With 19 years' experience in recruitment, Martyn is an expert in MS Dynamics recruitment - with a high success rate for MS gold partners.
I have worked with Talent Locker for many years and they have always been my go to professionals to assist in recruitment of a variety of roles. They are highly dependable, thorough, and always understand the way in which a business works before engaging.
Martyn helped fulfil our resourcing requirements for our D365 implementation. He has shown a strong appreciation and understanding of our environment and has subsequently been able to translate that need into the provision of high-quality candidates.
Richard's communication throughout the process is impeccable which instantly gave me the confidence that I could trust him with sourcing high calibre candidates in my hiring role. Highly recommend for all your recruitment needs!
Martyn takes great care in understanding our ethos and the real needs of our roles. This allows him to confidently back every CV that he sends me. I have worked with other recruitment agencies that have come and gone; Martyn remains our first port of call.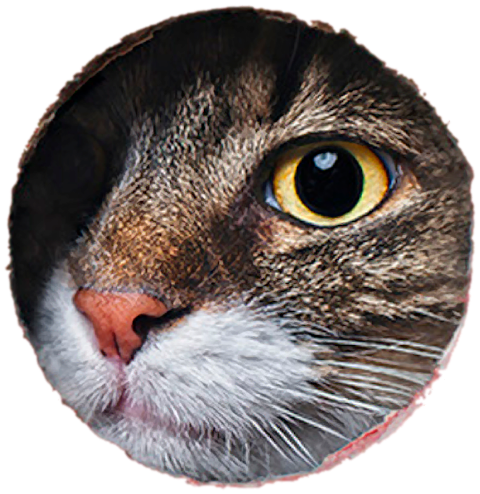 Curious to find out more
Would you like to know more about our team and how we can help you achieve your recruitment goals? We're here to listen and advise, so please reach out for a quick chat.
Get in touch