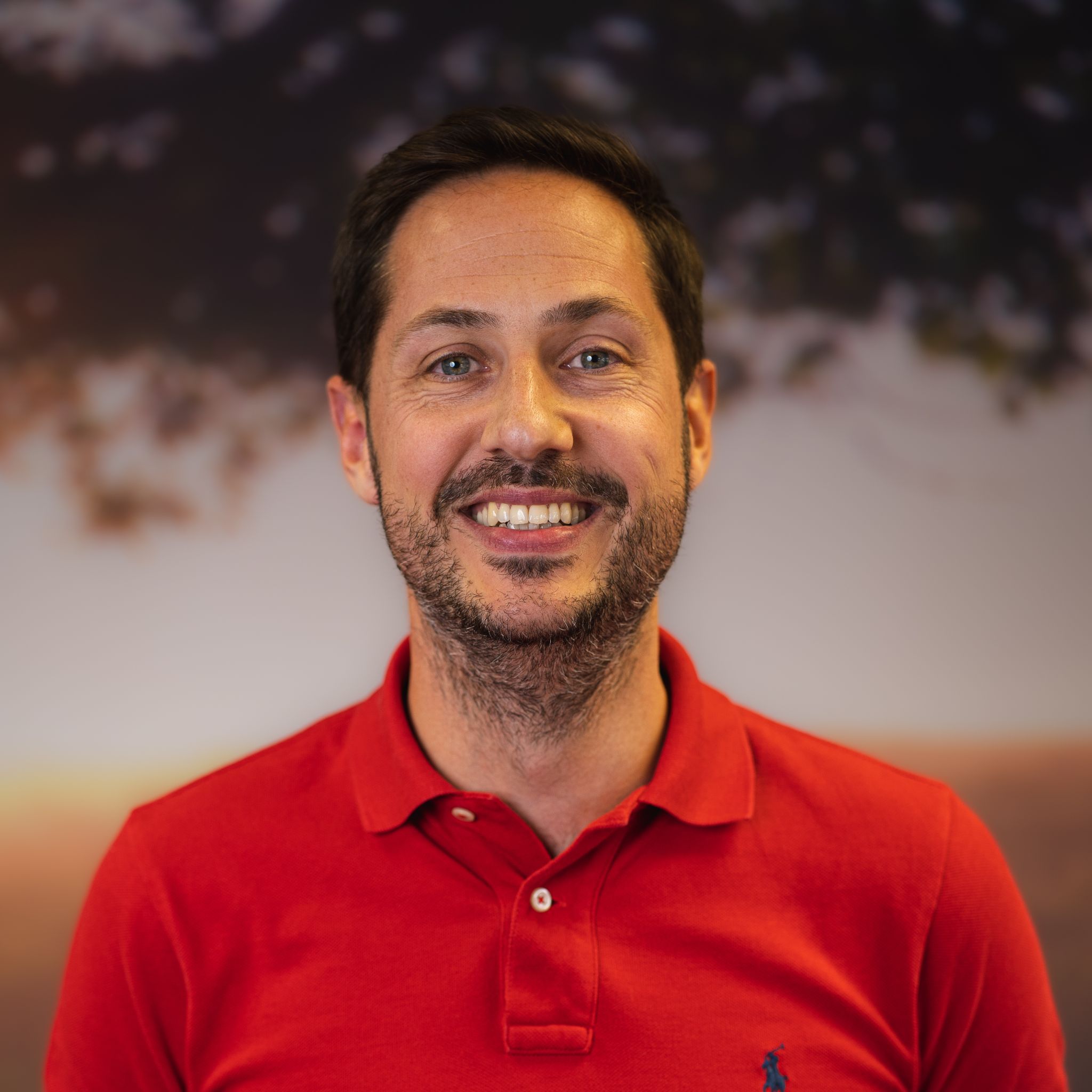 Richard Barker
Director
With a technical IT background and 16+ years' recruitment experience, Richard specialises in the supply of high calibre Project, Programme & Change Management professionals.
Rich is one of the Co-Founders of Talent Locker and has enjoyed a long career in technology leadership recruitment. He says the biggest reason he enjoys his job is because of the long-standing relationships he has built with so many fantastic people over the years.
He believes that honesty and integrity are the key to building great businesses and strong relationships. He also believes that the ability to recognise the right time to simply say 'no' is a powerful attribute for any leader.
Rich keeps busy outside of work with three children - two boys and a girl (plus a naughty cockerpoo!).
Rich lists his key achievements in life as:
Shortlisted for Recruitment Advisor Of The Year at the British Business Awards 2023
Once won 'Sales Consultant of the Year' at an AIM listed global recruitment company
Is the proud father of two incredibly cheeky sons and one incredibly cheeky daughter!
As Junior Club Captain for Eastleigh Fleming Park Swimming Club when he was a teenager, Rich would have to do 200 press ups whenever someone in the squad messed around!
Came 1st in BOTH Talent Locker Go Karting Grand Prixs, also getting the fastest lap on both days!
Doesn't own a single pair of jeans or anything denim at all!
Richard is the Co-Founder of Talent Locker and leads the Technology Leadership team.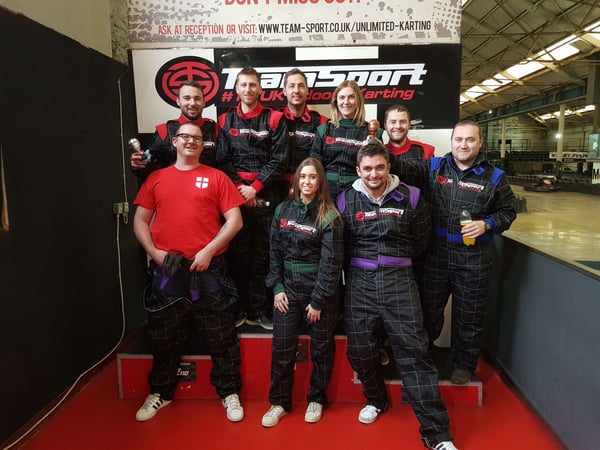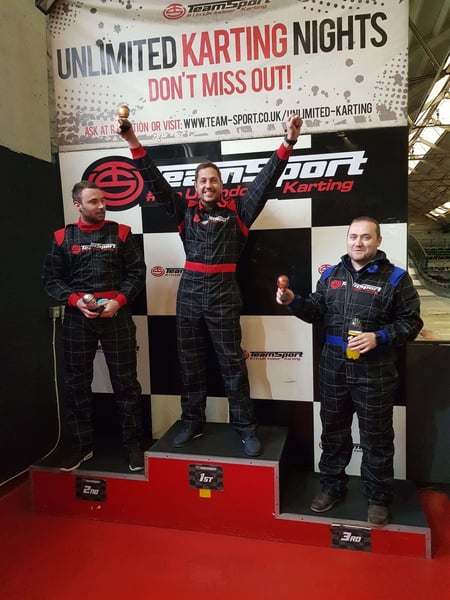 I have worked with Richard for many years as both a candidate and client. His consultative and genuine approach meant it was always a pleasure working with him. Richard's communication throughout the process is impeccable which instantly gave me the confidence that I could trust him with sourcing high calibre candidates in my hiring role. Highly recommend as the go to person for your recruitment needs!
Richard is one of the best recruitment agents I've dealt with. He is exceptionally proactive and keeps you up to date at all times and always with relevant feedback. Having worked with Richard on both sides of the fence I can thoroughly recommend him for both employers and candidates alike.
Richard placed me in my current role and was incredibly supportive to me as a candidate. He has also placed some of my very senior positions, many of whom turned out to be long term contractors who are widely respected in the organisation. I have no hesitation in using Richard to fill my short term resourcing needs and to apply for work through Talent Locker.
Richard has always provided a first class service, placing me personally in some brilliant perm and contract roles and also supplying quality candidates. The professionalism, experience and drive they offer in providing a service, rather than just a resource - truly sets them apart. It's just one of the reasons that I'll always look to Richard and the whole Talent Locker team.
I owe a lot of my career progression to Richard, he has placed me in two separate roles. Each time fully understanding both my needs and the needs of the company he was recruiting for. A smooth process, kept informed throughout, a pleasure to work with and an all round decent guy. I would highly recommend Richard as a recruiter.