Client testimonial for our Business Change and Transformation recruitment services from Andrew Parr, IT Director of Wyevale Garden centres.
"High quality candidates that made the recruitment process easy."
Welcome to our market-leading business change and transformation recruitment
At Talent Locker, our goal is to support you with your business change and transformation recruitment by finding the very best candidates for the job.
Whether you have projects that require a specific skill set, you are replacing a key team member, or are recruiting in volume for an entire project team, we have the expertise and experience to make it happen.
With our extensive network of talented candidates, not only do you get a choice of talent, but you can be confident in the quality of person for the role, and a good fit for your team and your brand.
For us, it's collaboration and relationship building that truly generate results, and establish individuals into your business that drive profit and valuable change.
REGISTER A VACANCY
Why choose Talent Locker for your business change and transformation recruitment?
At Talent Locker, we pride ourselves on relationship-building and collaboration. We provide best in class support to make business change and transformation recruitment as easy as possible, giving hiring managers time back to focus on business priorities.
We're pleased to say that our interview and placement ratio is higher than average recruitment companies, thanks to our dedicated team of specialist consultants, and our extensive candidate network.
Scalability
Successful contract and permanent placements of individuals or entire teams of experts across technology, change & transformation and workplace sectors
Connections
Loyal networks of high-calibre, sector specialist candidates that enables speed and quality of placements

Support
Dedicated Account Management, always on hand to help and not afraid to ask challenging questions to ensure the right results are achieved

Technology
The latest recruitment software for streamlined processes and comms, before and after placement that is fast, accurate, and flexible.

Insight
Full access to our market intelligence to ensure you stay on the right side of changing laws and have the right rewards for longevity of talented employees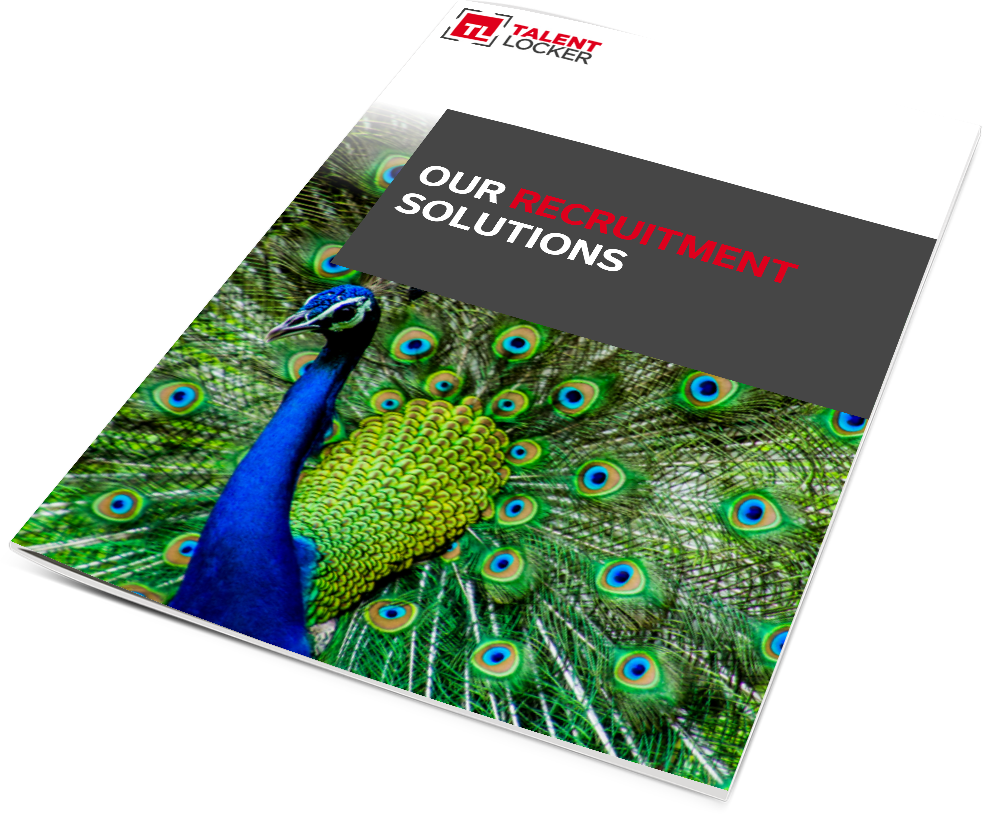 Our recruitment solutions
In order for you to find key talent in the timeframe required we offer 3 different search methods:
Contingent - a reactive solution for less senior roles
Exclusive

-

a proactive partnered solution for quick results

Projects

-

a fully managed solution for project teams
FIND OUT MORE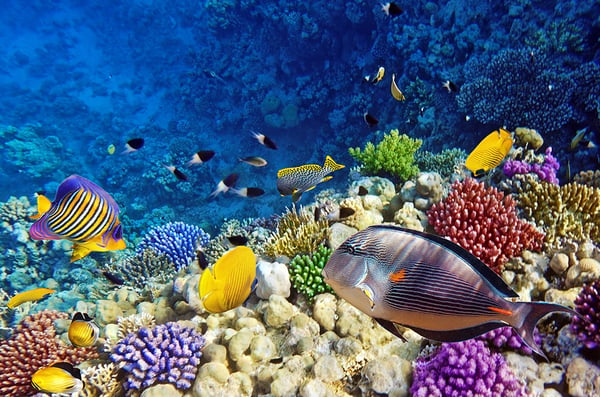 Talent Locker in the Community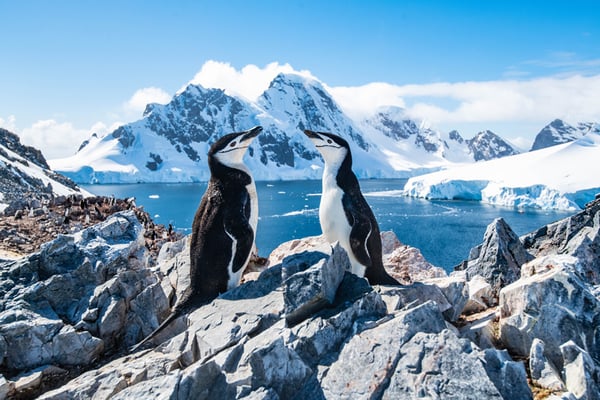 We have worked with Talent Locker for many years. They have always been able to find me some really great people to work in our team and their ability to understand our requirements gives Talent Locker a real edge in ensuring they match the right candidates to the right jobs.
I've worked with Martyn for over ten years and have always found him to be highly professional, providing high quality candidates for a variety of roles. I'm more than happy to recommend him.
I worked with Sarah to find a suitable Project Manager for our D365 Nav implementation. We were looking for proven success with a track record within ERP implementations. The two candidates both ticked all boxes. I've enjoyed working with Sarah and Talent Locker, they really do understand the requirements well, and only put forward quality candidates.
Martyn works hard to establish our needs and only recommends candidates whose profile is a close match. Talent Locker simply understand the relationship between customer and supplier. Nothing is too much trouble, the candidates are a close fit, things get done on time with no apparent pressure, but we always move forward at a good pace and get results.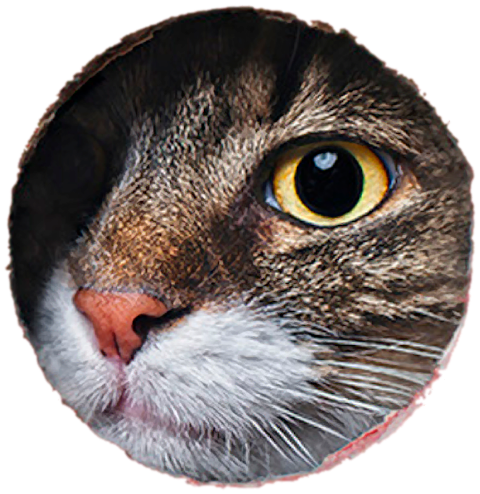 Curious to find out more about our recruitment services?
Would you like to know more about our team and how we can help you achieve your recruitment goals? We're here to listen and advise, so please reach out for a quick chat.
Get in touch