Make it happen
You know where you want to go. We're here to help you get there. That starts with us listening, really listening. To your hopes, aspirations and your goals. This helps us understand the perfect fit for you. Once we feel like we have that deep understanding, we then work to help you make a positive change, collaborating every step of the way.
Search, share and apply for contract and permanent jobs across all our sectors. You can sign up for job alerts too and submit your CV for future opportunities.
Why Talent Locker
Experienced
Specialist Consultants recruiting for the best local and world-leading brands

Collaborative
Solid recruitment process communications and constructive feedback

Supportive
Your own dedicated Consultant to support you before and during your placement
Insightful
Advice, guidance and market insights from sector experts
Effortless
Easy to use cloud-based timesheet systems and weekly contractor payments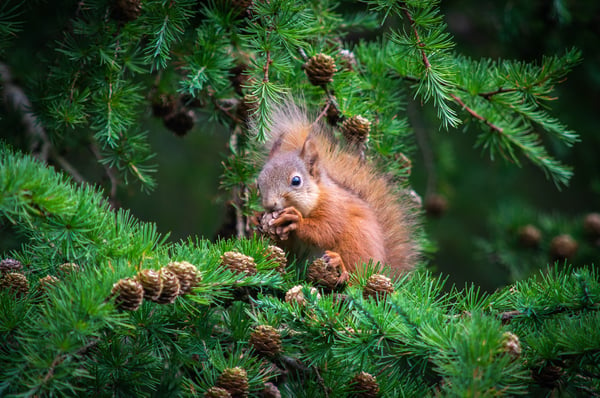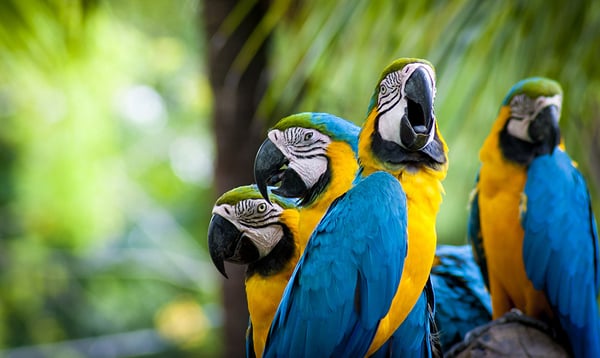 If you do a google search for "recruitment consultants are", Mark is absolutely none of these! As a seasoned contractor, you speak with and meet a lot of recruitment specialists and I found Mark to be well within the upper quartile of these specialists. He's diligent, humorous, credible and more importantly to me, genuine. Looking forward to working with Mark again.
Sarah is undoubtedly one of the very best recruitment consultants i've worked with. She knows her job very well and provided advice and recommendations that ultimately helped secure me success. She was so passionate about my interest that i felt as if i was her only client. I highly recommend Sarah to anyone looking for a clever, dedicated and helpful recruiter.
Martyn approached me about the perfect role via LinkedIn and throughout the entire hiring process he was informative, knowledgeable and approachable. He ensured that the role and company was a good fit for me, he supported me throughout the interview process and even provided detailed feedback, he also called back when he said he would!
James is rare in the field of recruitment in that he listens to what you are looking for and time and time again matches you to roles that really suit you. It's really refreshing to work with someone who really cares about what they do. I would recommend James to anyone looking for a well matched contractor for their needs, or a contractor looking for the perfect role.
I owe a lot of my career progression to Richard, he has placed me in two separate roles. Each time fully understanding both my needs and the needs of the company he was recruiting for. A smooth process, kept informed throughout, a pleasure to work with and an all round decent guy. I would highly recommend Richard as a recruiter.
Martyn was great and believed in me hence put me forward for a role which he thought I was suitable for. He helped me prepare for the interview and obtained detailed feedback from each interview which helped my confidence level.