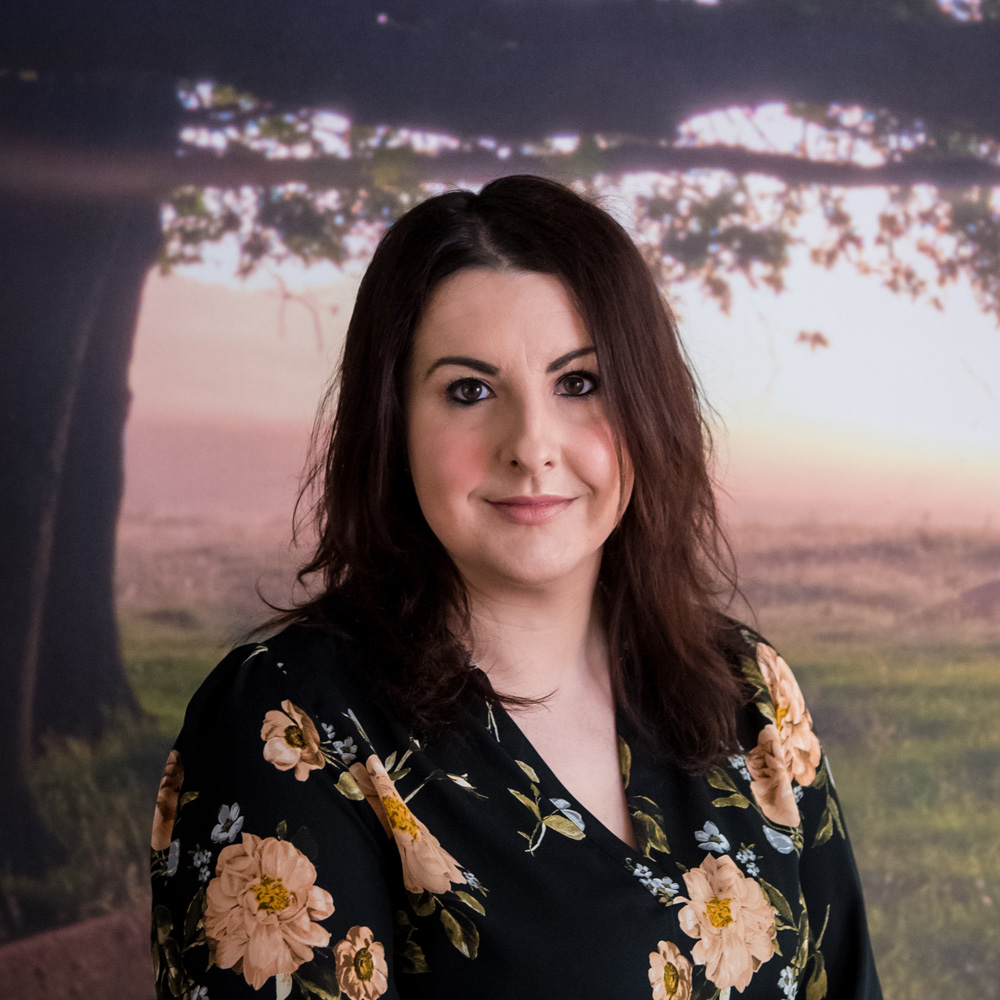 Sam McWilliam
An experienced recruitment consultant who specialises in contractors across Project & Programme Management & Business Change, building great relationships along the way.
Sam is a driven and determined individual and has demonstrated that from a young age. So much so that she used the money from a part time job at McDonalds to buy her first horse when she was just 16 years old! She is a huge fan of horses and has experience working at a stable that cares for former racehorses once they retire. Horse racing is something that runs in the family, with Sam's dad providing all the tips on our recent day out to Goodwood
She has recently moved home with her fiancé but only after some serious travel. Her highlights were Kruger National Park, seeing a friend get married on the beach at San Lameer, everything about New Zealand and most importantly getting engaged in Canada at Christmas!
Sam lists some of her key achievements as:
Worked at Pakiri Beach horse riding – something that is classed in the top 100 things to do before you die
Has completed two long-distance charity walks for Alzeihmers in memory of her Grandad
Did a skydive in the Bay of Islands in New Zealand – there are worse places to jump out of a plane!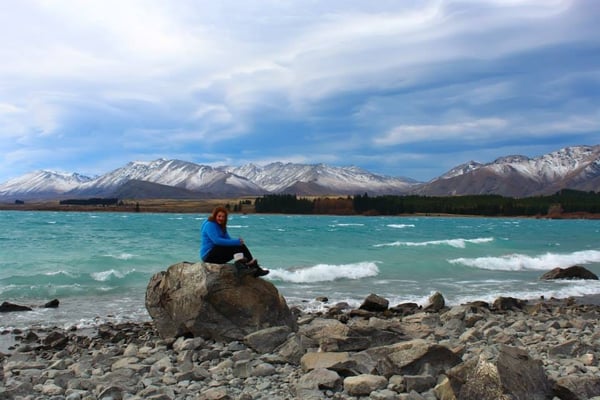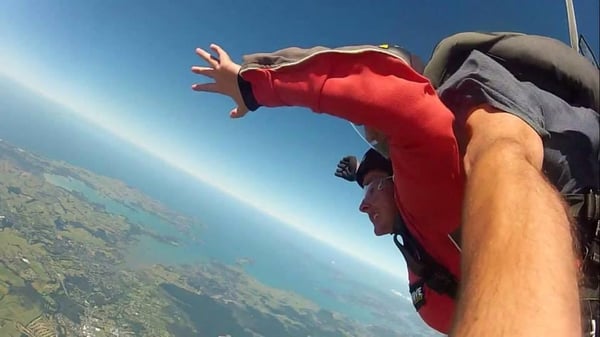 I have found Sam to be a fantastic Recruitment Consultant. She keeps in constant contact, offers advice on the market and roles and always promptly returns calls and emails. In short I think she's a great asset to Talent Locker and a credit to her industry.
Sam, really impressed by your professional skills. Your great commitment helped me a lot through the job process. I would like to thank you so much for all the chasing up, your great patience and trying to get me my present job. You are FANTASTIC!