Who we are and what we stand for
Richard and Martyn teamed up in 2015 to change recruitment for the better. To create a healthy environment where the individual matters. Where Consultants had a deep understanding of their clients' and candidates' hopes, aspirations and goals. Always guided by finding the right and best fit for both.
Today we're proud of Talent Locker's reputation. Some of the most reputable companies in the world trust us to find their perfect match. While our customer satisfaction standards across technology, change & transformation and workplace sectors are strong and getting stronger.
But, like everyone, we're a work in progress. We're growing and want to keep raising the standard, driving change and helping more people to achieve their ambitions.
Our vision
To be the Recruitment Consultancy most recommended by people driving change.
Change makes the world go round. It inspires and challenges us. We're for people who drive and embrace it. People who make it happen.
We're for people who use change to move their career or business forward. We are the Recruitment Consultancy that makes change work for you.
Our purpose
We help people achieve more by creating positive, personalised experiences.
When people step up to achieve more, we'll be there. Supporting them with a personalised, truly consultative experience.
We take the time to understand your goals and work together to make them happen with purpose and positivity.
Awards
We are proud to be an industry leading recruitment consultancy. We have won multiple awards for our client and customer service, organisational achievements, and our company culture.
Our culture & values
We love our work and it shows. We may be ambitious and work hard, yet we do it with a smile as we pull together to bring our shared values to life. Our culture is special to us, because we are truly supported. Supported with training and mentoring from award winning recruitment industry leaders, staying healthy and well with weekly yoga sessions, smoothie mornings and monthly massages as well as constantly being reminded to have fun with office challenges and pool table competitions.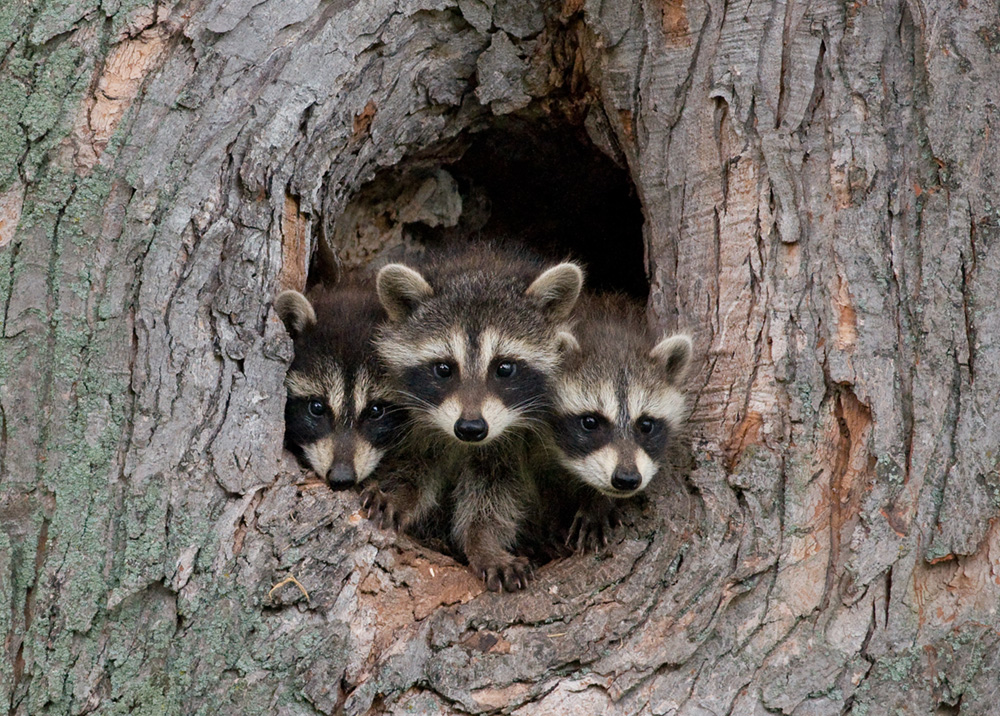 Bring your curiosity
Knowledge leads to understanding and this unlocks everything else. We're constantly curious. Looking to deepen and widen our knowledge so that we can be more effective. Sharing our insights, asking great questions and making confident, informed decisions.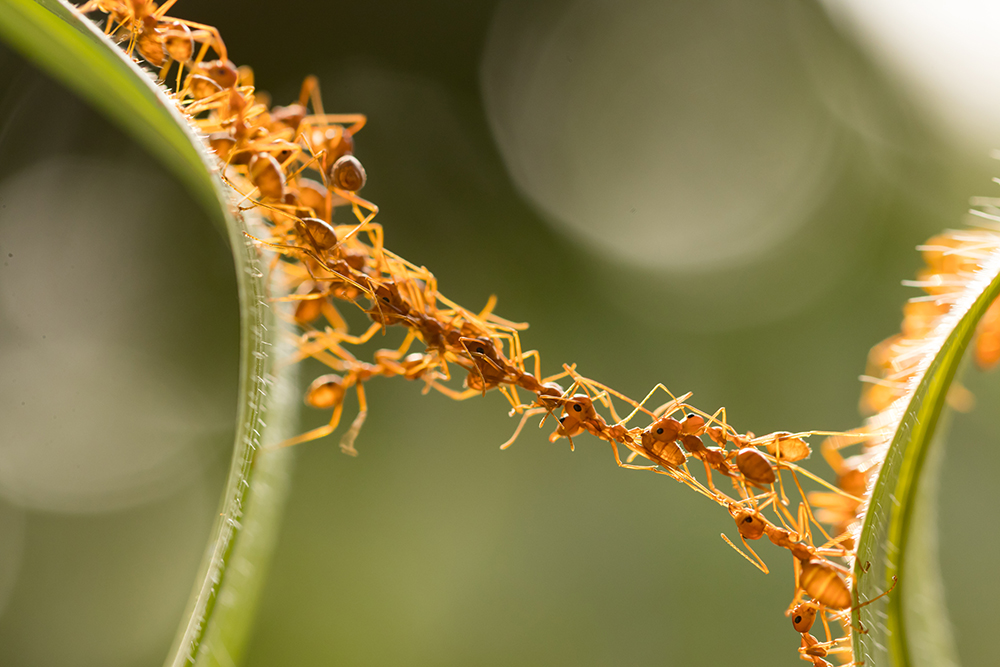 Build genuine connections
Building deep connections starts with being open and real. By genuinely reaching out to truly understand the other person, focussing on their needs. We respect our differences, celebrate our shared values and welcome feedback as a chance to be better.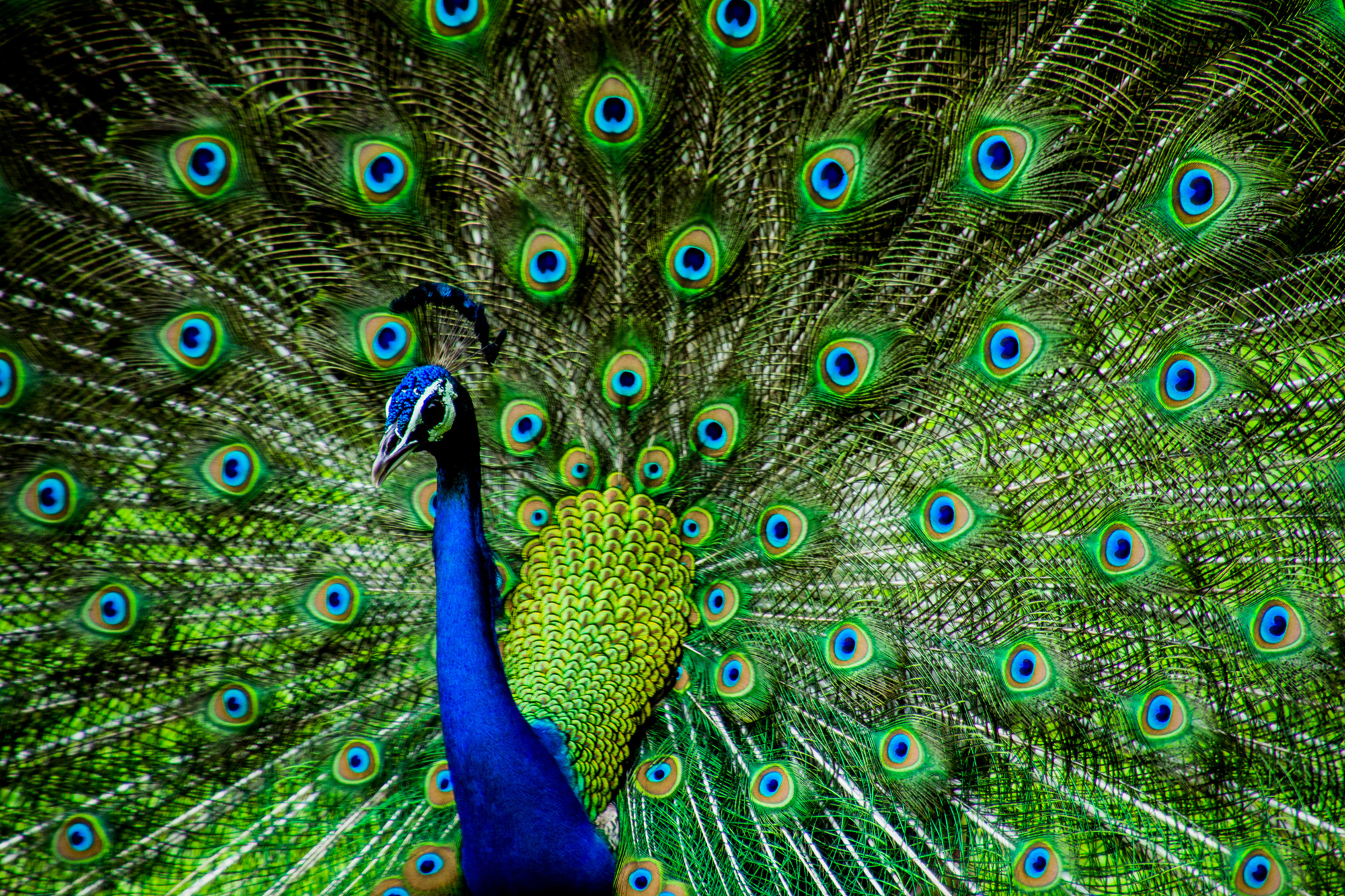 Make an impact
We drive positive change. Owning our work and keeping our promises. We support and inspire each other, learning from our mistakes and celebrating our success. Together we are stronger and more impactful.
To celebrate achievements and success we're always out and about together. From tasty team meals and sunning ourselves on a chartered yacht, to days out at the races and 'drinks on us' Christmas Wonderland parties – we know how to have fun and here some snaps to prove it!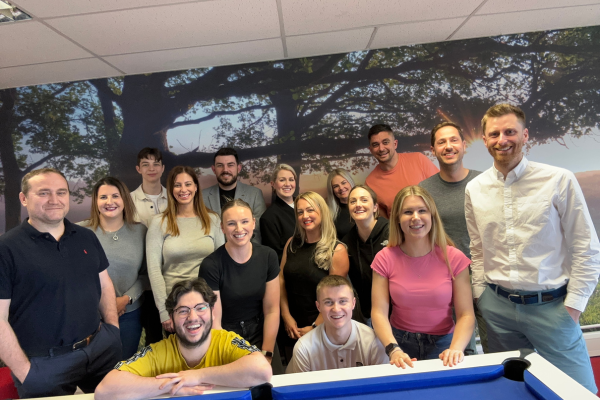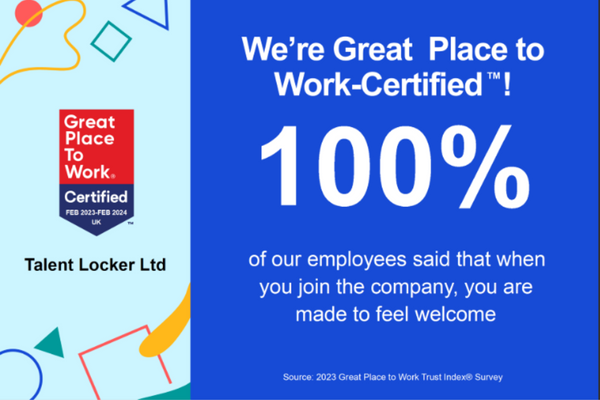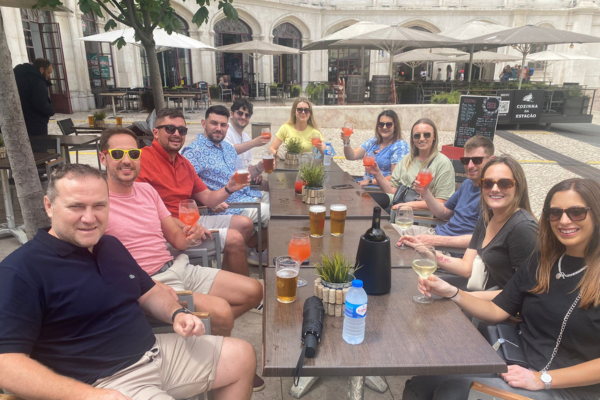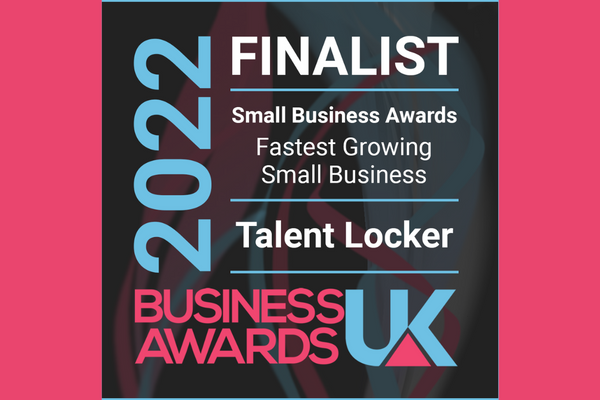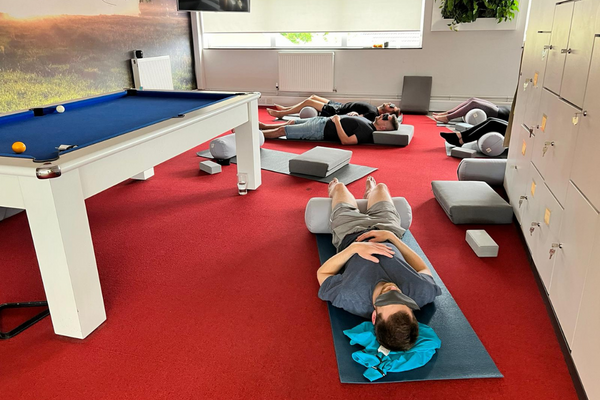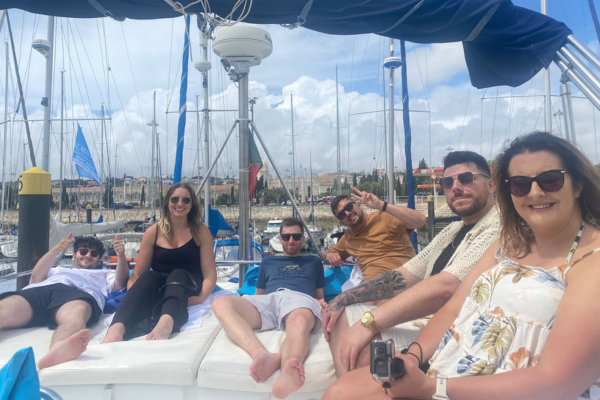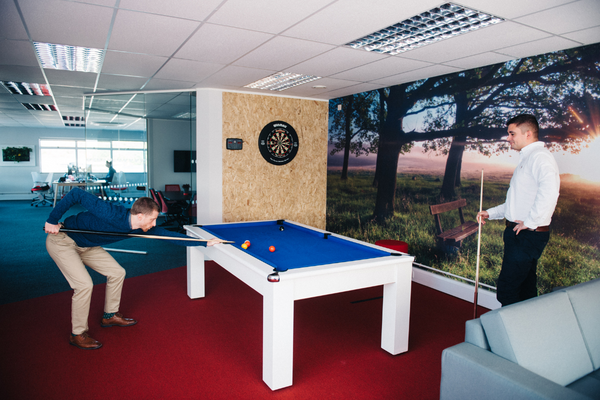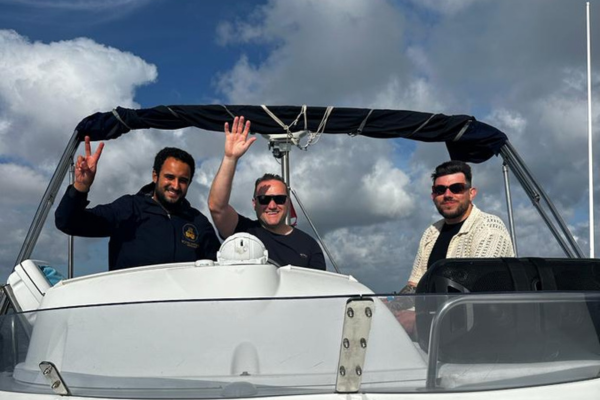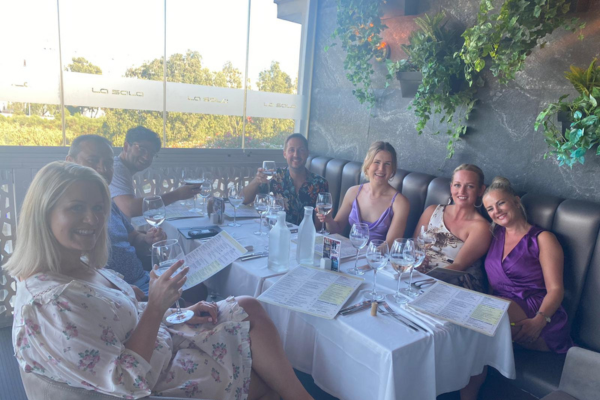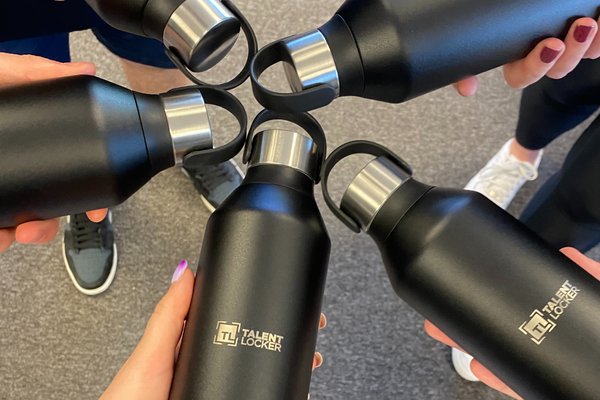 Join our team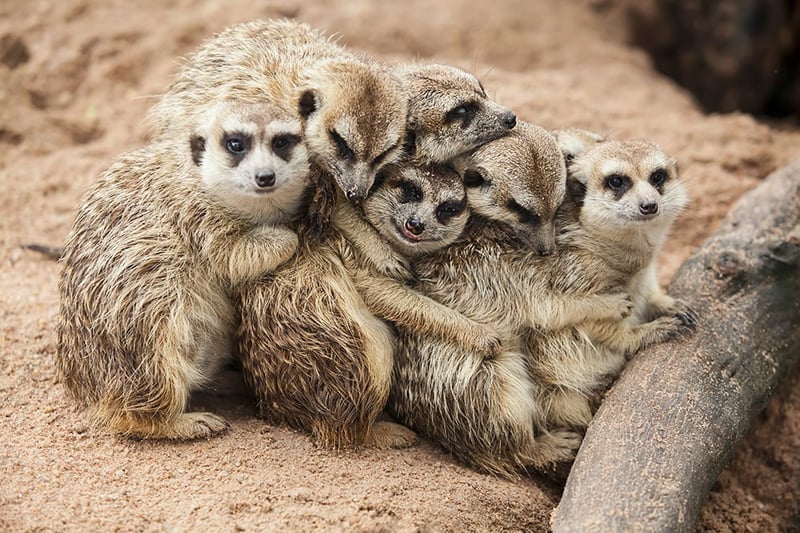 Fancy making change happen for people? We're always looking to grow our team! We'd love you to have a proven sales background, and if we can combine that with a great cultural fit - that's even better. After all, you can teach someone to sell well and deliver value, but character and drive? They're different. Bring those and let's talk.
Here's what you can expect:
Uncapped commission scheme (25% contract / 35% permanent) and pension
Monthly mobile phone allowance and free insurance
Free parking onsite, office showers, a state of the art coffee machine and free soft drinks fridge
Perkbox membership - cheap cinema tickets and discounts with Amazon, Tesco, Halfords, Curry's and more top brands
Flexible working and early Friday finishes
Monthly massages and fortnightly yoga sessions
Annual team holiday
Send Us Your CV