Join the Talent Locker team
"At Talent Locker, we are always guided by finding the best fit. We believe that successful recruitment is built on strong relationships and a good understanding of an individual's aspirations and goals.
Some of the most reputable companies in the world trust us to find their perfect match and our customer satisfaction is 5* - for both clients and candidates.
This standard is maintained in our internal recruitment process too. We are proud of our reputation and love nothing more than finding driven individuals whose values align with our own.
Let's drive change together!"
Rich and Martyn
Team benefits
Fancy making change happen for people? We're always looking to grow our team!
Here's what you can expect:
Uncapped commission scheme (25% contract / 35% permanent)
5% pension
Free parking
Perkbox membership - cheap cinema tickets and discounts with Amazon, Tesco, Halfords, Curry's
and more top brands
A 37-hour work week with flexible working opportunities
On Fridays, we offer working from home and a 4pm finish
Buy up to 5 days extra holiday a year
Monthly massages and fortnightly yoga sessions
Monthly mobile phone allowance and free insurance (sales based roles)
Annual team holiday abroad (performance based)
Cycle to work scheme (passing probation period)
EV car scheme (performance based)

Additional perks (that everyone SHOULD offer but unfortunately not all companies do...)

Office showers
Free soft drinks fridge
End of Quarter and Christmas celebrations
Tea, coffee machine, milk, air conditioning



If you are looking for a new opportunity and would like to hear more about our current vacancies, send us a message.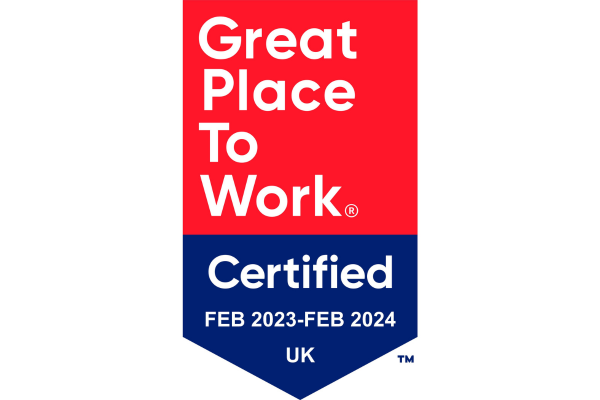 We are Great Place to Work certified!
We are proud to be recognised as a Great Place to Work and are committed to ensuring everyone feels valued and can work in an open, friendly, and collaborative culture that is respectful and where everyone can make a difference.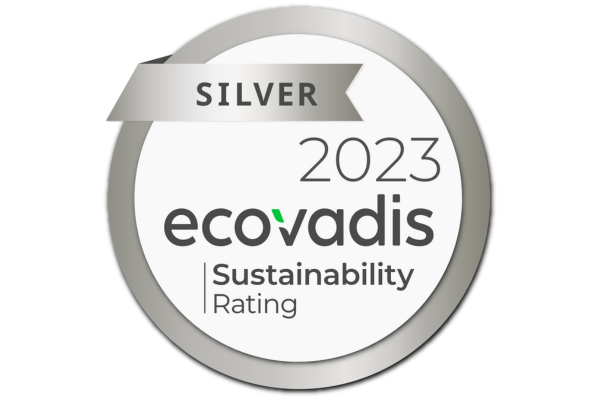 Building a sustainable place to work
We try to keep our environmental impact to a minimum. From EV cars and cycle-to-work schemes, to implementing strict recycling procedures and reducing paper waste, we are on our way to becoming a completely sustainable place to work.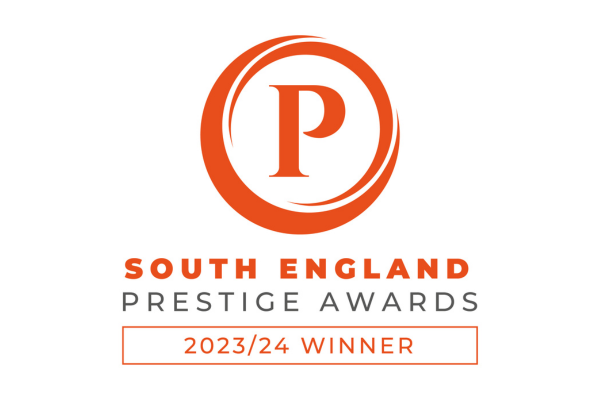 Recruitment Agency of the Year 2023
We are delighted to have been recognised as Recruitment Agency of the Year 2023 in the South England Prestige Awards. This accreditation was based on our service excellence, marketing and branding, and employee satisfaction.
To celebrate achievements and success we're always out and about together. From tasty team meals and sunning ourselves on a chartered yacht, to days out at the races and 'drinks on us' Christmas Wonderland parties – we know how to have fun and here some snaps to prove it!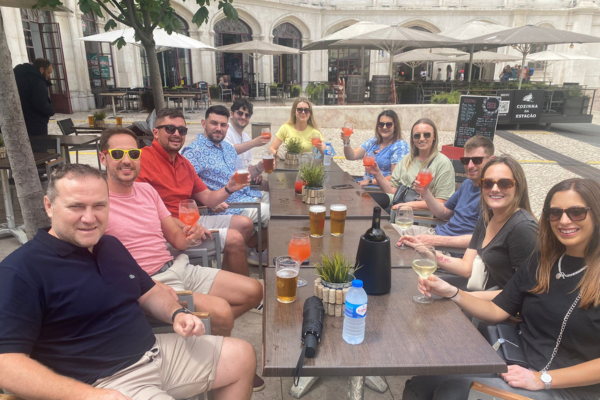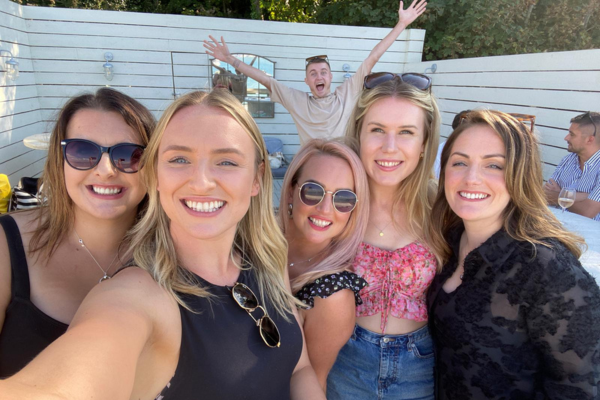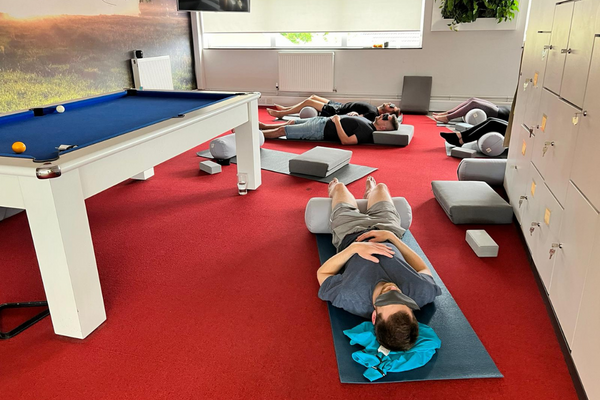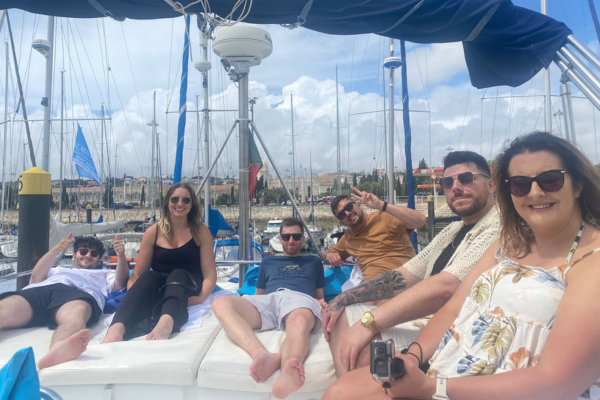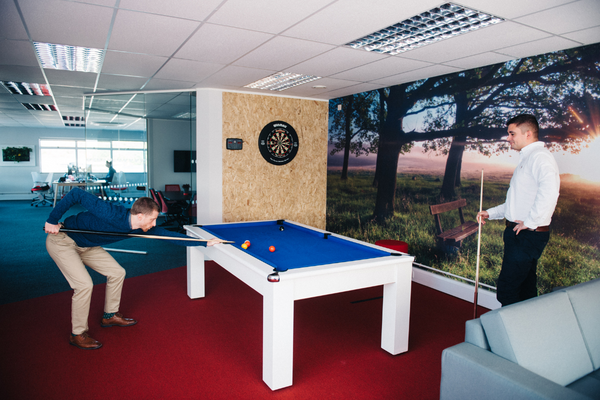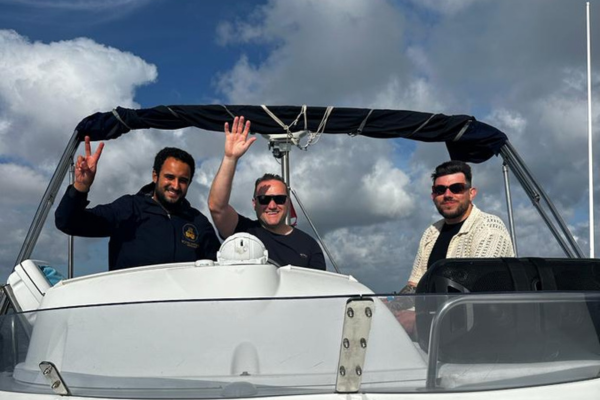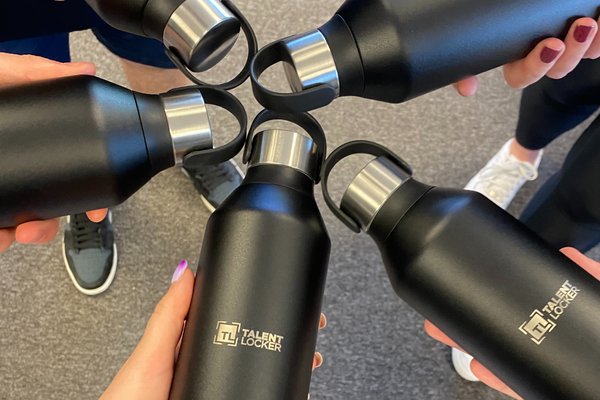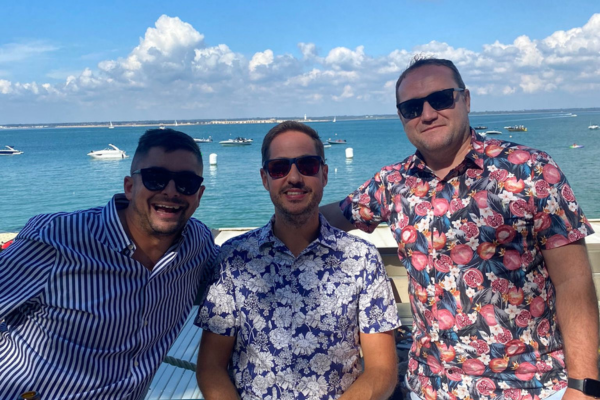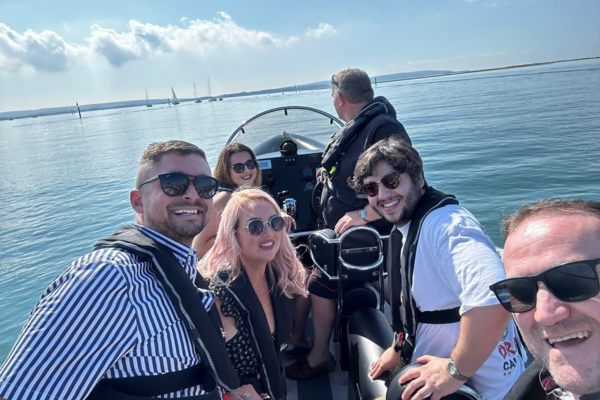 Glassdoor Testimonials
Not your typical office atmosphere, everyone is very friendly and welcoming from day one, lots of banter and hard work in the workplace, along with great benefits and commission scheme.
Excellent company culture - really supportive with great training and development opportunities fun and friendly team, really inclusive environment loads of extra benefits like flexible working, regular company socials, yoga in the office, investment in technology and systems to support your work.
They are constantly rewarding us for our hard work. Lots of incentives in place and just generally a great place to work. Richard & Martyn are both great directors and really approachable and are always going above and beyond to make TL one of the best places to work for. Love, love, love it!
The culture here is genuinely the most open I've ever experienced. Our owners are driven, approachable, fair and know how to run a commercially banging business in my opinion. The biggest positive for me has to be the adult approach to what work is. Managing your own time and day without that level of pressure means that there isn't an atmosphere of stress. We're adults who have skills and experience and that's the focus! It's rare to find a business that genuinely concentrates on outputs and not KPIs... but I promise you it's the real deal here.