Transformation and Change Recruitment Solutions
In a competitive transformation and change recruitment market, it can be difficult for organisations to find quality candidates. Vacancies vary in seniority, urgency, and industry so you need to find the recruitment solution that works best for you.
In order for you to find key talent in the required timeframe we offer the following 3 change recruitment solutions:
Contingent
A reactive solution, ideal for less senior roles
Ideal for:
Less senior roles
Less urgent placements
Why Contingent?
You will receive Talent Locker's best-in-class service without committing to a dedicated team.
Exclusive
A proactive partnered solution for quick results
Ideal for:
Urgent hires
Contract or perm resource
Why Exclusive?
As you are committing to us exclusively we will prioritise your recruitment search against other roles.
Retained
A fully managed recruitment solution for senior hires.
Ideal for:
Senior Roles
A fully managed service
Why Retained?
If you are looking for a fully bespoke service to place a senior role within a short timeframe, this is the offering for you.
Download our business transformation and change recruitment solutions guide
You can find out more about what's included in each of our services, how they benefit your business, as well as our terms of business, in the downloadable document below.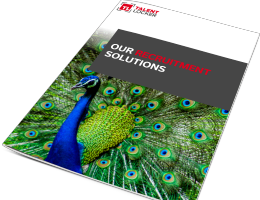 Your dedicated recruitment consultant
Our Recruitment Consultants are experts in their specialist area. Get in touch to book a consultation call.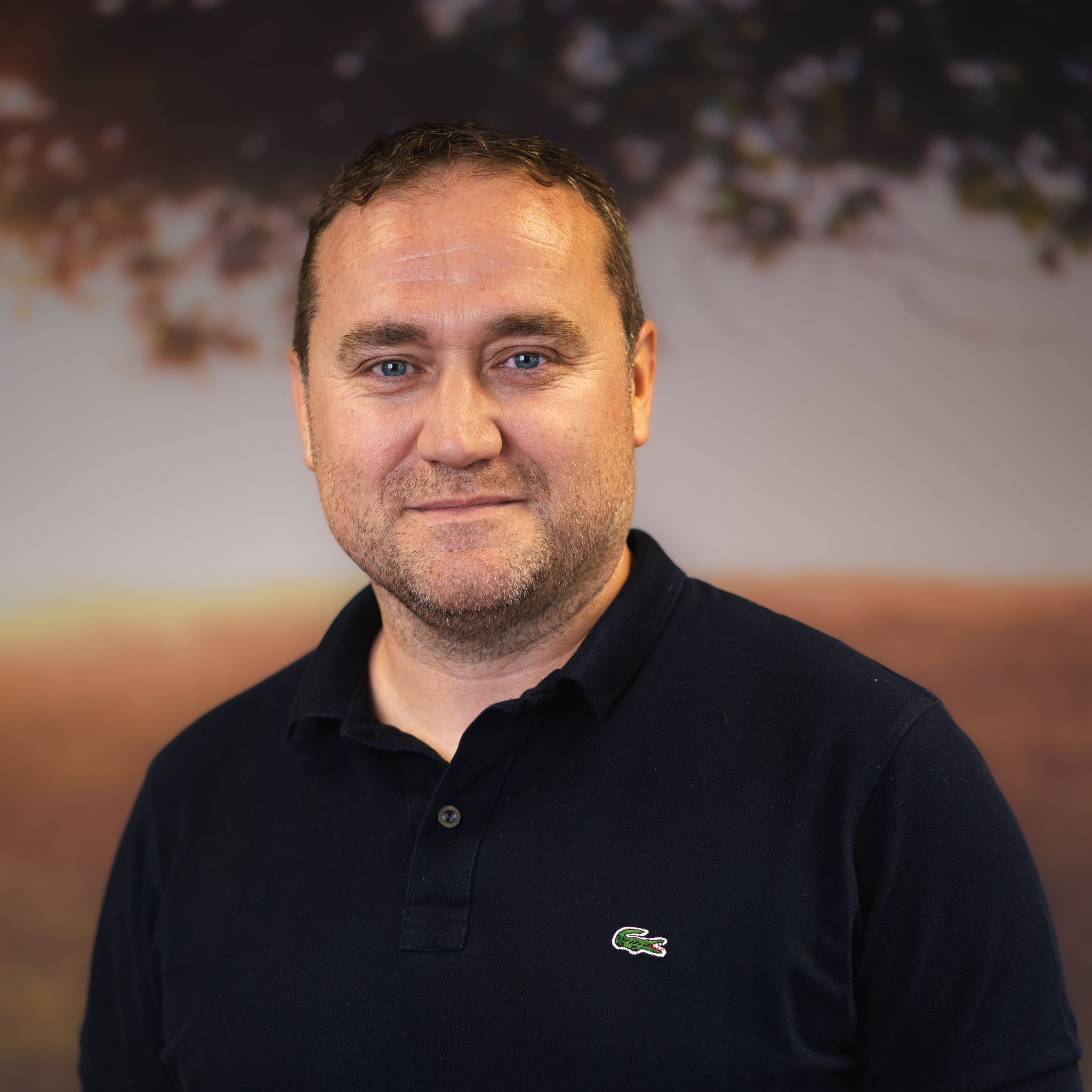 Director
With 20+ years' experience in recruitment, Martyn is an expert in MS Dynamics recruitment - with a high success rate for MS gold partners.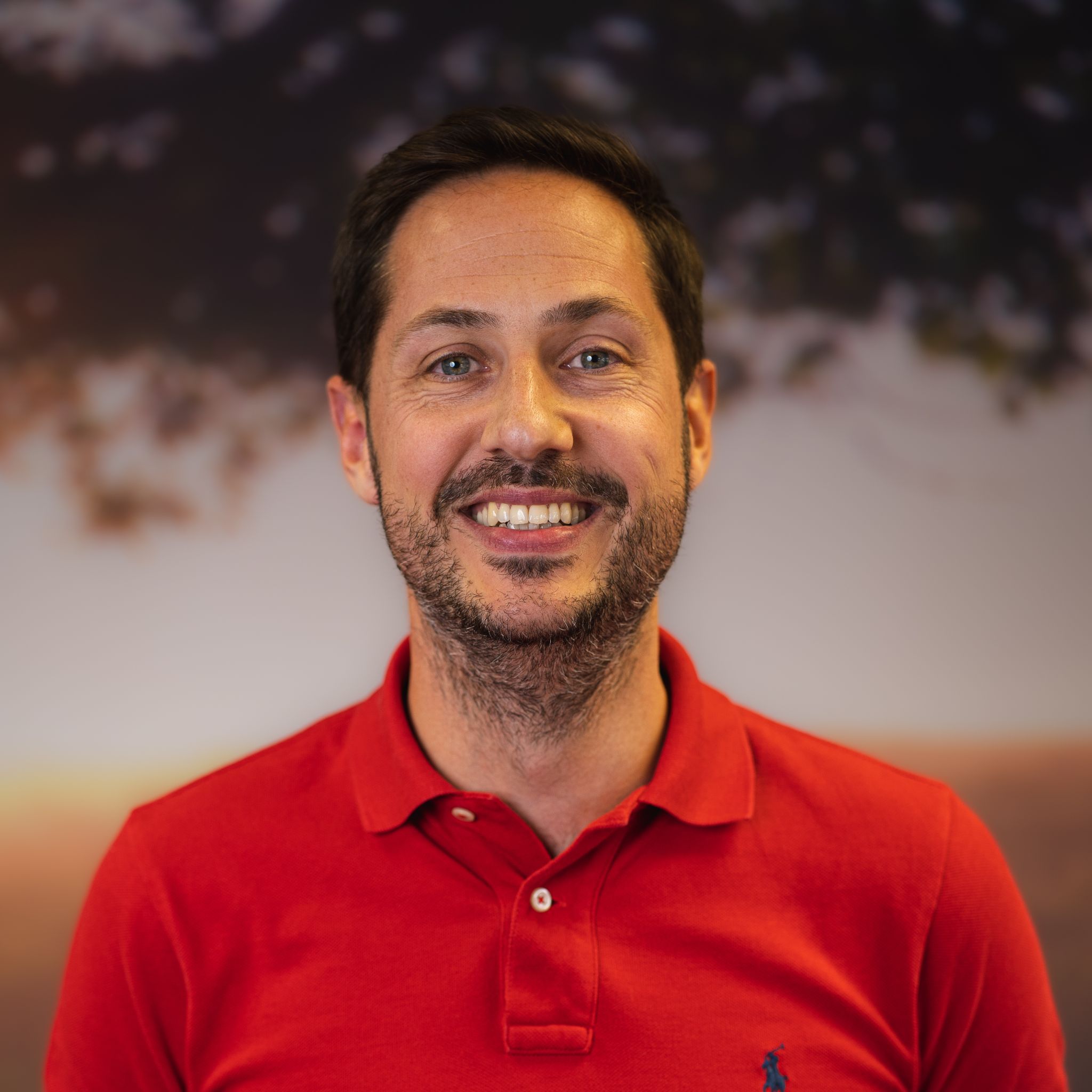 Director
With a technical IT background and 16+ years' recruitment experience, Richard specialises in the supply of high calibre Project, Programme & Change Management professionals.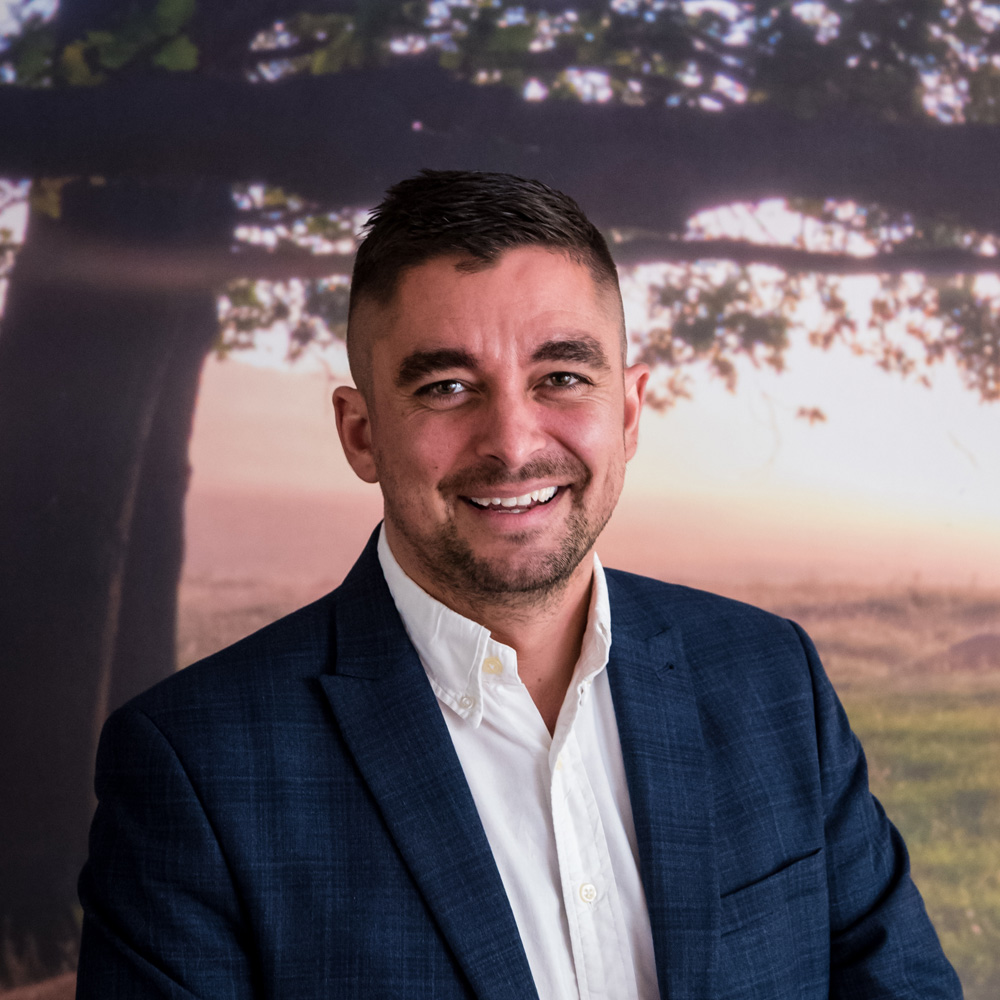 Business Development Director
Specialising in Workplace Consulting and Business Development, James has a fantastic network of people that can help design an environment that'll bring the best out of your employees.
Why Talent Locker
Experienced
Specialist Consultants providing business transformation and change recruitment for the best local and world-leading brands
Collaborative
Creating successful outcomes for both the employer and candidate with our robust recruitment process, clear communications, and constructive feedback
Supportive
Your own dedicated Consultants to support you before and during the transformation and change recruitment process, providing relevant and timely advice and guidance
Insightful
Market insights and benchmarking knowledge from sector experts to ensure you are an attractive employer to top talent
Effortless
Our transformation and change recruitment services are underpinned with easy-to-use cloud-based timesheet systems and weekly contractor payments where required
"I have worked with Talent Locker for many years and they have always been my go to professionals to assist in recruitment of a variety of roles. They are highly dependable, thorough, and always understand the way in which a business works before engaging."
"Richard's communication throughout the process is impeccable which instantly gave me the confidence that I could trust him with sourcing high calibre candidates in my hiring role. Highly recommend for all your recruitment needs!"
"Martyn takes great care in understanding our ethos and the real needs of our roles. This allows him to confidently back every CV that he sends me. I have worked with other recruitment agencies that have come and gone; Martyn remains our first port of call."