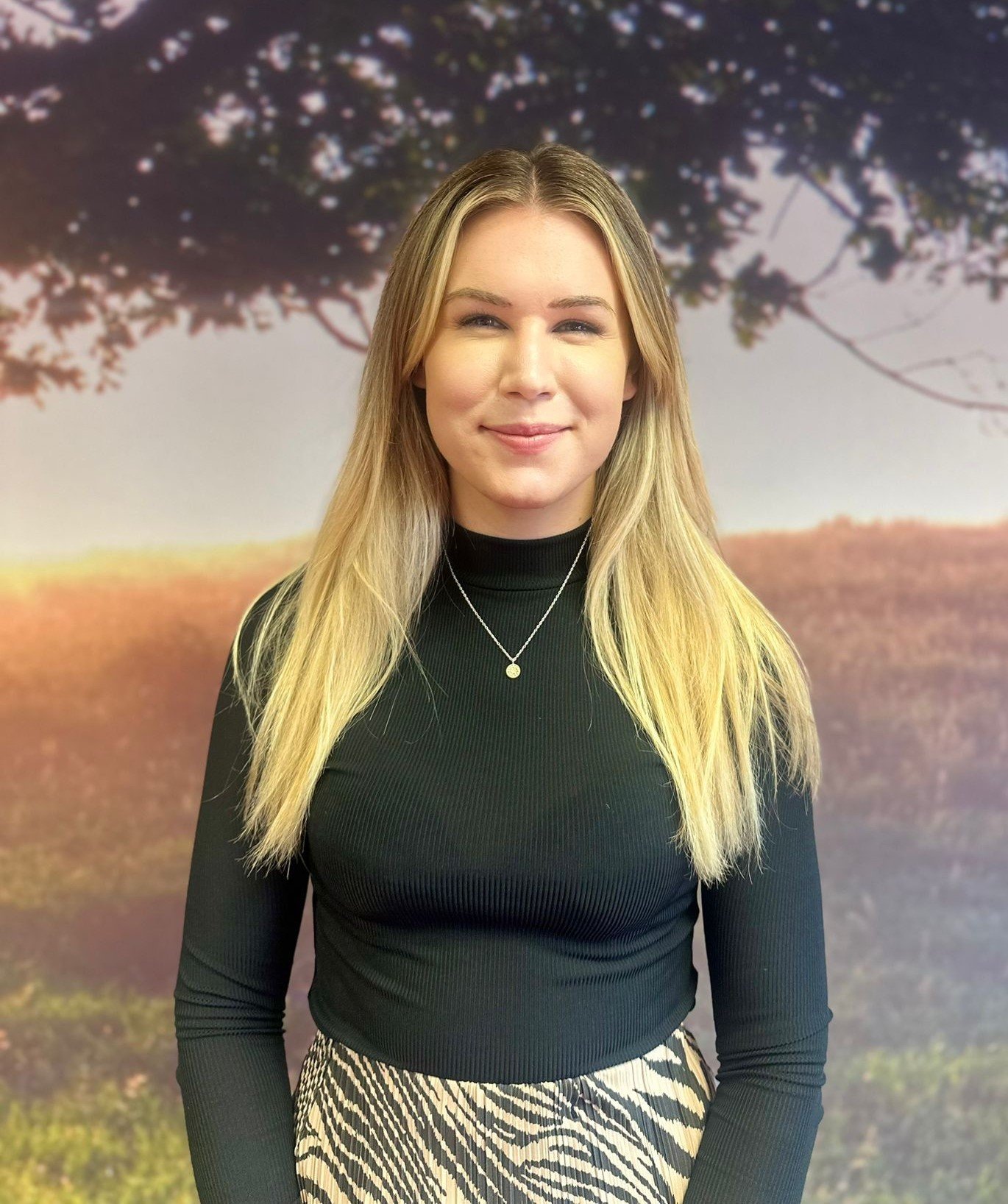 Bernie Jones
Marketing Manager
Bernie brings her 3 years' previous experience to support the Talent Locker team across PR, comms, event planning, and all things marketing.
Bernie's early career ranged from teaching P.E. at a secondary school in Madrid, Spain, to cooking top fry ups at a Bingo Hall in Southampton, before an internship in marketing led to her current career path!
Bernie shared some random facts to get to know her a bit better, including:
When Bernie was 18, her and her team won the South Coast rowing championship
She's completely fluent in Spanish having worked in Spain as both P.E. teacher and Au Pair
She likes every type of cheese
Her favourite movie is The Parent Trap
And finally, Bernie ran the Reading half marathon last year and hopes to complete many more in future (and finally get a sub-2-hour finish!)
If you're interested in partnering with Talent Locker for future events, discussing sponsorship opportunities, or any other marketing projects, contact Bernie today.
Talent locker have an excellent team and are a pleasure to work with! Bernie has been such a lovely addition to the team. I really appreciate their willingness and enthusiasm in collaborating with us. Highly recommend - a great team to work with!