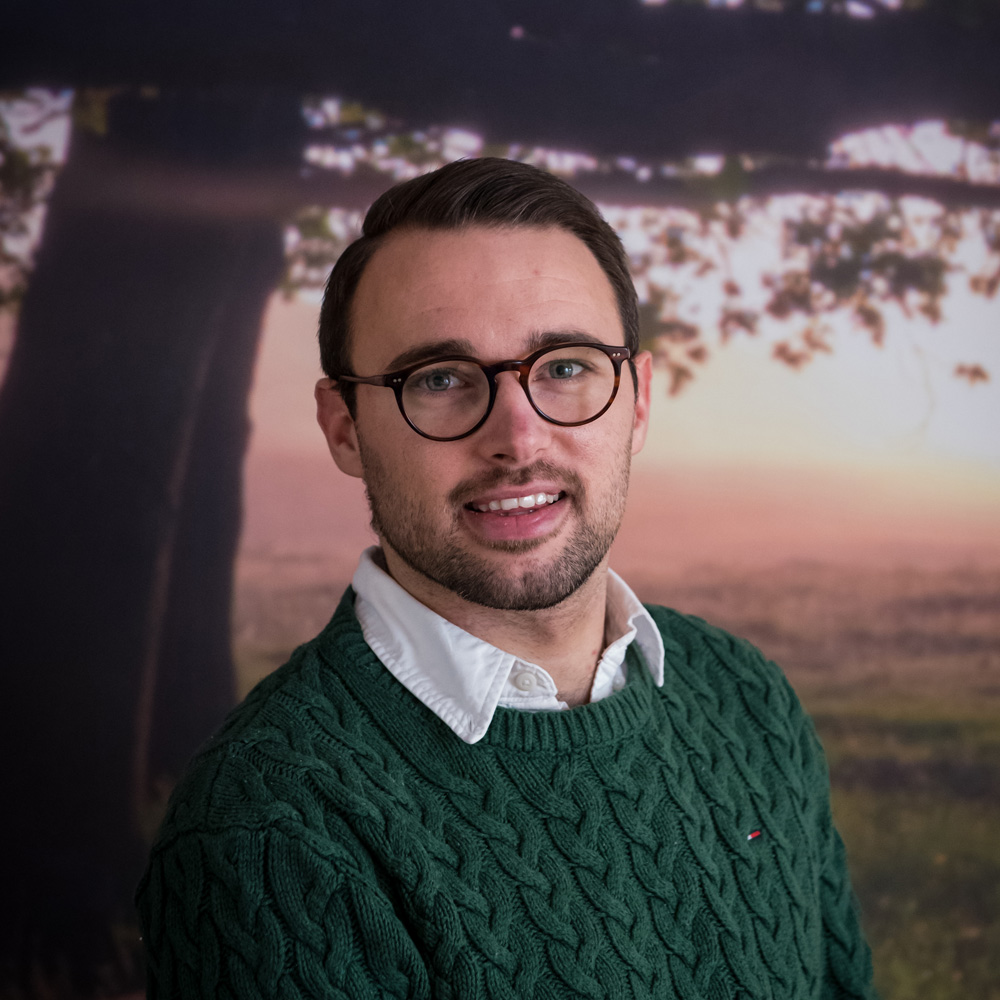 Daryl Wollers
Specialising in US Workplace Recruitment, Daryl works closely with professionals who design, manage and invest in some of the most prestigious commercial Real Estate.
Daryl is affectionately nicknamed Dwollers in the Talent Locker office. The team reference it at every opportunity, which has lead to 'I need a Dwollar' – Aloe Blacc, ice Dwollies and Bank Dwollidays in his honour.
He recently lost a bet (albeit marginally) that resulted in him having to eat three scotch bonnets (very hot chillis). Despite all the build-up he, almost apologetically, appeared to handle it as though he'd just had a surprisingly mild tikka masala. Although he may have been putting on a brave face, as he did eat through multiple ice dwollies and a whole pack of Rollo Desserts that afternoon!
Daryl lists his key achievements as:
A semi professional footballer who describes himself as a ball-playing centre half
Once played against Brighton and Hove Albion at the Amex Stadium
A handicap of 11 – which is why he goes last at the Improbable Challenge office golf putting game
Daryl is our Workplace Strategy specialist and works in our Workplace and Retail Strategy team.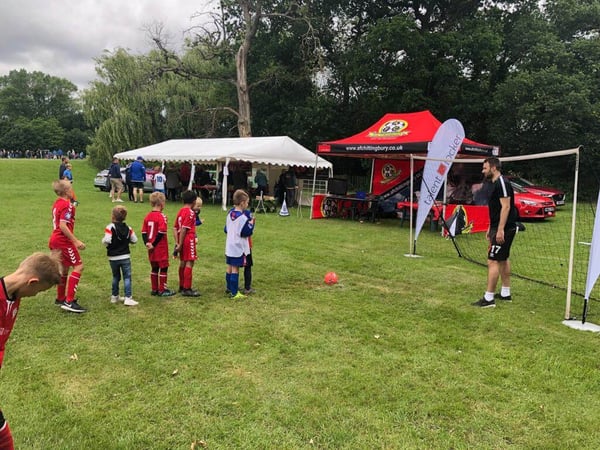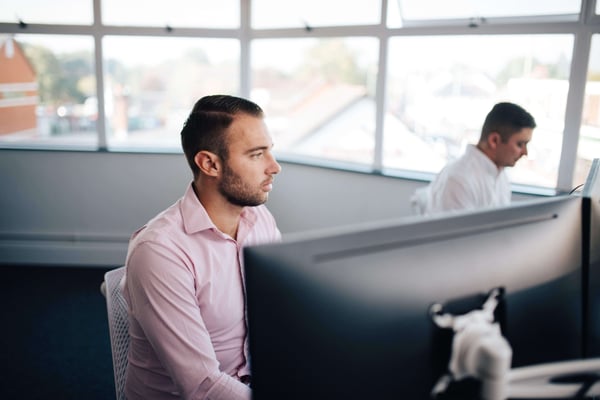 Daryl – to describe in 3 words: Extremely competent. On Time - 24/7. Highly professional. Daryl supported me on my way to JLL and he was the best person on that job I could ever have found! Many thanks for your power, patience and experience.
I was contacted by Daryl for a role as an Occupancy Specialist. He is extremely proactive and co-ordinated the entire recruitment process. He made sure I was well prepared for every round and gave a valuable feedback after every step. I totally recommended Daryl.
Daryl is without doubt, one of the best recruiters I have ever dealt with. He is extremely professional and very knowledgeable about occupancy and space planning. He has helped me find the perfect job and made the process enjoyable. I can't recommend Daryl highly enough! Thank you.