TECHNOLOGY, CHANGE & TRANSFORMATION SECTOR
This is such a wide-ranging sector with so many specialisms, we believe it's hugely important that our Consultants know their stuff. Not just recruitment, but the sector they're recruiting into. It's something we put a lot of time, money and training in to getting right. We combine this with the latest recruitment tools to match talent with opportunities across IT Support, Infrastructure & Networks, Applications support, Software Development, DevOps, Cloud, Testing and Architecture.
The right team members for you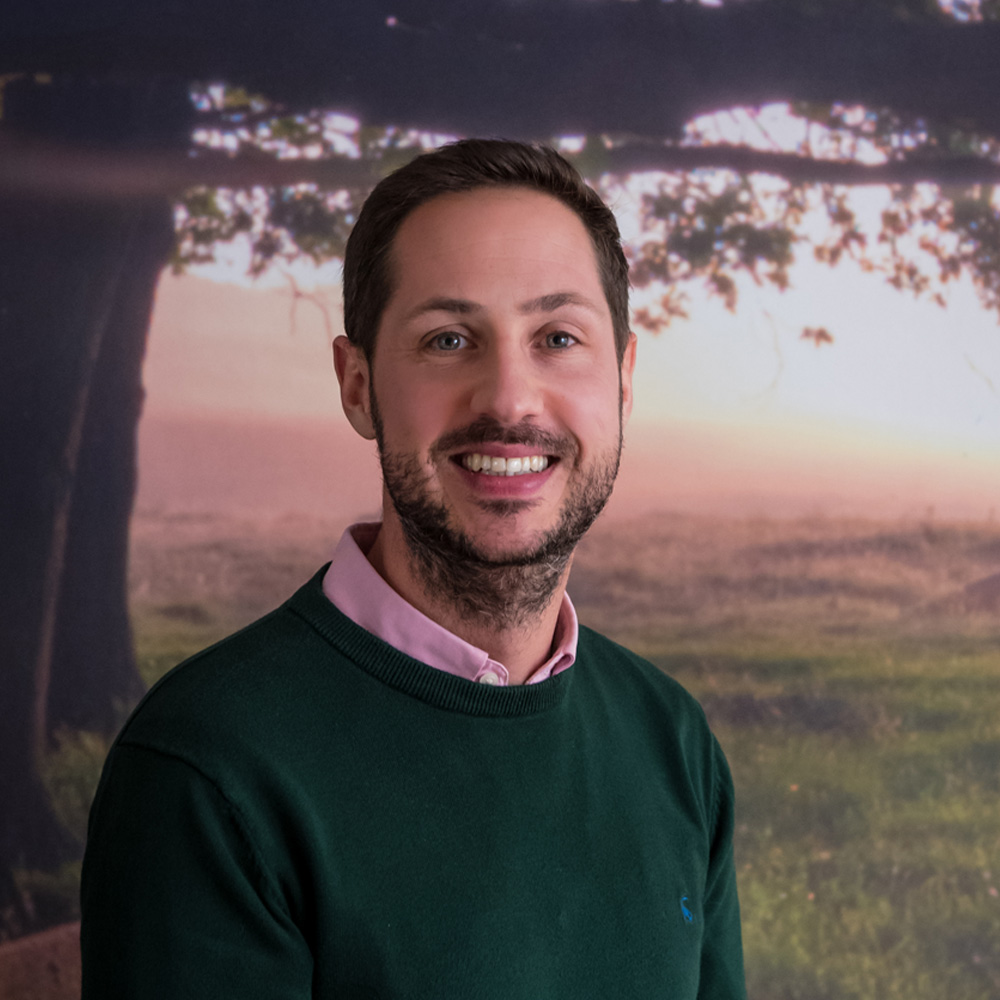 With a technical IT background and 14 years' recruitment experience, Richard specialises in the supply of high calibre Project, Programme & Change Management professionals.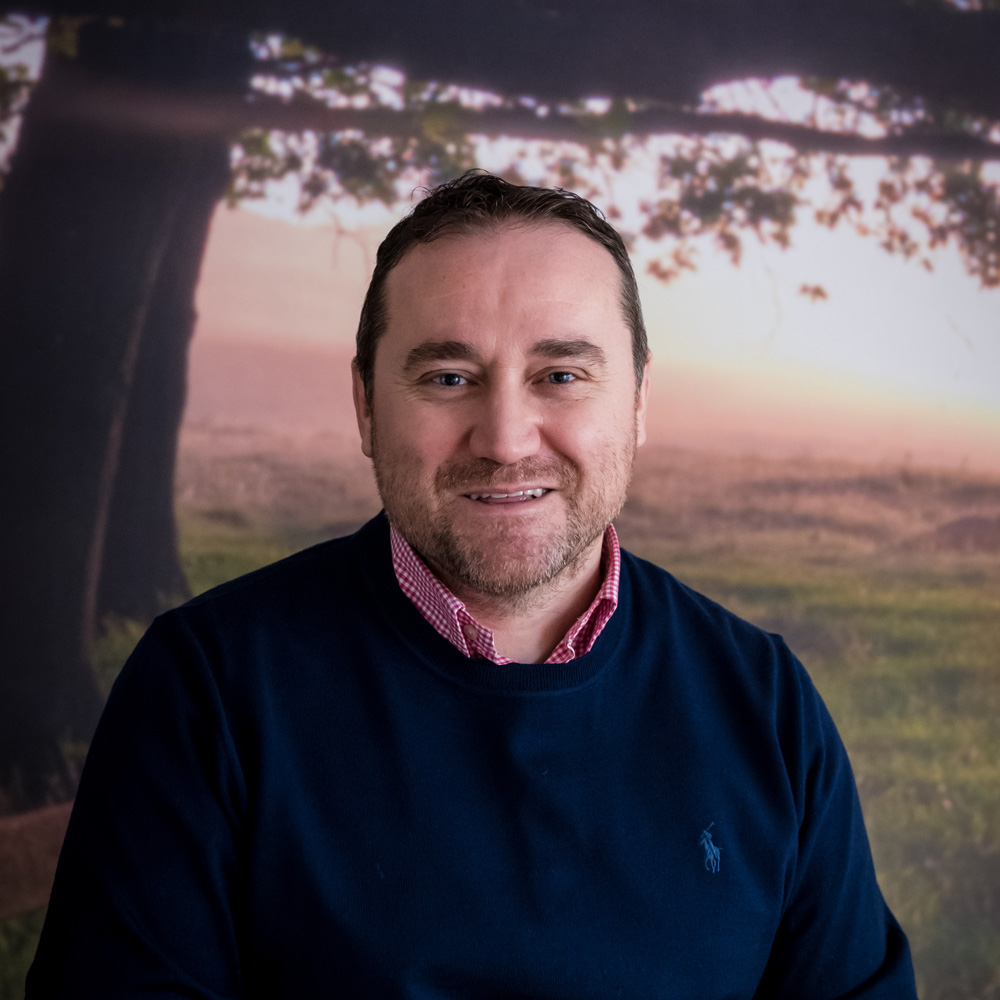 With 19 years' experience in recruitment, Martyn is an expert in MS Dynamics recruitment - with a high success rate for MS gold partners.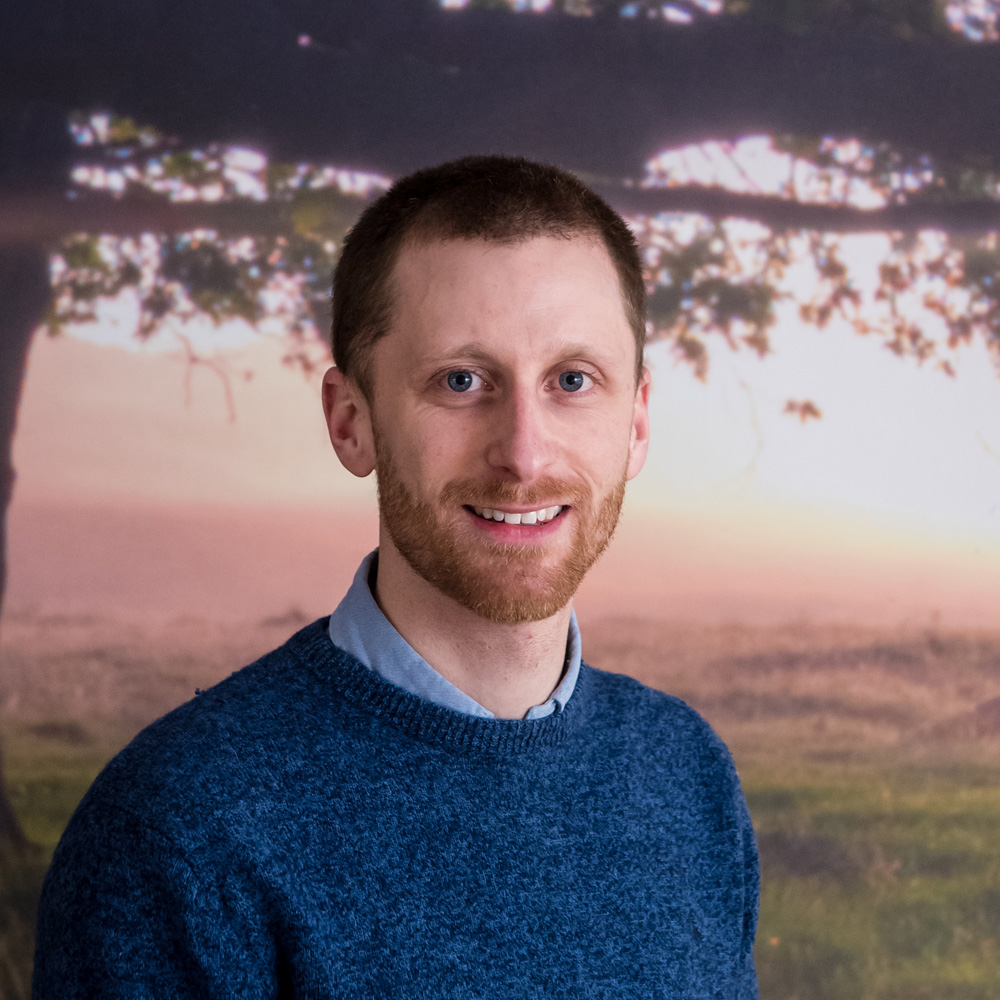 With 4 years' experience, Mark is responsible for leading a team who focus on placing candidates across CE and F&O, Technology, Business Change and Leadership.
Our capabilities
Cloud (Azure, AWS, etc)

Big Data/Business Intelligence

IT Architecture (Technical, Solutions, Enterprise, Dat, Software etc)

Cyber Security / IT Security / ISO

Service Management (ITIL)

IT Leadership (CIO, CTO, IT Director, IT Manager, Head of)

IT Strategy & Architecture (Technical, Solutions, Enterprise & Data)

QA testing
1st Line / Helpdesk Support
2nd Line / Desktop / Technical Support
3rd Line Support / Infrastructure Administrators
Network Engineers/Architects
DevOps
Software Development (C#, .Net, Java, SQL, Oracle)
Web/Front End Development (PHP, HTML, iOS)
Richard is one of the best recruitment agents I've dealt with. He is exceptionally proactive and keeps you up to date at all times and always with relevant feedback. Having worked with Richard on both sides of the fence I can thoroughly recommend him for both employers and candidates alike.
I would recommend Mark, having recently gone through the process of looking for a new role. I found him to be the consummate professional, he took the time to understand what it was that i was looking for, but also ensuring i was the right fit for his client. He kept me fully updated during the interview process, which i'm please to say concluded with me being appointed.
Martyn has over the last 16 years provided a personal service, based upon my requirements and skill sets. He is always willing to listen and understand the feedback of prospective clients/employers and this enables him to narrow his search to facilitate a successful outcome. I thoroughly recommend Martyn as he is one of the few I trust in his industry sector and I look forward to a continued developing relationship.
I have worked with Talent Locker for many years. They are highly dependable, thorough, always understand the way in which a business works before engaging and do not bombard you as the client with unnecessary chase-up's when you are in the midst of making key decisions. Talent Locker are very refreshing in an industry that can lead to business and individual frustrations.
Mark's proficiency in understanding the requirement was crystal clear. His technical and functional knowledge is so comprehensive that he could discuss and understand my recent project. His approach to keep the communication transparent and detailed makes him stand out from all the other agencies i have dealt recently. I would highly recommend him to those looking for their next move.