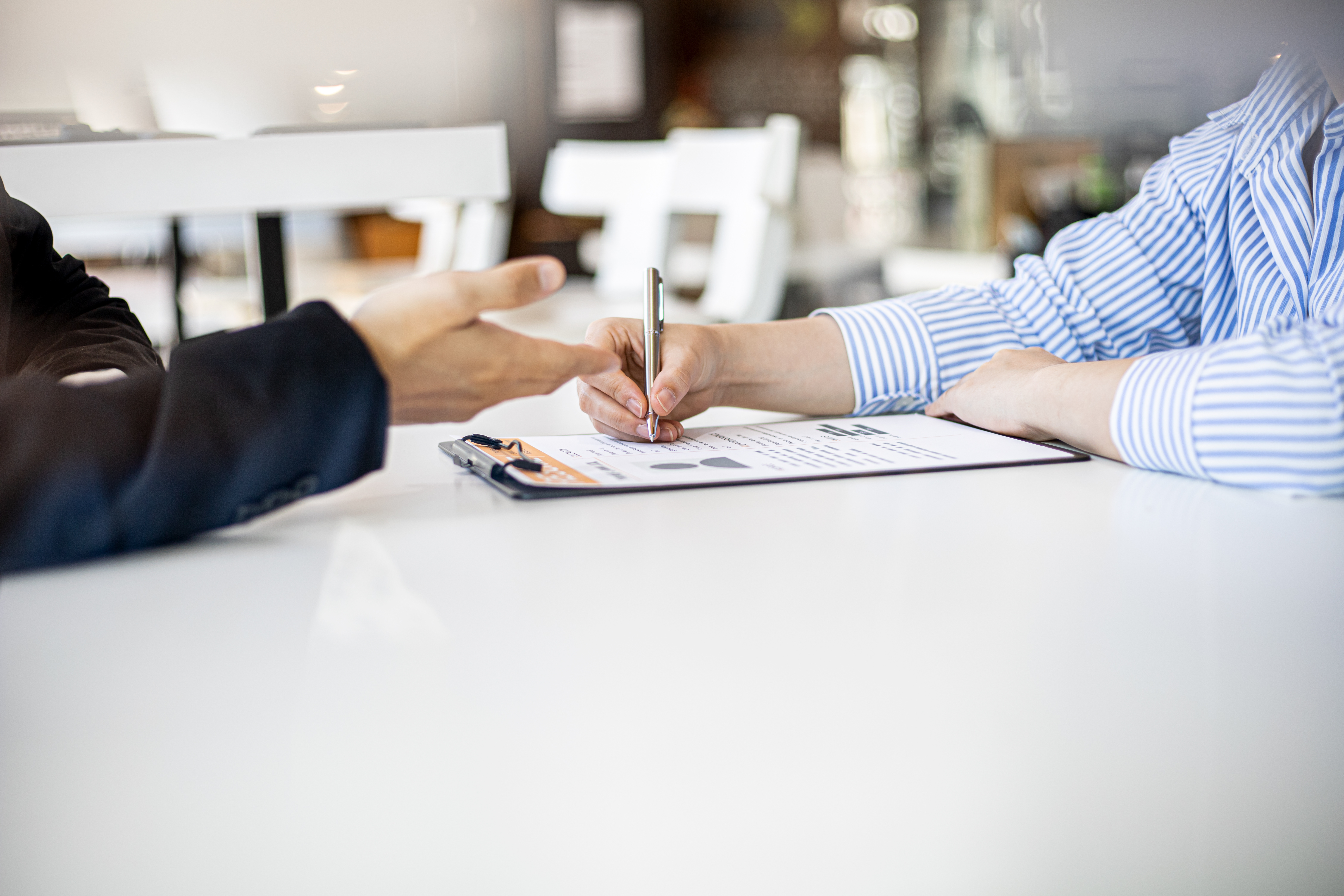 At Talent Locker we recruit for many different roles within Workplace, MS Dynamics and the wider ERP/CRM industry, technology, Project Management, Development and general IT, Technology Business Change sectors.
These range from contract to permanent continuous employment; but what exactly is the difference between , and which is the best contract for your organisation – or for you as an employee?
We spoke with Talent Locker's Head of Delivery, Mark Burgess to learn what's what.
Mark said:
"There are clear differences and benefits of each type of contract for both employee and employer.
As a recruitment agency we also manage both the job process, candidates and clients differently depending on type of role.
For any companies or IT professionals who are unsure which contract is best suited to your needs – or who want to switch from one to the other - I've summarized the key differences and benefits below:
Permanent continuous employment:
Possibly the most common type of employment is permanent. Permanent staff will receive an annual salary for an approximate 35+ hours per week (this can vary per role and employer, but 35 hours is typically the minimum for full time work).
As well as job stability, permanent staff members will likely also receive employee benefits such as holiday, sick leave, insurance, pension schemes and can take other perks allowed like a company car. While salaried employees typically earn less overall comparatively to LTD company contractors on day rates, these benefits can help make up the difference.
It's important to remember the importance of benefits package when recruiting – if you're offering a candidate a higher salary, but not considering what competitors do, (pension, bonus, medical, holiday allowance and other perks) they are going to be looking elsewhere and it probably won't be enough to secure your new hire. Salary is always important, but the benefits package seems ever more important.
Further benefits for employees could be ingrained into your company culture. Things like long term relationships with other team members, company socials, training and development opportunities, genuine progression and career paths, pay reviews and feeling looked after and part of something.
Benefits to the employer of taking on a permanent workforce include loyalty and stability. Due to the benefits and culture you offer, permanent staff members will often feel a deeper connection to your organisation and brand. You will also be able to train employees up to suit your organizational needs perfectly. But watch out; if you don't meet the needs of your employees… other companies will be attractive.
Contract:
Contractors typically work for a fixed period – either via their own LTD company, company payroll or through a third party like an umbrella company. Contract workers can be self employed or work as an employee of the organisation, depending on their IR35 status (more on that here).
When working as a contractor you're typically not eligible for company benefits, but you will likely have a higher day rate compared to a salaried employee in a similar role. You simply get a day rate for the days worked.
As with temporary roles, contracted employees also benefit from building relationships in multiple roles and organisations, gaining experience from each and adding to their portfolio of clients and building project history.
For some, the thought of jumping from contract to contract may seem a bit intimidating or unstable, but career contractors love it. Outside IR35 contract roles are in high demand, and it is typical to start looking when your current assignment is ending.
For employers you might find that the recruitment process happens much more quickly with contractors comparatively to permanent staff. This is one of the key benefits to hiring a contractor: speed. If a contractor is finishing their role, they will likely want the next one lined up, and are less concerned with finding the perfect cultural and company fit as it is not a permanent placement, and are likely to be more interested in the project or piece of work (and rate 😉).
Employers will also benefit from the flexibility that comes with contract roles. This is especially useful for project-based jobs or when introducing new technology to your systems.
Can you move from contract to permanent employment?
Absolutely. Depending on what stage you're at in your life, career, you may find that contract work is more appealing – or vice versa! Often, notice period is a factor in switching to a contract role. We see someone who would have never thought of contracting, being made redundant and suddenly immediately available and can take a contract position.
As discussed above, contract staff are often paid more than permanent, so keep this in mind when negotiating salary from contract to permanent.
My advice is to do your research, do your sums in full and speak to others who have switched. Some people will find the whole process simple; others find it risky – either way, do your research and speak to others.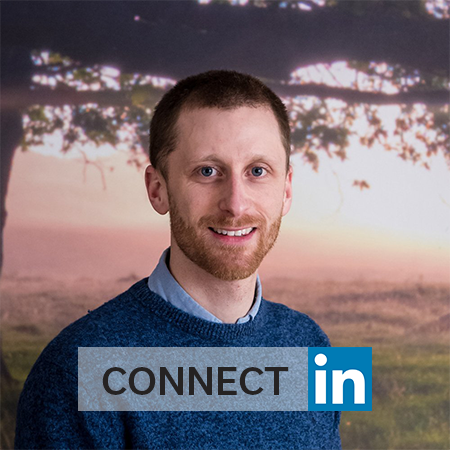 Mark Burgess, Head of Delivery
01962 442045 | mark@talentlocker.co.uk
Care to share?