TECHNOLOGY, CHANGE & TRANSFORMATION SECTOR
Experts in business systems and software use their talent to deliver real results for businesses. They can be real game-changers. We're the preferred supplier to many of the UK's top ERP & CRM consultancies and End Users because we understand this. Placing over 600 hugely effective and experienced people for both permanent and contract positions.
Our Consultants' 17+ years' experience has given them the knowledge to advise across leading ERP & CRM platforms and connected applications such as MS Dynamics, 365FO / 365CE / 365BC and more.
The right team members for you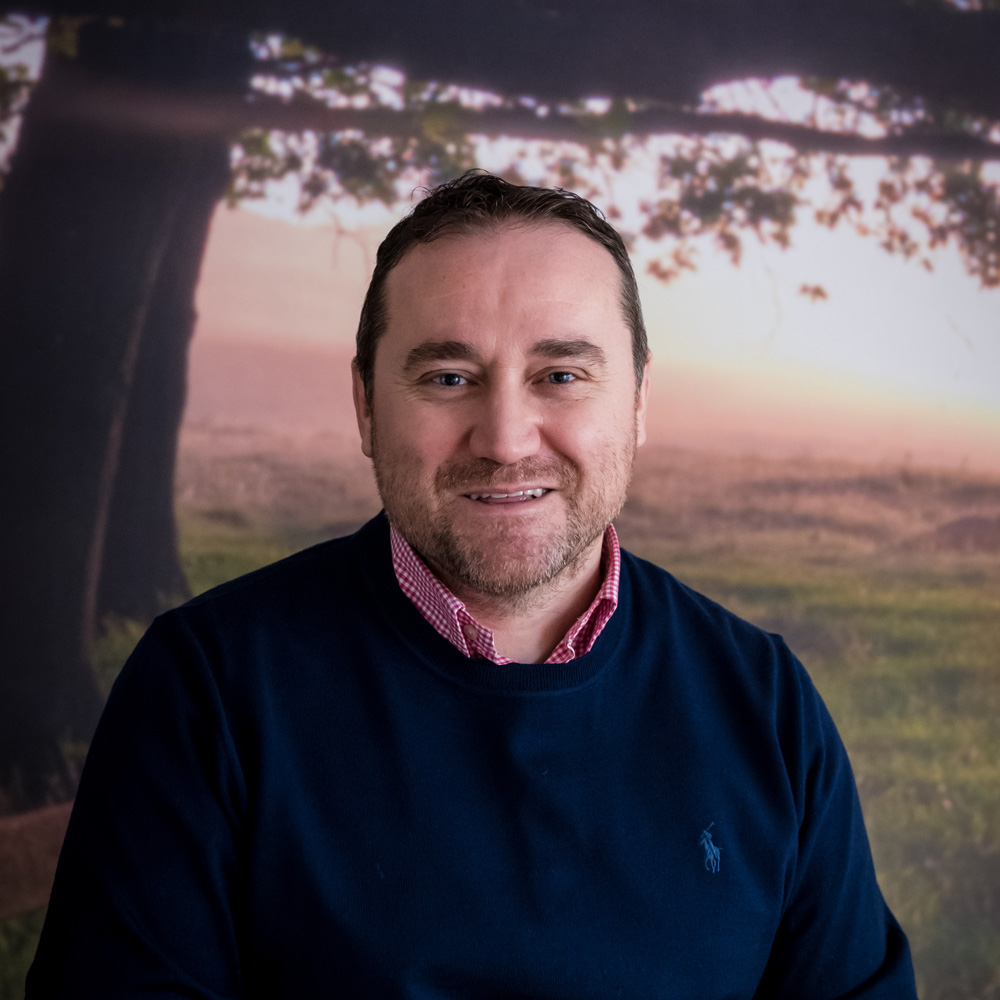 With 19 years' experience in recruitment, Martyn is an expert in MS Dynamics recruitment - with a high success rate for MS gold partners.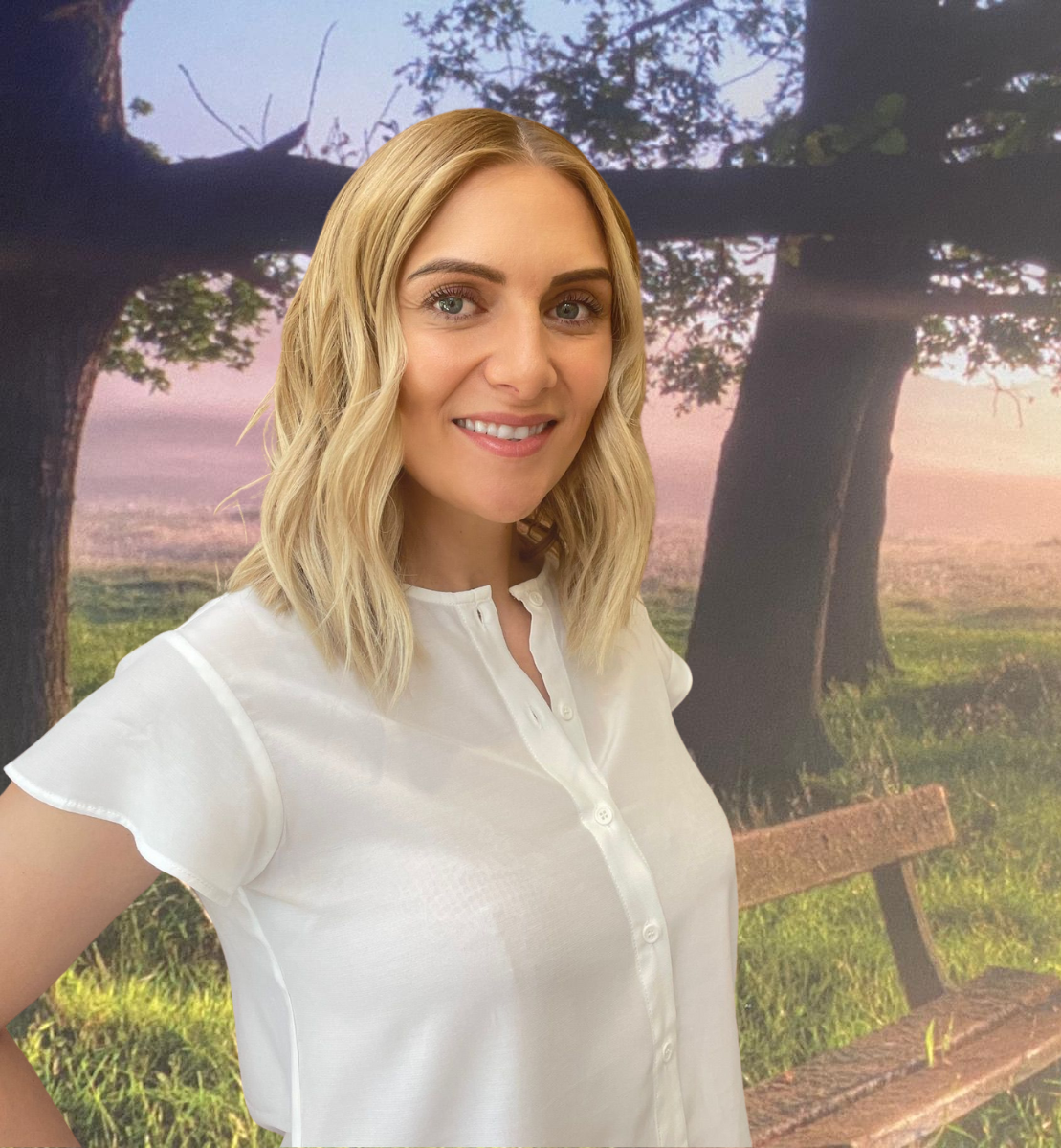 Working with MS gold partners and end user clients, Sarah puts her 12+ years' experience into recruiting contractors for MS Dynamics AX / D365FO both in the UK and internationally.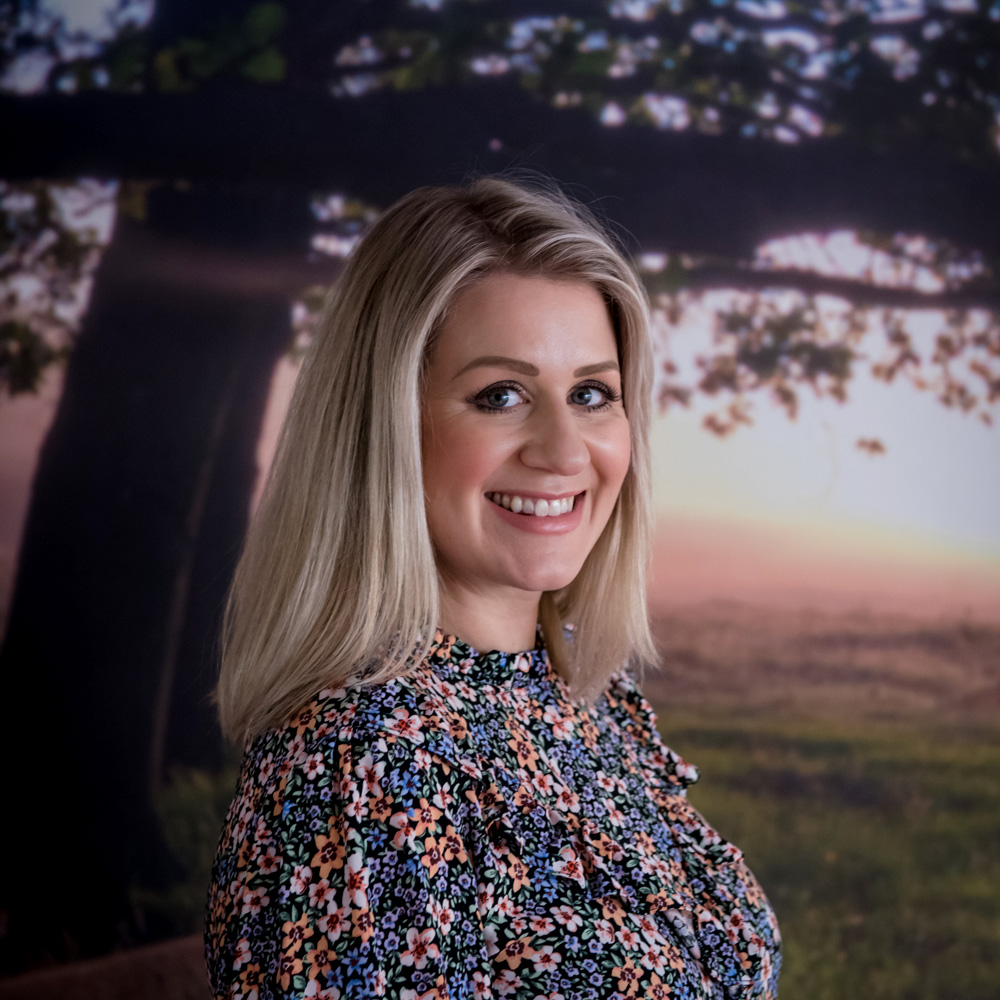 Putting her 15 years' experience into MS gold partners and end user clients both across the UK and internationally, Nadia recruits contractors for MS Dynamics CRM 365CE.
Our capabilities
Functional & Technical Consultancy

Business Analysis, Business Change / Transformation

Project / Programme Management

Solution, Technical, Integration and Enterprise Architecture

Data Migration
Development

Applications Support

Testing

Presales
I have worked with Martyn in both the capacity of recruiting candidates and finding a new role for myself. He is always very professional, timely and has a good understanding of both the skills and personality required to fit the position you are recruiting/looking for.
Martyn is a step above all the other recruiters I have dealt with previously. His communication, relationships and knowledge of the market place provided me with multiple opportunities. I would highly recommend Martyn, he is diligent in his approach which is positive to both the candidate and the business recruiting.
As a consultant in the Dynamics market, I come across many recruitment specialists, however Martyn stands out as been one of the few recruiters with integrity and skill. He has successfully placed me in the past and through the entire process he remained transparent and the result was a fair negotiation that was managed professionally and efficiently.
Having worked with Martyn on and off for over 15 years I would strongly recommend his services. He's a key contact in the ERP/CRM sector and very well connected. Martyn is always a professional and pleasure to deal with.
Martyn has been an exceptional recruiter for my experience. He likes to keep long term relationship with his customers and this is an amazing plus in this market.
Martyn is one of the few recruitment consultants who is really working hard to place you with the right company:- He knows his market and contacts very well and as such is able to position candidates correctly. I thoroughly recommend him to other Dynamics Consultants looking for the right position.
Martyn is a trusted source for insuring the right person is in the right role. A reliable no nonsense recruitment consultant with good morals and ethics. Martyn is not the type of consultant who places you in a role and then fishes you out to suit his pockets! a breath of fresh air. Highly recommended as the go to recruitment expert without the bs!
I have worked with Martyn on a number of assignments over the past six years and I have always found him to be the complete professional. He thoroughly evaluates the roles for which he is recruiting both in terms of the job and potential candidates, to try and ensure a 'best fit' for the client and the candidate. This, taken with his knowledge of the ERP market in the UK, makes him a very effective recruitment consultant.