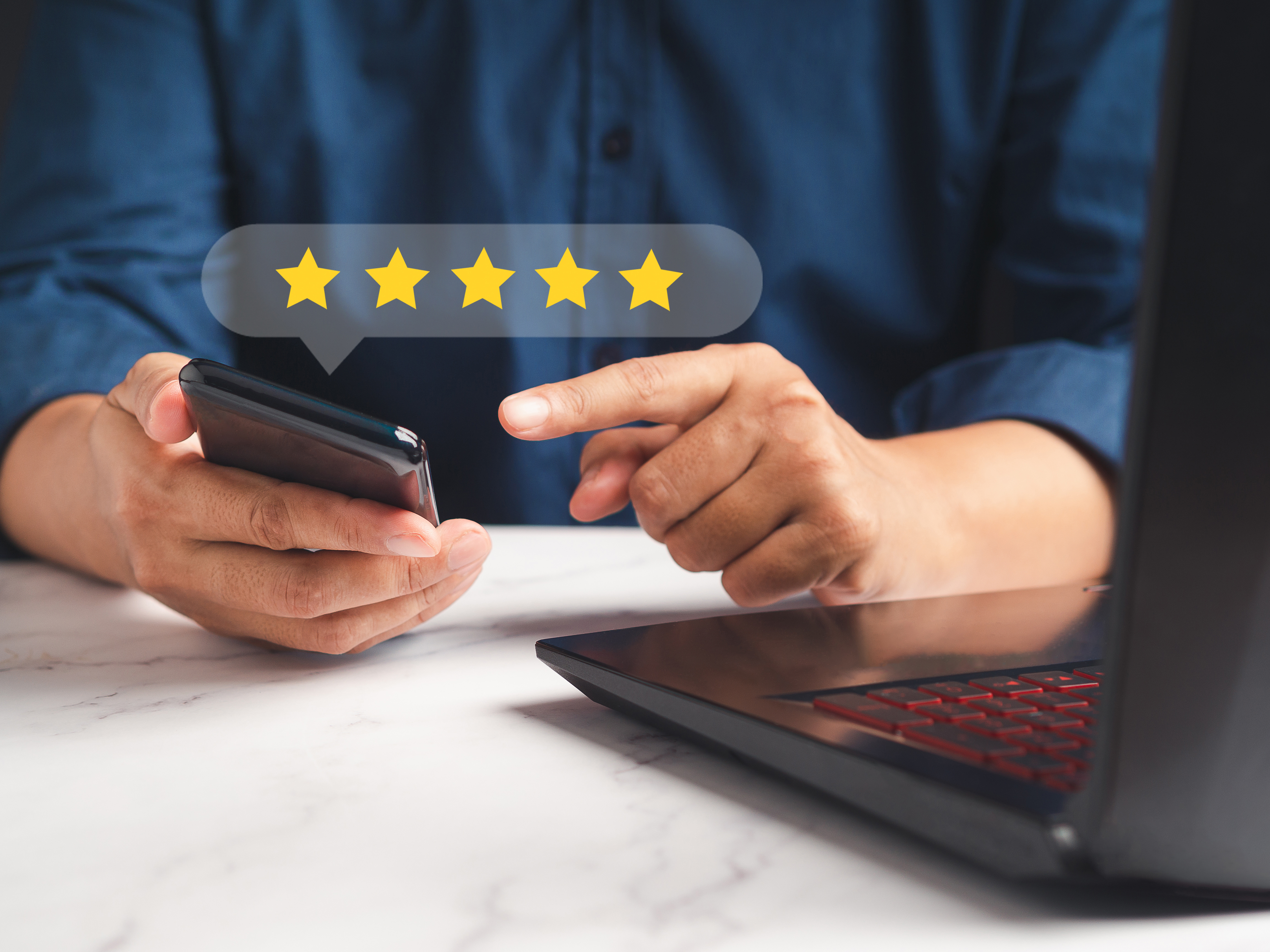 When you help an organisation find the right people to drive change, it speaks for itself. That's why 90% of our business comes from referrals.
We're in it for the long-term – collaborating, building relationships, and making great things happen. As a result of these strong relationships, our candidates often become clients - and vice versa!
We spoke with Pete Deadman, a candidate and client of Talent Locker, about his experience working with us.
Pete said:
Overview:
"I first came into contact with Talent Locker when Martyn Hurricks placed me in my previous role at a Russell Group University.
I was so impressed with their process and quality of service that I took them on as a supplier, placing multiple successful candidates through Talent Locker.
Sam McWilliam, who specialises in Business Change recruitment, then put me forward for my current role. Again, it was a successful match and I began my new position as a Senior Project Manager for a global insurance company in early 2022.
What started as a contract role has since transitioned into a permanent position. It was a perfect fit and during my time here I have even won multiple awards for my performance and successes.
I continue to use Talent Locker as a trusted recruitment supplier and can't recommend them highly enough."
Client experience:
"Talent Locker goes above and beyond to ensure a perfect match.
As a client, you want to know that you can trust a recruitment agency to find you quality talent that is not only going to perform well in their role but also be a good fit in terms of company culture.
I can honestly say that Talent Locker are experts in the industry and have the knowledge and experience needed to understand exactly what it is their clients need from a candidate. The team has a huge database of skilled and qualified talent, due to their specialism in IT Transformation and Business Change.
They are extremely thorough while also working efficiently to make placements in line with our internal deadlines. During a talent shortage, this is invaluable to us as an employer – especially when we need positions filled quickly."
Candidate experience:
"As a candidate, the entire end-to-end process is seamless. The team was constantly in touch to keep me updated on the process, answer any questions I had, and prepare me for the upcoming interviews.
You can tell that the team genuinely cares about you and are extremely proactive in their communications. I felt supported by the team and valued their honest feedback throughout the process.
Talent Locker goes above and beyond and is by far the best agency I have ever dealt with."
Care to share?