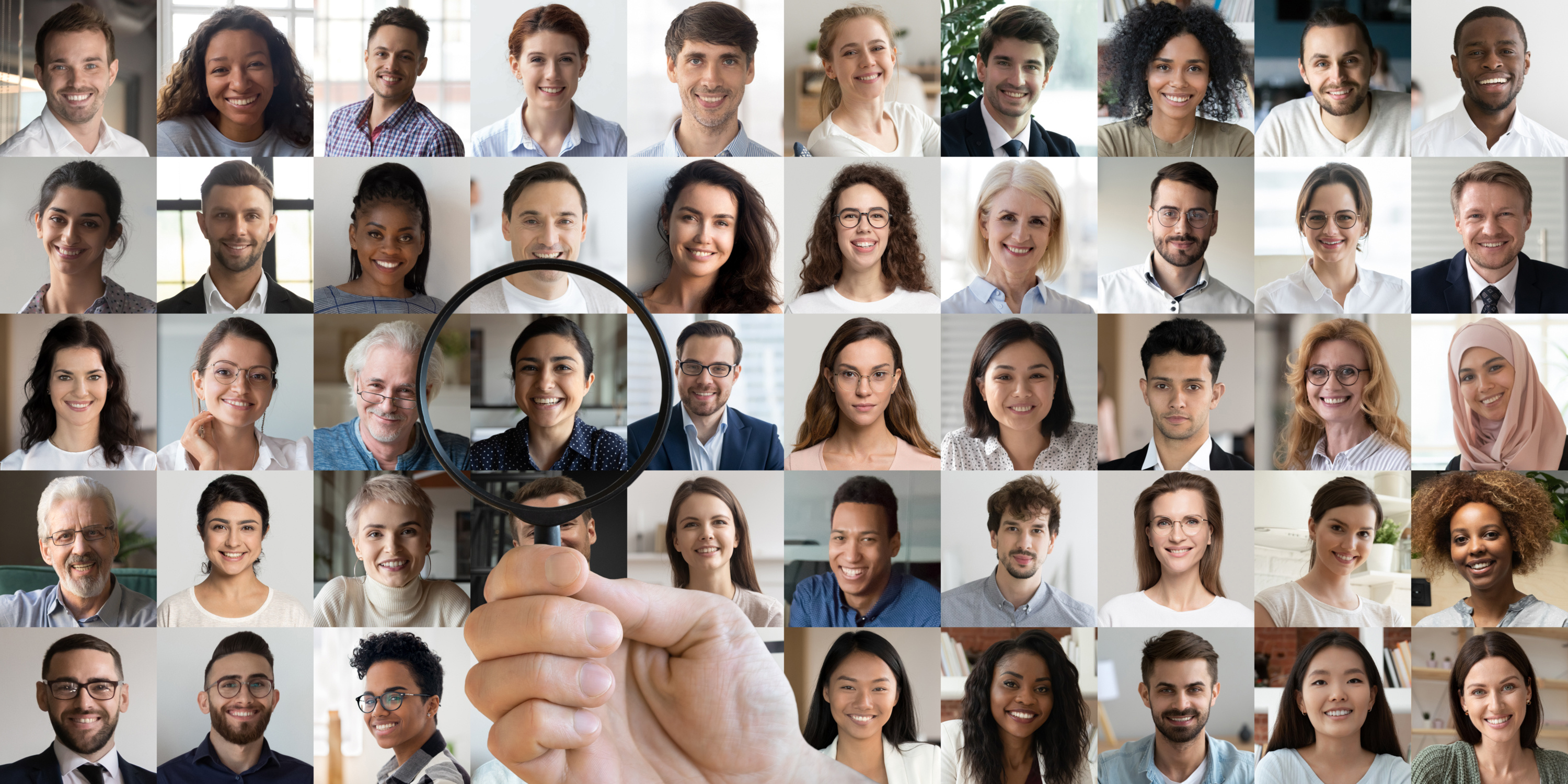 Since the start of the pandemic, the number of people changing industry or leaving work has led to record highs in job vacancies.
For the first time in years there are more jobs available than people looking for work*, reflecting just how much the workforce has reduced in size over the past couple years (you can thank Brexit and COVID for that!).
While this is definitely a first in my experience, the lack of STEM skills in this country has been a problem for a long time now. This combined with staff shortages across the board is a deadly combination!
So, how do we beat the skills shortage and get these jobs filled??
Promote your vacancies far and wide
Let's start at the beginning of the recruitment journey. How are you promoting your jobs?
There are many free ways to advertise a job (your website, social media, word of mouth…) but unfortunately, in the current market, you'll likely need to invest more in your search for talent.
Job boards are a good place to start, as this is the first point of call for many job seekers. The top job boards in the UK in 2022 include: CV Library, Indeed, Totaljobs, Reed, and Glassdoor. Some of these boards (such as Indeed) have free levels where you can advertise a role without payment, but for full access to CVs and sponsored postings you'll need to pay a fee. Calculate how much you're willing to spend as posting across multiple platforms can quickly add up!
Another method for you to consider is paid advertisement. There are 95 job applications submitted every second on LinkedIn** making it not only a powerful social media platform but also its own job board. You can post your job for free, with optional support from paid promotion. LinkedIn claims you get 3x more qualified applicants when you pay to promote your job – so it's definitely one to consider! Alternative social media and web advertisements are also worth investigating.
Depending on the role, you may want to invest in a specialist recruitment agency to find your ideal candidate. You'll only need to pay the recruiter after a successful hire – and agencies typically have access to all the top job boards and LinkedIn Premium, in addition to their own database of talent. If you've already spent too much time and money with no success - or want to avoid spending with no guarantee of a hire - I'd definitely recommend turning to an expert for support. You have absolutely nothing to lose!
Remember – you'll want to cast your net as far and wide as possible to hook the best talent, so don't restrict your reach!
Don't restrict your talent pool
Try and keep an open mind when sifting through applications. Often, companies miss out on key talent because their applicants aren't reaching outdated criteria or they may not be exactly as the hiring manager imagined.
Consider updating your screening process to be more inclusive! There are steps you can take to make sure you aren't alienating marginalised groups, such as women, minorities, or people with disabilities. Again, this widens your talent pool and stops you missing out on top candidates! You can read more tips on how to make your process more inclusive here.
Similarly to the above, keep an open mind on hiring for skillset over experience. Don't overlook a candidate who has just left education or is looking to change career, as they may bring something new to the table. Additionally, while it can take more time to train up new hires with less experience, this can often build relationships and loyalty between them and their employer.
Streamline your interview process
Another aspect to consider is your interview process. Once you've found talented candidates for interview, you won't want to lose them.
Common red flags I've seen recently are lengthy processes and long waits for interview. Remember – candidates are in high demand and with the increase of remote working, they can now hold up to 5 interviews a day via Zoom call. You don't want your ideal candidate getting a job offer while you're busy arranging interviews – so streamline that process!
When working with an agency, it's really handy for the hiring manager to provide interview slots in advance for the coming week or two. This way, when submitting candidates we can also provide their availability for the held slots and they get booked in much more quickly.
Another good way to streamline the process is, when planning your interview slots, to ALSO book in time in the diary to review those interviews - and even book in time with the recruiter to share your feedback. If you're super organised, you could even book in time to review CVs during the screening process. All of this helps to speed up the process while maintaining a quality search!
No candidate is going to wait a month for feedback. If you're sure on a candidate, don't delay! Recruitment is a two way street and while the candidate needs to win over the hiring manager, you also need to be the most appealing employer!
Speed up your onboarding
During onboarding, it's becoming more and more important for companies to get an offer letter to the candidate and then a contract as swiftly as possible. By doing this, candidates in roles can hand in their notice quickly and those who are immediately available can confidently stop their job search.
The right candidate is therefore properly secured and you have less chance of losing them when time has been invested through interviews. In such a candidate driven market, it's all about streamlining the time it takes to hire and onboard.
Retain talent where possible
It's not all about external talent! By upskilling your current employees to meet business needs you can maintain a pipeline of talent and boost morale in the workplace.
Career development is important to many employees, so upskilling not only benefits you as an employer in terms of trained talent, it also improves staff retention and productivity.
So, why not take a review your current business. Are there any hidden gems who could take on more responsibility? Or maybe there's someone willing to get trained up in a different area of the organisation!
Will the market change in future months?
Staff shortages don't look to be improving anytime soon! With a triple threat of Brexit, an aging population, and recovery from the pandemic, the UK could be 2.6 million workers short by 2030 – according to think-tank International Longevity Centre-UK (ILC).
It's not all negative though – there is always talent to be found and employees tend to gravitate towards companies that treat them well.
By following the above advice you should be one step closer to finding that perfect fit. However, if you're still struggling to find talent, or are looking for advice on your recruitment strategy, get in touch - I'm always open for a chat.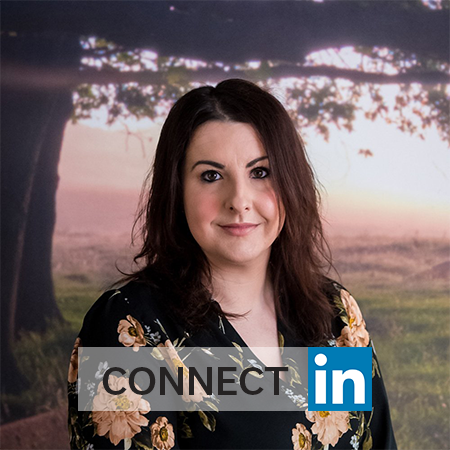 *Office of National Statistics
**LinkedIn data https://news.linkedin.com/about-us#Statistics
Care to share?