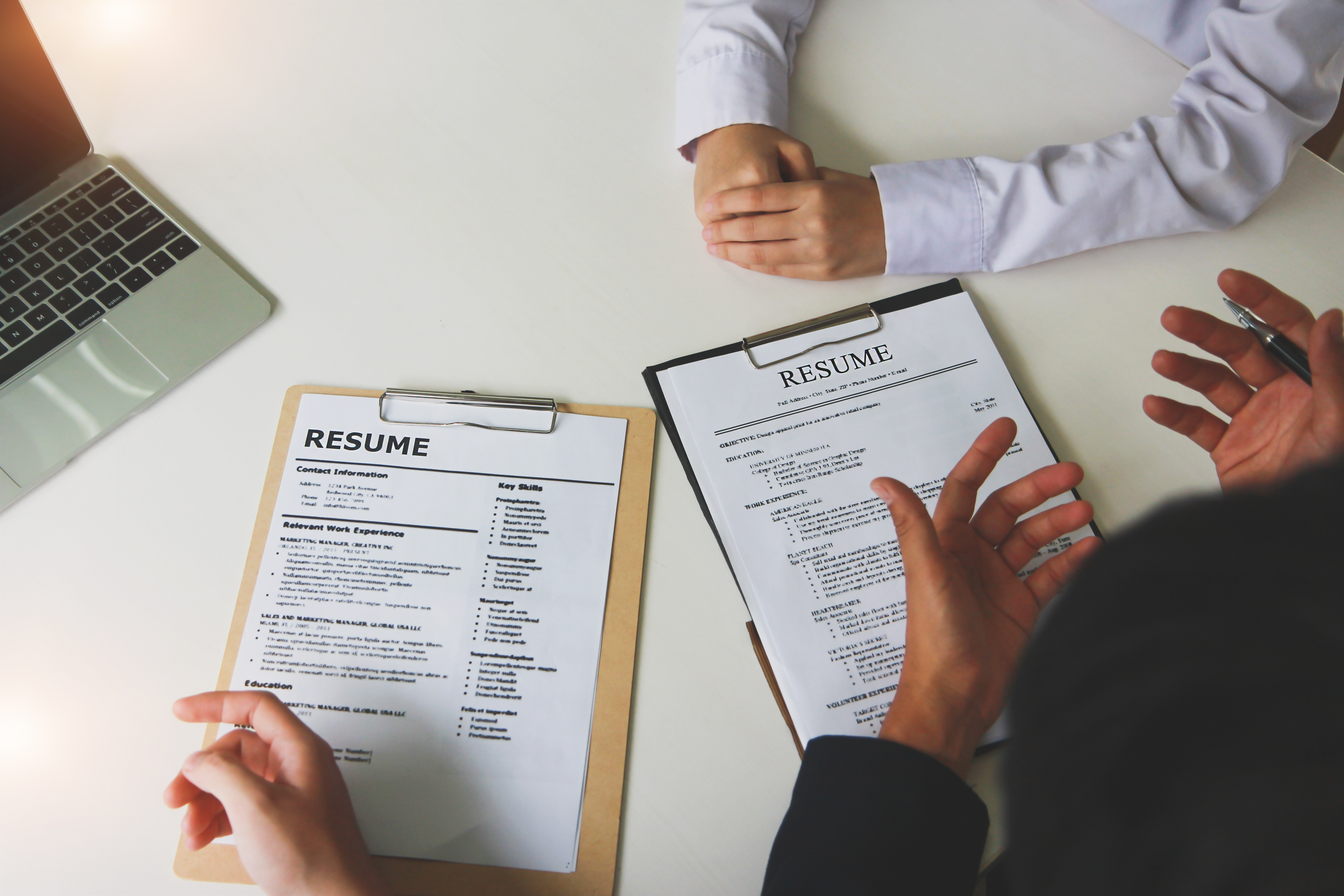 Organisations are increasingly realising the strength of a diverse workforce.
The benefits are not only cultural or moral – diverse and inclusive work environments have also been proven to be more profitable!
Of course, the first step to diversity and inclusion in your workforce is through your recruitment strategy. By attracting and retaining talent from a variety of backgrounds, you'll have access to a range of perspectives and skill sets at all levels of the business.
Maintaining an unbiased and open view to resourcing and recruiting candidates is a matter of pride to Talent Locker. We take the time to get to know our candidates and support them as individuals, regardless of background.
Within our recruiting process we solely focus on skills and experience when sourcing candidates and do not profile individuals on their age, gender, race, or any other identity markets.
To ensure we are actively sourcing a diverse range of candidates, we have put in place a number of proven strategies, which we would highly recommend to anyone looking to hire new talent.
These include:
Providing staff training on unconscious bias
Sourcing proactively through our various databases and resourcing systems, using skills or job title based filters
Using neutral language in our job descriptions to ensure a completely unbiased advert. We also run these adverts through a gender decoder to make sure the wording is not masculine weighted or off putting to a female applicant
Removing defining information from CVs
Looking past culture fit and encouraging managers to look for culture add
Keeping an open mind to those with gaps in their CVs and always considering a return to worker
Encouraging involvement in forums
Client collaboration and proven examples:
We always provide an equal approach and are happy to support clients in their diversity and inclusion agendas to help them achieve their goals.
As a specialist recruitment firm, we are also able to adapt and adjust our process in line with an organisation's individual needs and requirements.
Please see below for some proven examples of how we have worked with clients to achieve their goals.
Client 1
As a signatory to the Women in Finance Charter, Client 1 is committed to diversity and inclusion with a range of initiatives in place to support this. This includes, but is not limited to, a target of 60% female appointments into Senior hires, equivalent pay for equivalent work, and enhanced recruitment and selection practices to source more talented women.
Talent Locker works closely with Client 1 and as such we ensure a completely unbiased approach to resourcing and presenting candidates.
To meet Client 1's equality standards, we always provide skills and experience-based evidence as to why we chose to put each individual forward, demonstrating our neutral approach.
Client 2
Client 2 is also dedicated to diversity and inclusion with a commitment to increasing underrepresented people in their industry.
As a supplier to Client 2, Talent Locker ensures complete neutrality by removing any defining information in the CVs we provide. This includes, but is not limited to, names, contact information, dates, and schools attended.
By removing these details, we guarantee that the employer is unaware of gender, age, race, religion, or any other sensitive information.
…
We're proud to provide an inclusive recruitment experience and are always looking for ways to improve our service.
If you're seeking to recruit a diverse and inclusive workforce, please get in touch. I would be delighted to work with you on a recruitment strategy that works for your organisation.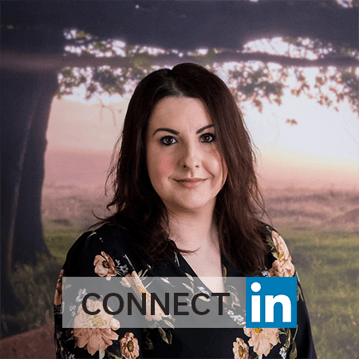 Sam McWilliam, Business Change Specialist
Care to share?