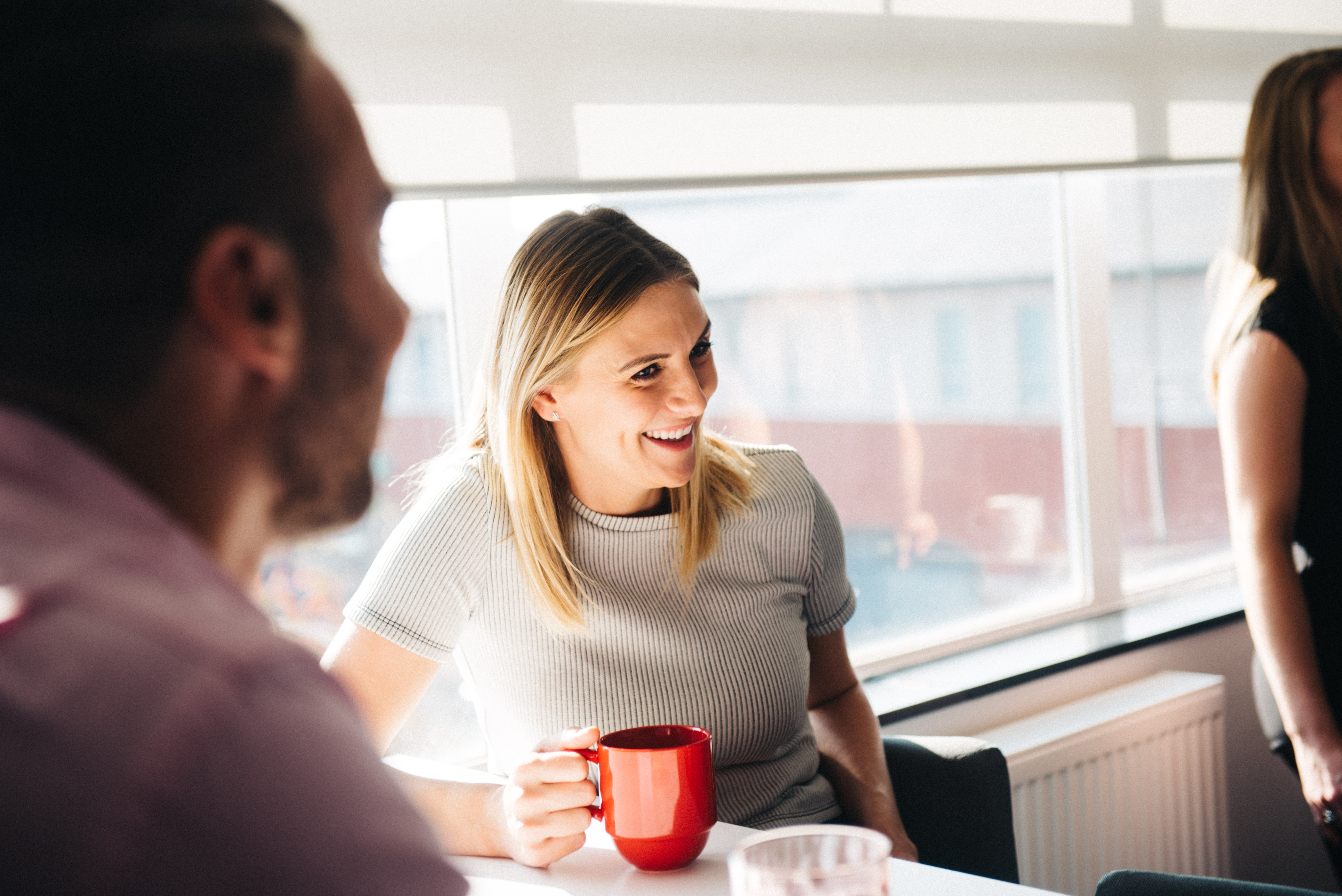 We were delighted to announce the promotion of Sarah Moody to Associate Director of Microsoft Dynamics last week. Following the start of her new role, we asked Sarah to provide a short overview of the technology market through recent years and her plans for the future of MS recruitment within Talent Locker...
"As you may already know, Talent Locker had a fantastic 2021 with record figures for candidates being placed into MS Dynamics projects across the UK and Europe. It was great to see the technology market take off after such a tough 2020, as discussed in my recent blog The Technology Market Boom. I'd like to say a huge thank you to all our clients and candidates who worked with us throughout this time and placed your trust in our expertise.
Fast-forward to Feb 22 and I'm happy to share that this year has already got off to a great start! We've taken on Josh Bishop as an extra Delivery Consultant who will be supporting us in finding top talent in MS Dynamics Finance & Operations, Business Central, Customer Engagement & Power Platform technologies. Josh brings 6 years of sales and customer service experience and has already been making waves in the Dynamics space.
At Talent Locker we focus on quality over quantity and as a result, over 80% of CV's we submit convert to interviews, making our CV sent to interview ratio higher than average. Our Microsoft Dynamics team are personable and experienced, giving our clients and candidates the best experience. We don't just take anyone on! Here you can see what our clients and candidates say about us...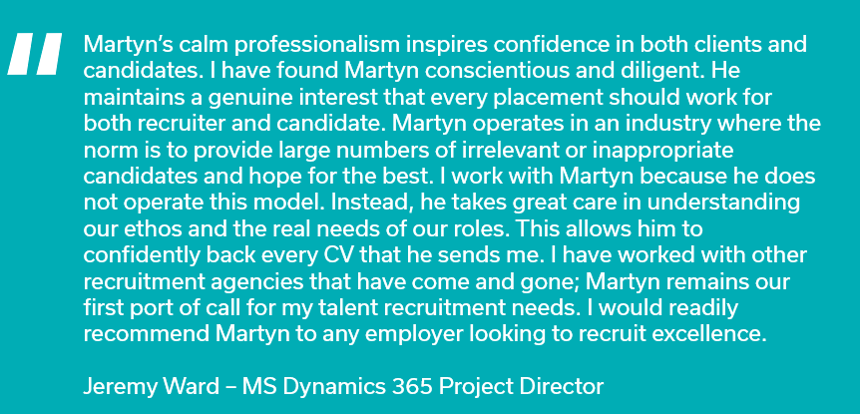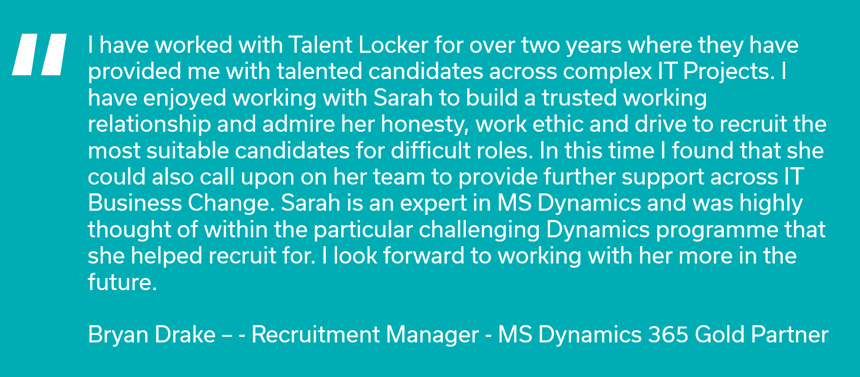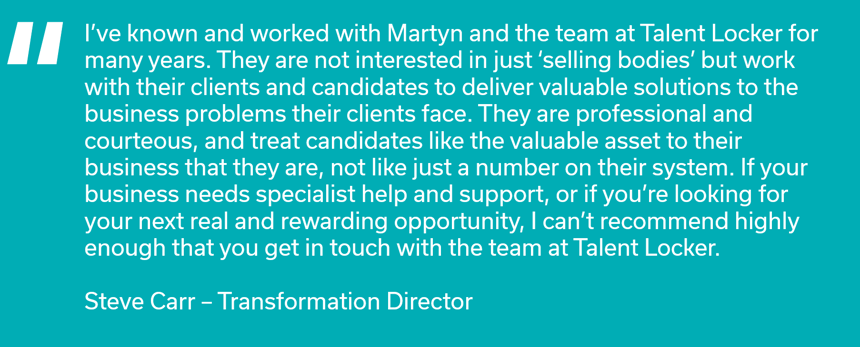 If you would like to work with Talent Locker on your MS Dynamics implementation, please get in touch and we will be happy to talk you through the process and support in your recruitment strategy."
Sarah Moody, Associate Director - MS Dynamics 365
Care to share?