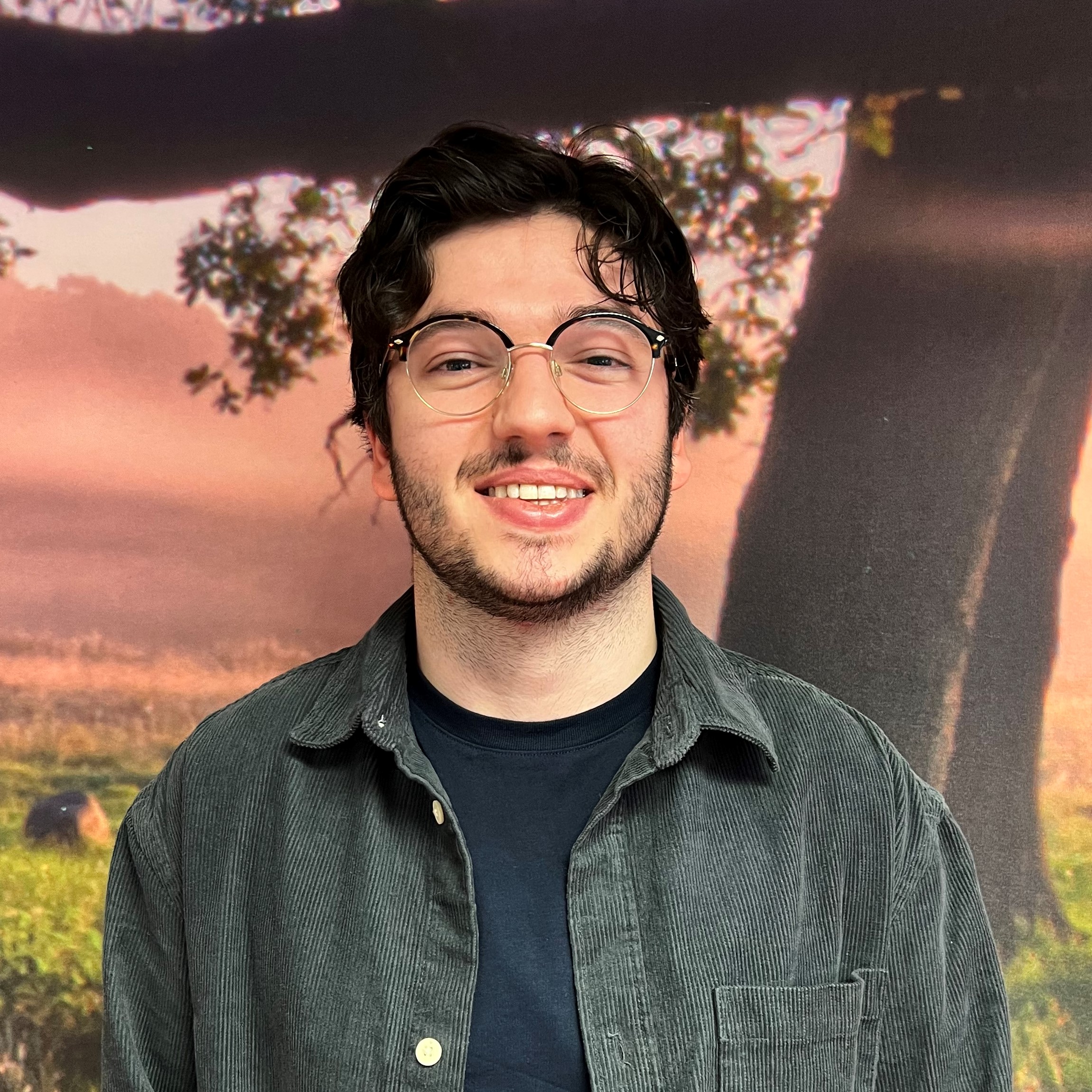 Josh Bishop
Josh has over 6 years in sales and customer service and supports the Microsoft Dynamics team covering Finance & Operations, Business Central, Customer Engagement and Power Platform Technologies.
So you can get to know Josh like we do, we asked him for 5 random facts:

🌮 Josh has Taco Tuesday every week
⛳ He can't hit a golf ball straight to save his life (his words!)
🥁 He used to play the drums
🗽 He loves to travel and his favourite place is NYC
🍴 And finally, Josh enjoys cooking and his nan taught him to cook!