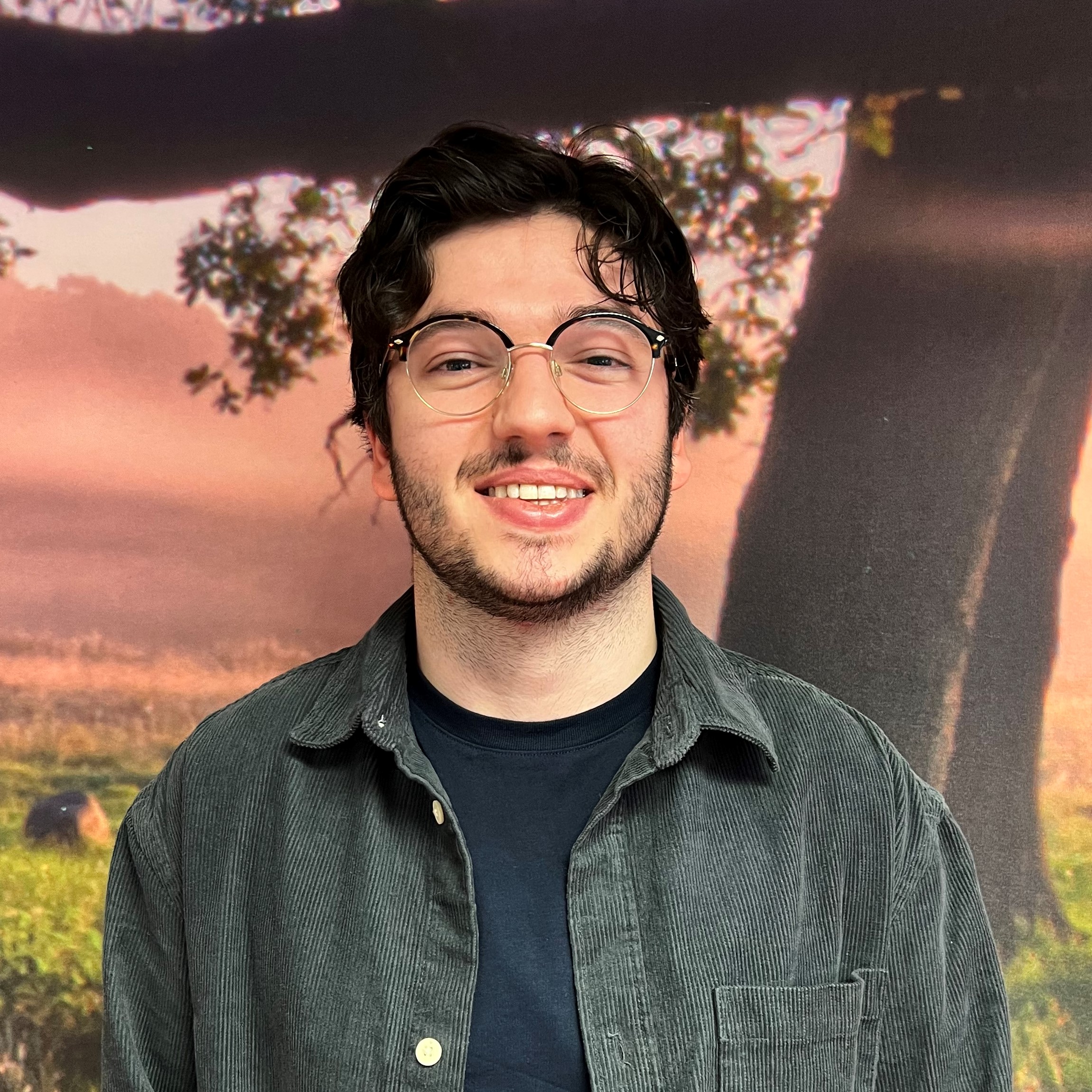 Josh Bishop
Delivery Consultant
Josh has over 6 years in sales and customer service and supports the Microsoft Dynamics team covering Finance & Operations, Business Central, Customer Engagement and Power Platform Technologies.
So you can get to know Josh like we do, we asked him for 5 random facts:

🌮 Josh has Taco Tuesday every week
⛳ He can't hit a golf ball straight to save his life (his words!)
🥁 He used to play the drums
🗽 He loves to travel and his favourite place is NYC
🍴 And finally, Josh enjoys cooking and his nan taught him to cook!
Josh is highly professional in his approach and excellent at communicating promptly to clients. I can highly recommend him in representing candidates.
Josh reached out to me in a clear and professional way, although I was not looking for anything, he presented me with multiple opportunities that related clearly with my career. He always was happy and promptly answered any questions I may have had and then once I was happy, he made the application process as easy as it could have been.

Since then, he has also kept me updated constantly with anything on his side (even making sure I was ready and updated whilst he was on annual leave!) and this ensured I was more then prepared for all interviews. Even better news is that any opportunity Josh has brought me, I had proceeded to the last stages of the interview and/or received an offer! So a 10/10 rate of success! Thanks again Josh!
Right from initial contact, Josh has been an absolute pleasure to work with. I have been able to land my new role because of his commitment. He was genuinely keen on understanding my needs and requirements and making sure they aligned with what the company was looking for. I was very comfortable reaching out to Josh for any of my concerns due to his professional yet welcoming and friendly personality . He always made time to respond to me and I was never in the dark in terms of any updates through out the entire process. I really appreciate the assistance and couldn't be happier with the ease and effective service provided that has allowed me to now be on the next step in my career. Very grateful. I would recommend Josh in a heartbeat.
Thank you Josh for your involvement over the last week. You've provided tremendous communication and efficiency which resulted in brilliant success. From the insight, arrangements, feedback and negotiations you've been brilliant. Looking forward to working with you again in the near future.

I highly rate Josh for all hiring and recruitment services.