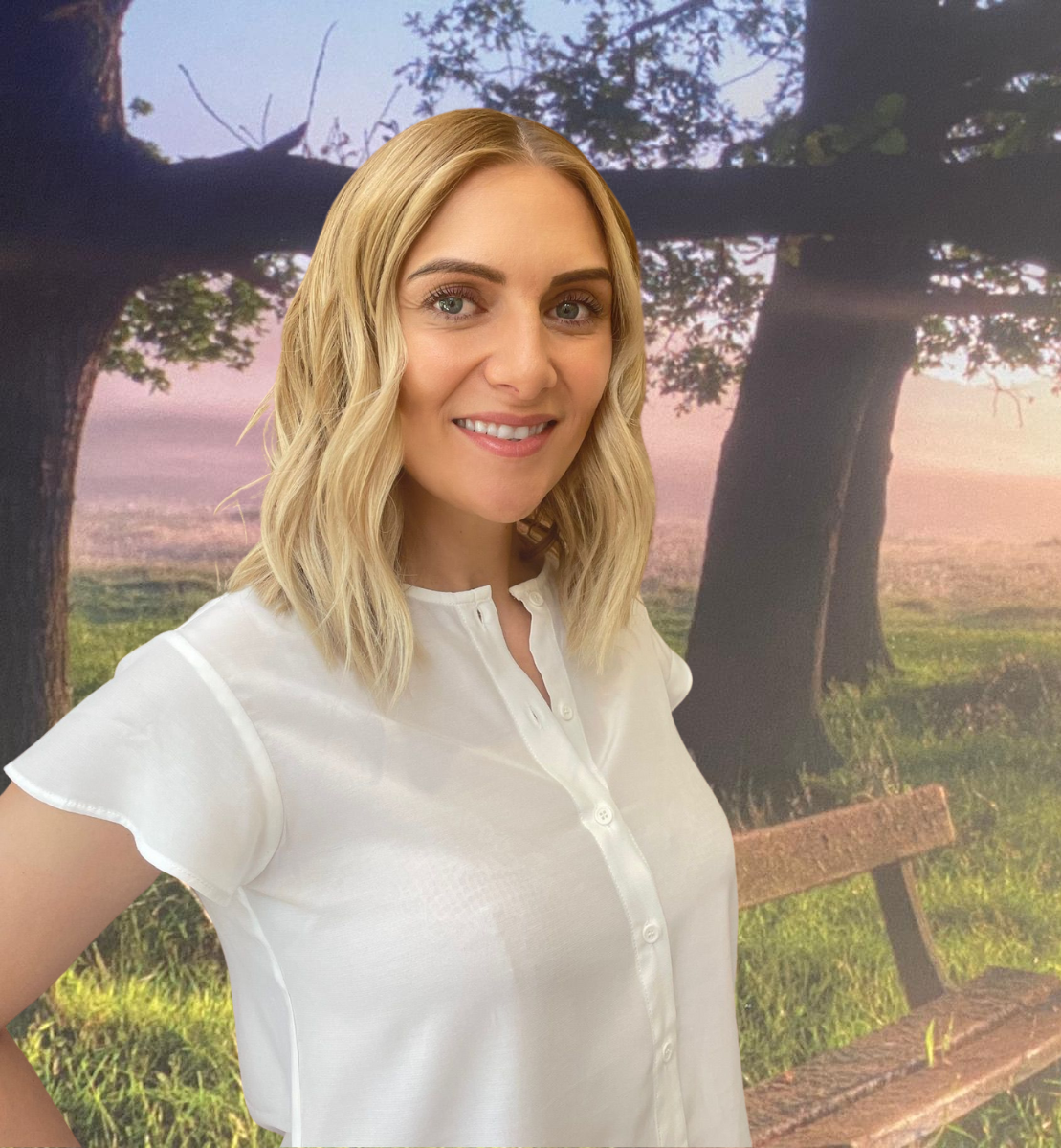 Sarah Moody
Working with MS gold partners and end user clients, Sarah puts her 10+ years' experience into recruiting contractors for MS Dynamics AX / D365FO both in the UK and internationally.
Sarah may hold the unique position of being our advanced scuba-diver/qualified florist/senior recruiter. She is a much-loved member of the Talent Locker team and not just because she keeps us topped up with home-made energy balls from her mum (but that definitely helps).
Sarah also loves to travel and has been to nearly every continent, meaning she has lots of stories from her travels. For example, when visiting Machu Picchu, Sarah was chased by an otherwise shy llama that only wanted her packet of crisps! If only she had abided by the 'no food allowed' rule!
Sarah lists her key achievements in life as:
She once climbed 3 volcanoes, 2 of which were live, in 48 hours. All in the name of charity, as she also managed to raise a whopping £7500
Dived with turtles, barracudas and reef sharks in Borneo
Has visited 34 countries inc. Guatemala, Peru and Vietnam
Sarah is our Associate Director of Microsoft Dynamics following a promotion from Senior ERP Consultant in 2022, and predominantly focuses on specialist contractor vacancies. If you're looking for your next project or want her help to find outstanding candidates to help you with yours, contact Sarah today.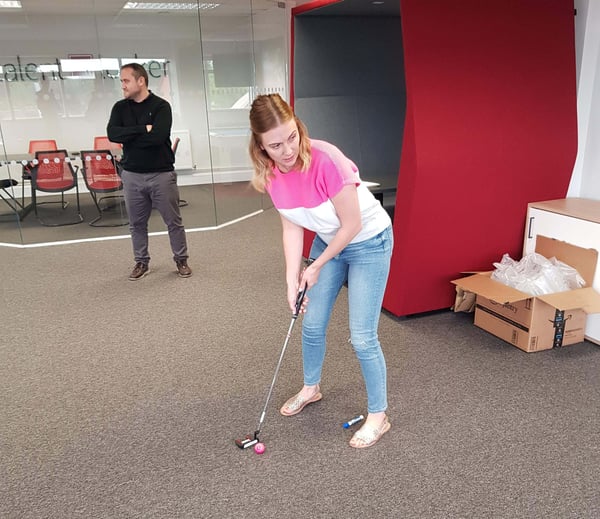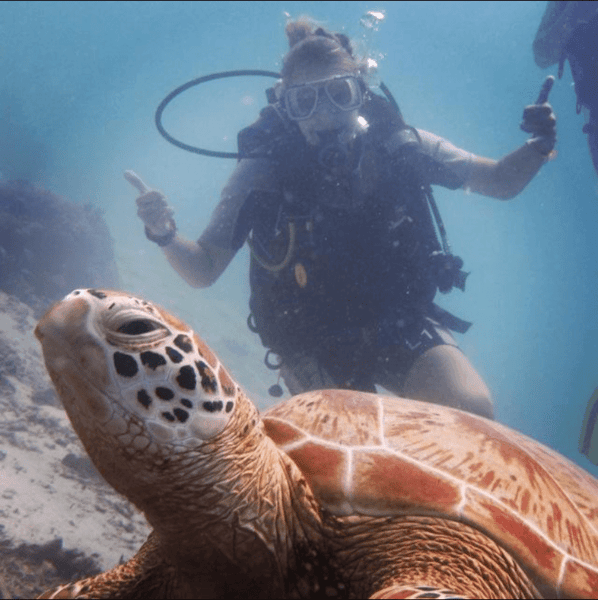 Sarah is fantastic, very personable and understanding.
I worked with Sarah to find a suitable Project Manager for our D365 Nav implementation. We were looking for proven success with a track record within ERP implementations. The two candidates both ticked all boxes. I've enjoyed working with Sarah and Talent Locker, they really do understand the requirements well, and only put forward quality candidates.
Sarah contacted me about a role she was recruiting for, now my current role and I remember the process from start to finish being extremely smooth. A great communicator and being efficient in what she does shines through. Sarah comes highly recommended and a great asset to any company.
I've worked closely with Sarah for some time now, both as a hiring manager and as a candidate. The quality of the candidates presented has been notably high and we've always been able to discuss things in an honest and transparent manner. I continue to use Sarah and the team at Talent Locker - you'll find it a refreshing change from the norm.
Sarah is undoubtedly one of the very best recruitment consultants i've worked with. She knows her job very well and provided advice and recommendations that ultimately helped secure me success. She was so passionate about my interest that i felt as if i was her only client. I highly recommend Sarah to anyone looking for a clever, dedicated and helpful recruiter.