Blog posts
To lead, you have to stay curious and deepen your knowledge. Recruiters can never know too much about their sector, their clients or people. And we like to share our knowledge too. It helps make us all better and move our careers and businesses forward.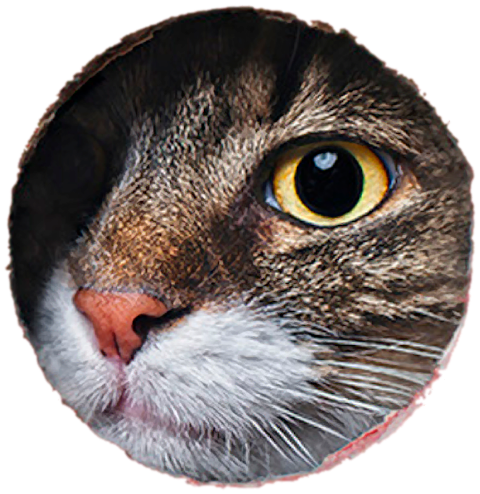 Curious to find out more about our recruitment services?
Would you like to know more about our team and how we can help you achieve your recruitment goals? We're here to listen and advise, so please reach out for a quick chat.
Get in touch