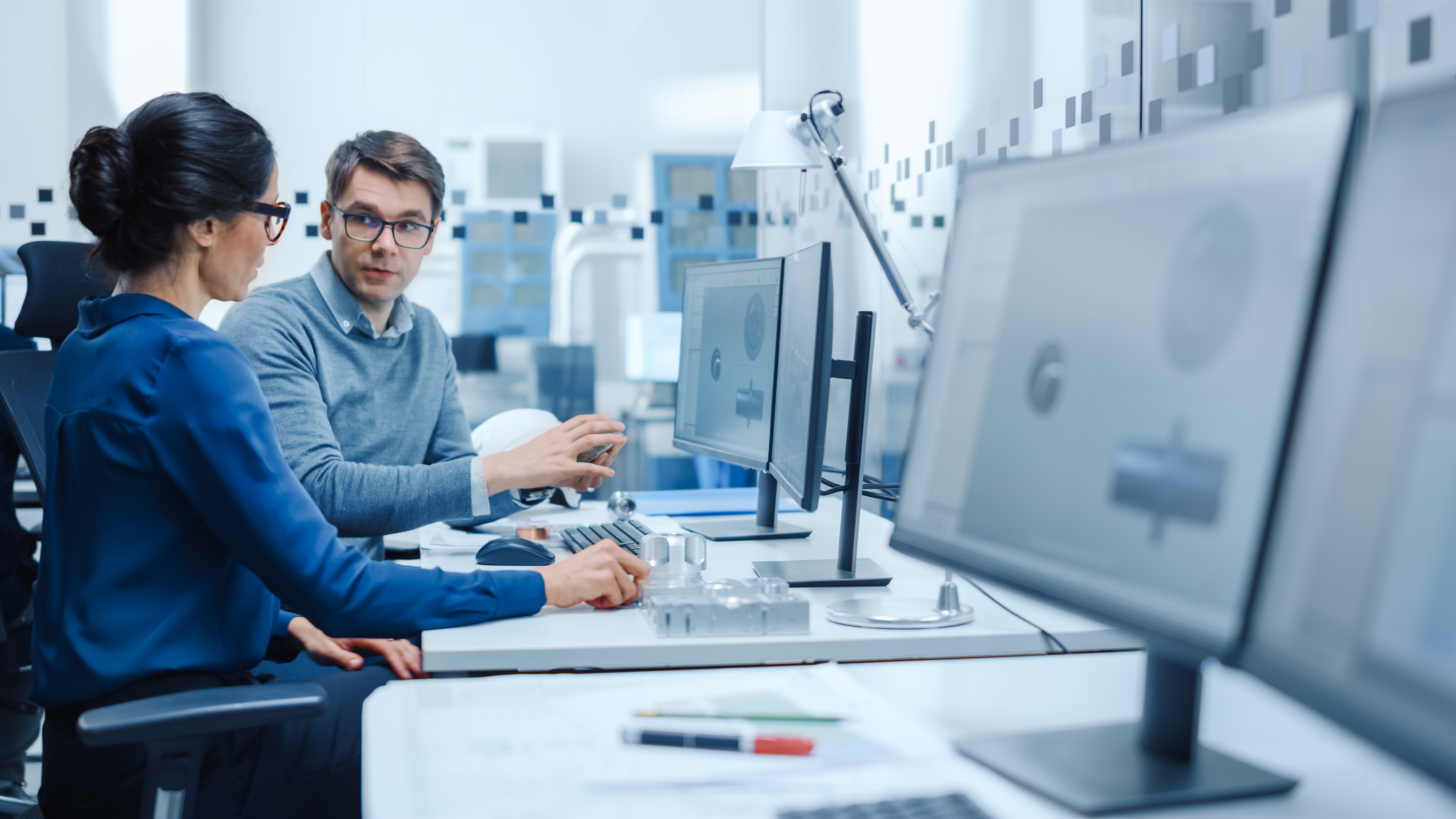 An effective Customer Relationship Management (CRM) system works wonders for a business and is an important part of a modern organisation.
Since I work closely with many CRM Developers and businesses going through programme changes, I thought I'd share some insights on how to get the CRM ball rolling.
First things first - get organised!
The road to a successful CRM implementation is built from solid planning, proper organisation, and aligned goals.
Consider what you're currently using (if anything), what it's lacking or what more you would like to achieve. Implementing a whole new system is something that companies (especially smaller businesses) often put off due to the cost and time investment. However, once you get started you'll find that you're quickly reaping in the benefits!
Users of CRMs see a 45% increase in sales revenue, a 39% improvement in cross-selling and upselling success AND 47% of users said that customer satisfaction and retention also significantly improved (Capterra).
Planning is an important stage because it allows you to measure the success of your campaign once it's been implemented. If you're 100% clear on what it is you want to achieve from the start, then you can mould your CRM exactly to your goals and monitor its progress.
What is the best CRM for my organisation?
Choosing a CRM provider can be confusing – and the best one for your organisation is completely dependent on your needs and goals!
Once you've outlined what it is you want to achieve, get in touch with a few providers, as you'll often be able to trial out the systems.
As a starting point, the 5 biggest CRM providers by market share are: Salesforce, SAP, Oracle, Microsoft Dynamics, and Adobe (Statista), though there are plenty of smaller organisations to consider, such as Netsuite, Monday.com, or Zoho CRM.
Getting started!
Once you've decided on a CRM system it's time to get the ball rolling.
While it may be tempting to try and take on the implementation of your CRM in house, it will likely end up costing you far more time and money than outsourcing the project!
So, what's the best route forward?
Use an implementation partner
What is an implementation partner?
An implementation partner is an organisation that has been approved by the CRM provider to implement the solutions on their behalf. Most partners specialise in one software, so you'll need to decide on a CRM before choosing your partner.
Implementation partners are true experts in their fields and will have a team of CRM specialists at their disposal for your project needs.
Which implementation partner should I use?
Finding the right partner for you and your organisation is very important. Always check a partner's credentials and certifications as they should be approved by the CRM provider itself.
Your requirements will be unique to your organisation – so check that the provider has relevant experience for your needs. Look out for reviews from companies of the same size, sector, and with goals similar to your own – and if there's no reviews visible on their website, ask for evidence of this!
When should you engage your implementation partner?
ASAP! It's always best to bring in a partner early on in the process, as this cuts down the time it takes to get started with the new software, while avoiding any common mistakes. You'll also maximise the potential of the system and ensure a smooth implementation.
Hire a project team of specialist consultants
An alternative to engaging with an implementation partner is to hire a contracted project team to get you started on your CRM journey. If you don't have experience in house, but want someone who feels like part of the team for the duration of the project, a contracted consultant would be best for you.
Consultants will often have experience in more than one CRM system and are a completely neutral party, so can make solution recommendations based on your business needs with no hidden agenda. Also - if you've already began implementing your CRM and have gotten stuck, or feel like you're not making the most of its applications, you could always get in touch with a consultant to see how they can boost your performance.
Specialist Recruiters like Talent Locker have a huge database of contractors who can support your needs, so get in touch if you need some extra support!
…
Whichever system you end up choosing, Talent Locker is here to support you in your recruitment strategy.
So whether you only need support in the initial set up, or if you'd like your CRM managed - we have the people you need, be that a single contractor or a project team!
And for more information on whether you should use an implementation partner or a project team, click here.
I hope you found this blog helpful. Please get in touch for further information, or a chat on how we can support your recruitment strategy.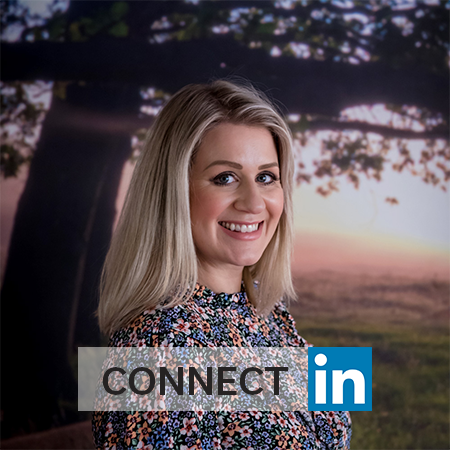 Care to share?