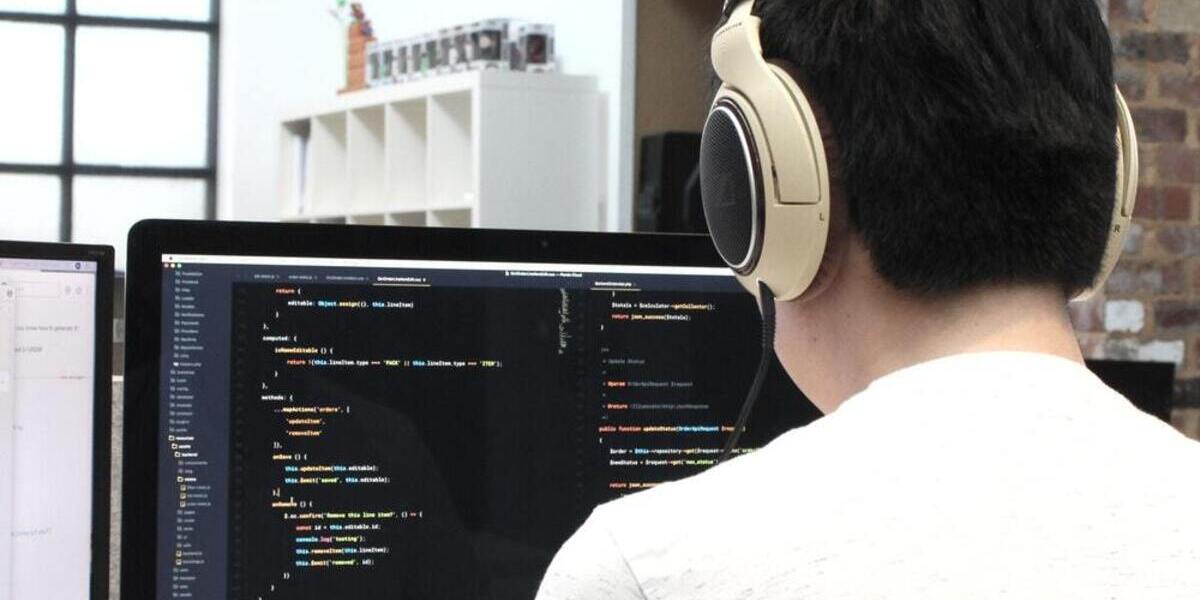 This is a key decision for anyone looking for a new CRM System. In fact it could be the biggest single decision you make. Since it will influence which software you end up going for. If you don't already have the talent in-house, that leaves two options:
1) working alongside a certified CRM partner
2) hiring CRM professionals with relevant experience.
To begin with, what's the difference between a partner and a consultant?
Partners
A partner works alongside a software company to secure varying levels of accreditation. You can use these to get a rough idea of whether a partner will be able to support your needs for a specific CRM.
Most partners will specialise in one software suite, although some like
TSG, will have set teams for set applications
. These companies have teams of experienced consultants who will work on your project alongside other clients of theirs. With the idea being that they can support you as a team, rather than an individual.
Consultants
A specialist CRM professional will often have experience in more than one CRM system. This allows them to make solution agnostic recommendations based on your needs. This vendor-neutral position often allows them to recommend a wider range of options.
If you are in this position and need to decide, I'd recommend starting with 3 key questions.
1. Are you replacing an existing system or starting from scratch?
If you are replacing or upgrading your current CRM, there is already a lot to think about. How will you:
migrate the data?
ensure a seamless transition?
ensure that everyone gets the right training?
This may be the right time to consider a consultant. With a more hands-on approach, they can access your current system and your use of it. This will allow them to make recommendations based on your precise needs. Which avoids the temptation of a sales person to fit your needs into their sales models.
As with any hiring decision, look for case studies or testimonials. The more similar they are to your needs and industry the better. Whatever industry experience they have, the most crucial skill is often data migration. So make sure they have that experience if you need that expertise!
An experienced consultant will be able to pinpoint the strengths and weaknesses of a particular CRM. They will also recognise the weaknesses of your existing processes. Allowing them to provide in depth recommendations.
If you don't currently have a CRM system, the whole process is often a lot simpler. This provides you with an opportunity to select a system that is well known and well-suited to your needs. Without the issues that integrations and migrations may cause.
2. How much customisation do you need?
For most tasks, a CRM will often provide more than one way to achieve a task. There are also likely to be tasks that your CRM is incapable of and so needs customisation. Many systems will get around these gaps by integrating with 3rd party tools. The idea being that the tools will work alongside your CRM to produce a result.
If your intended CRM doesn't have a system of ready made integrations, you are going to need help and advice. If there are none in place, then you are likely to need a CRM developer to create the missing link that you need. If that still doesn't produce the result you want, you may also look at a developer to build a bespoke add on for you.
If you need to extend and alter your system significantly, then a CRM consultant may be a better way to go. They will be able to draw on a wider range of solutions than a fixed partner will. They are then able to provide you with the right solution for your needs. Since they are not restricted by a partnership agreement.
3. How much involvement do you want in the process?
To ensure a project is delivered on time and to budget, there are often a lot of moving parts to consider. You will need a strong project manager or at the least project lead. It is important to be clear from the outset about
who they are
what are their responsibilities
where you will find them.
The best choice for you will only become clear once you know these things. Depending on the size of your company and the needs of the system, many business will opt to take on board a small firm.
If you want to work with a larger company, they will assign a team to you and will often include project management. A strong value added reseller will take you through the process. They are also likely to assign you an account manager too. That then means you have an additional point of contact should anything go wrong.
Another factor to consider is accountability to senior management for the project. Senior managers will usually make the big decisions. Even when they don't, their opinions are likely to heavily influence the decision. When this is the case, the input of a specialist can help sway the decision in your favour. You may want to call on external support if you are an executive. They will then provide support for your pitches to senior management.
So what should you do?
Choosing your CRM system is not the easiest task. You are likely to need support, whether that comes from a consultant or a partner. This means that most companies will need to call upon one or the other before undergoing a big CRM project.
A certified partner is a great choice if you want to have the support of a team. That team is then likely to have stronger experience and deeper training on the system of choice. Due to the fixed costs of a partner, you may find yourself paying more over time. They are likely to provide more specialist support, but on fewer products.
If you're looking for someone with knowledge about a range of CRM systems, a consultant may be the best way to go. They will marry up your requirements with the systems that they have worked with, to suit you. Whenever you do not have the expertise in house, this could be a great way to get someone on board to help. Someone who can then feel like a part of the team, even if it's just for the duration of the project.
Care to share?