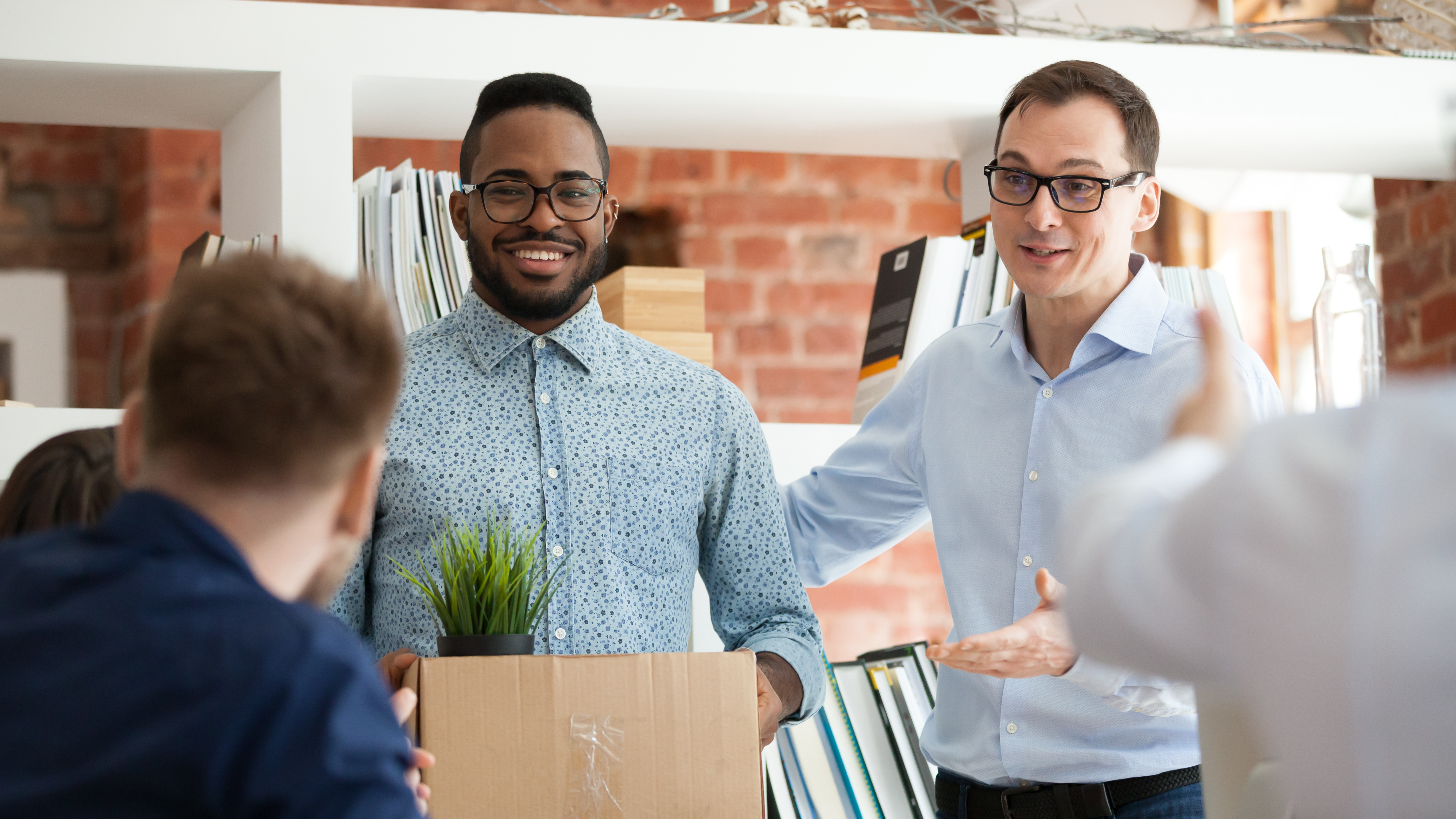 We spoke with our Associate Director of Workplace, James Saunders, to cover some common questions about the industry.
James said: "Workplace consultant roles are on the rise! The changes to processes and ways of working during the lockdowns and beyond have emphasised the need for proactive management. This is fantastic for the industry and shows the value and need for these change roles.
I've noticed however, that for anyone considering a new career, or for those looking to break into the industry, it can sometimes be difficult to know where to begin in your job search.
To combat this struggle, I've pulled together some tips and answers to common questions on how to become a workplace change consultant.
One question to cover off first of all: What actually is a workplace consultant and what do they do?
In a nutshell, Workplace Change Consultants are experts on how the work environment impacts every aspect of the business. Their aim is to create a better, more effective, and more productive work environment and they do so by considering how to optimise space and how to improve or introduce new ideas and practices.
A company may hire a change consultant for a number of reasons. Their needs can vary from wanting a neutral review of their business performance, solving or implementing a solution to a specific issue, receiving guidance on how to manage a project, or gaining access to unique expertise that isn't currently within the business.
Am I too young / old to become a consultant?
No! Age is not a barrier to consulting. A candidate coming straight from university can provide a fresh perspective and an older candidate has years of work expertise to draw upon. Even if this experience is not an exact match, you can draw on similarities and provide tailored examples to the job requirements.
Both are valuable and both have their place in the sector.
Do I need a degree or specific qualification to be a workplace consultant?
There are no set qualifications needed to become a workplace consultant, however you may find that advertised roles have different requirements depending on the hiring company.
If you do have a degree or specific qualification, fantastic. If not, gaining experience within your niche would be very beneficial. Try to include specific examples of your results in your CV or cover letter to demonstrate your proven ability.
Useful degrees of qualifications to consider taking on include:
Bachelor's or Master's degree in a relevant field (e.g. Organisational Change Management)
IWFM Qualification in a relevant field (e.g. Level 6 / Level 7 Diploma in Workplace and Facilities Management)
Institute of Consulting CMI Qualification (e.g. Professional Consulting Level 5)
MSc Environmental/Occupational Psychology
How much experience do I need?
For a 'Senior' Change Management Consultant, hiring managers would typically expect a minimum of 5 years' experience in the field.
For a standard Change Management Consultant, experience levels can range between 2-5 years. However, if you don't yet have this experience all is not lost!
If you're a newly qualified individual joining the sector from university, you may well find a firm looking for fresh talent. You could also try getting a position within a Change Management Consulting firm to boost your experience and get your foot in the door.
For anyone looking to become a Change Consultant and is joining from a different industry, take a review of your career history and pull out any relevant experience you have within workplace change. You may also want to consider taking on a relevant qualification to improve your hire-ability.
How to find Change Management roles
A good place to start when looking for a new role is by looking at all the top job boards. Change Management roles are ever increasing, which is a good sign for anyone looking to join the industry.
It's also a good idea to connect with industry specific recruiters. By building connections and sending across your CV, you'll be part of an exclusive network of candidates and can be put forward to jobs you may not otherwise have found. It also allows you to share your salary and career expectations and means that you'll be better represented and put forward by a trusted professional.
Remember that when job hunting, role titles can vary hugely – so make sure to try out a few when searching through job boards. I've provided some common examples below:
Workplace Change Consultant
Workplace Project Manager
Workplace Experience Manager
Workplace Strategist
Management Consultant
Efficiency Consultant
Adoption and Change Consultant / Manager
Project Manager Group Transformation
Continuous Improvement Manager
How to make myself visible to hiring managers
One of the best ways to make yourself stand out to hiring managers and recruiters is by optimising your CV and LinkedIn profile.
Make sure both are up to date, with relevant examples showing proven success, key learnings and core skills. You wouldn't want to miss out on a good opportunity because you haven't included your most recent role or explained a gap in your history!
It's also a good idea to optimise both your CV and LinkedIn with keywords relating to the sector. Recruiters often rely on LinkedIn's algorithms to show them the most relevant profiles based on a keyword search, so it's definitely worth investing time into this. You can find examples of popular words to include from your peers' pages, or by reviewing the details of LinkedIn job postings for critical keywords.
...
So… now you know what you need to get started, where to look for jobs and how to make yourself more visible and attractive to recruiters – get applying!
I'm always open to new connections and would love to help get you started in a new role. So, send me a message if you'd like a confidential chat into how I can support your career journey.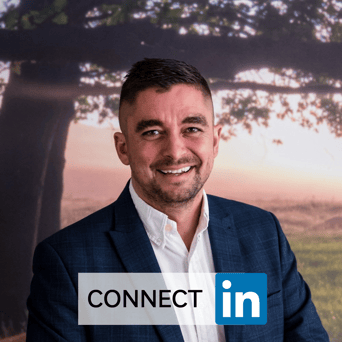 James Saunders, Associate Director Workplace
Care to share?