WORKPLACE SECTOR
As businesses outgrow their premises, look to relocate or repurpose their existing space within their portfolio, we're there to help. Our long-standing relationships with global businesses that specialise purely in this area help us deliver a best-in-class solution. Ranging from a 300 person move around the corner to a global HQ relocation for a FTSE 100 business, we have the best talent available to take it on and deliver it perfectly.
The right team members for you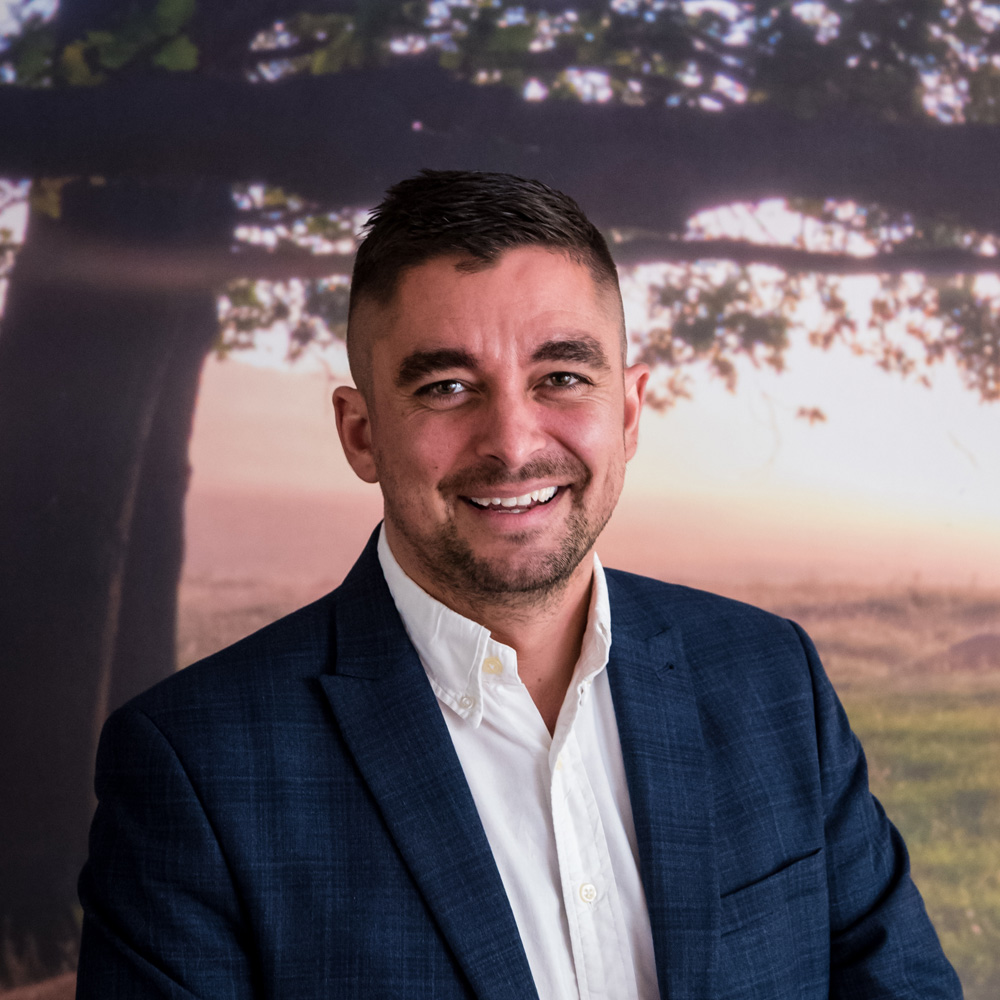 Specialising in Workplace Consulting and Change Management, James has a fantastic network of people that can help design an environment that'll bring the best out of your employees.
Our capabilities
Moves and Changes

Space Planning
Occupancy Planning

Real Estate Planning
After working for the same company for 14 years I felt the time had come for a change. I reached out to Talent Locker and they found the perfect job for me. There were 3 interviews which they helped me prep for and then gave me feedback from the Client after each one. I'm now in my fifth month with my new employer and I couldn't be happier
I would highly recommend anyone looking for roles in workplace change or occupancy planning to take a look at The Talent Locker. I found James Saunders to be very attentive, working closely with me to find appropriate and interesting opportunities. James kept me informed on progress with applications and stayed in touch after he secured a role for me.