WORKPLACE SECTOR
Real estate is dealing with a rapidly changing world where flexibility is king. Landlords are under pressure to adapt quickly. We got ahead of the curve and have been partnering with independent and multinational coworking/flex businesses. They're providing the most agile offices for today's business consumer. Whether it's sales, construction delivery, operations or programme delivery we're ready with a flexible solution
The right team member for you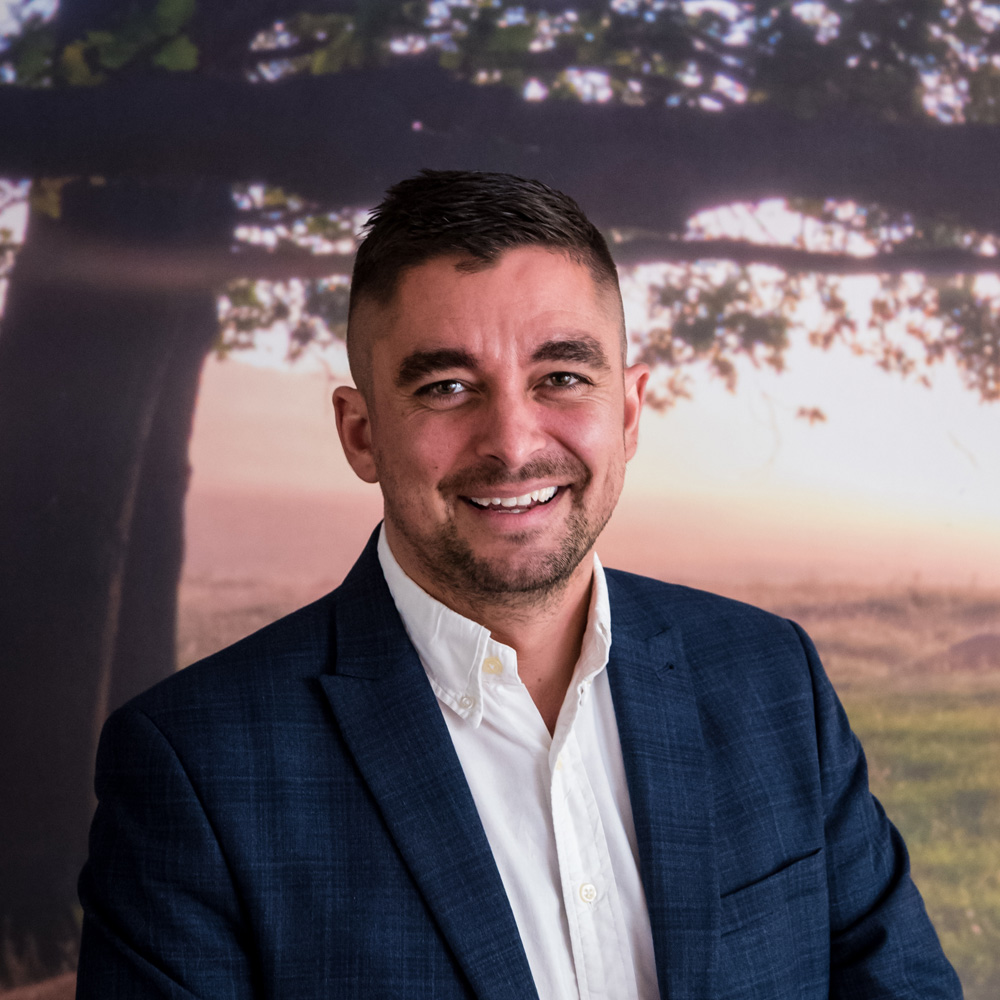 Specialising in Workplace Consulting and Change Management, James has a fantastic network of people that can help design an environment that'll bring the best out of your employees.
Our capabilities
Enterprise Sales

Growth

Membership / Community
Construction Programmes

Operational Management
James has always demonstrated a unique ability of being able to manage his team effectively by using a structured yet inspirational approach, whilst still leading from the front and being one of the leading consultants in the business. In meetings James often provided a dynamic opinion on how to improve the sales structure and attracting new recruits to the business. In summary James is a born leader, proven biller and a great manager.