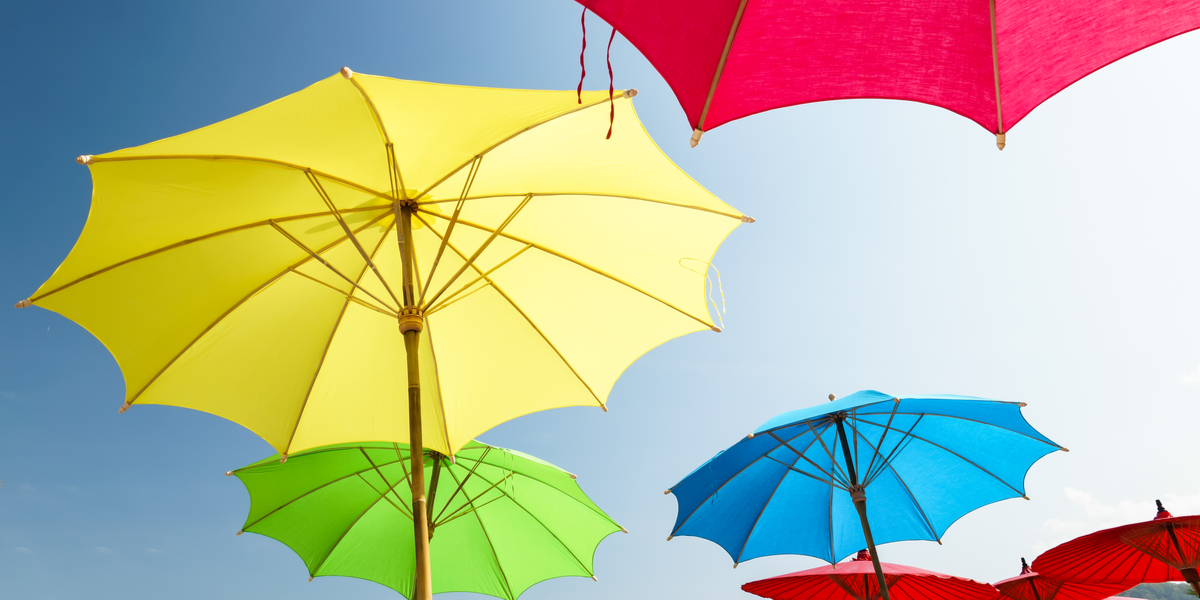 Umbrella companies offer a convenient approach to contracting for many people. Many contractors have will have no will or intention of setting up a limited company for themselves and will be looking for alternative approaches. In these circumstances, an umbrella company may be a suitable alternative for you.
If you are thinking of becoming a contractor, one of the main reasons that you may work with an umbrella provider is if you only wish to contract for a short-term project. If you are only planning to operate for three to six months, then it may not be viable to set up a limited company. Short term contracts, in combination with the Intermediaries Legislation (IR35) that was introduced in April 2000 are largely behind the increasing use of umbrella companies in the UK.
Benefits of an umbrella provider
A key benefit of working with an umbrella provider is that you can retain many of the benefits of contracting, without having to divert your attention away from the work that makes you a specialist contractor. This allows talented contractors to focus on the interesting and potentially lucrative projects which have attracted them into contracting in the first place. All without the potential pain, confusion and frustration that can go hand in hand with starting and running your own business.
With our umbrella providers, all you must do is provide your timesheet and details of expenses to get paid. Umbrella companies are designed to make your life as a contactor much easier, by invoicing your clients, chasing for overdue payments and processing your expenses. This means that when it comes to sorting out your tax obligations and National Insurance contributions, the information is all in hand and can be taken care of as a result!
Here at The Talent Locker we will only work with partners who will ensure your contracting journey is as smooth as possible. We do this by working with them to ensure that their values reflect our own and that they have a strong reputation for providing a high-quality service to our candidates and contractors.
Our consultants will be happy to provide you with more information should you need it, but we've also provided their contact information below should you wish to contact them directly.

New business team
t: 0800 197 6516 / e: newbusiness@paystream.co.uk
Leigh Stutman, Client Relationship Manager
t: 07890 533 090 / e: leigh.stutman@paystream.co.uk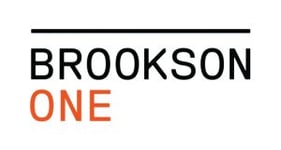 Carl Broderick
t: 01925 382013 / 07736292045 / e: carl.broderick@brookson.co.uk
If you wish to discuss the options available to you, please contact your Talent Locker consultant directly.