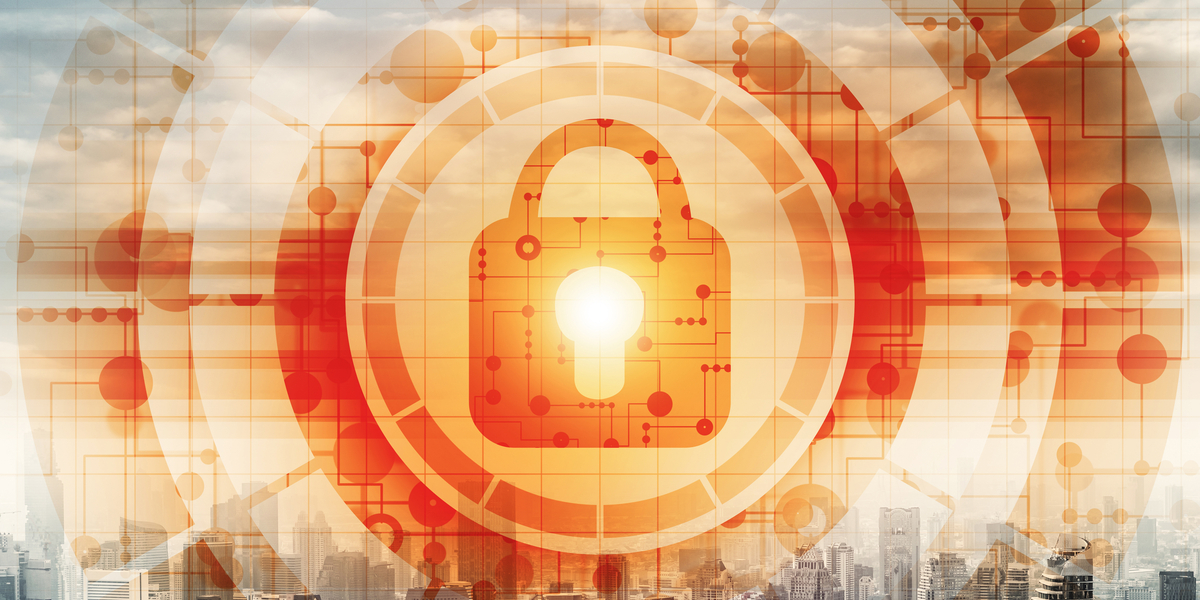 Specialist UK freelancer insurance for UK contractors has never been more important. With an increasing focus on compliance in the marketplace, it has never been more important for contractors to safeguard yourself and your company with specialist insurance. However, after careful consideration, Talent Locker have chosen to work with Kingsbridge Contractor Insurance for exactly that reason.

Kingsbridge board a reputation of being one of the leading independent UK Insurance Brokers, offering a professional service to our contractors that reflects the values that we have here at The Talent Locker.
Kingsbridge specialises in providing a comprehensive, competitive and compliant insurance solution for UK based contractors and freelance professionals. Which is why we have negotiated preferential rates with them to ensure that you are getting the best deal on offer as part of our ongoing professional partnership. To take advantage of this relationship, simply ensure that you mention Talent Locker when contacting Kingsbridge.
Insurance for UK Contractors
The contracts that we sign with our clients stipulate that all limited company contractors must hold no less than £1m professional indemnity, £2m public liability and £5m employers' liability cover at all times.
To make the process of arranging cover easier for our contractor candidates, we have partnered with Kingsbridge Contractor Insurance. Kingsbridge provide a comprehensive and competitive package of cover which includes all the key insurances you may require and meets the above requirements. This means you only need one policy to cover your main exposures and meet your contractual obligations.
When taking out contractor insurance with Kingsbridge, cover includes:
Professional indemnity
Public liability
Employers' liability
Occupational personal accident
(cover for travelling to and from work)
Directors' and Officers' liability
Key additional benefits to working with Kingsbridge:
Includes cover for previous work
Price promise guarantee
Instant access to policy documents
Meets contractual requirements
Key IR35 indictor
Monthly payment options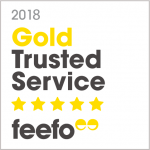 For more information and an instant quote please visit www.kingsbridge.co.uk or contact the Kingsbridge team directly on:
01242 395020
Kate@kingsbridge.co.uk or Info@kingsbridge.co.uk