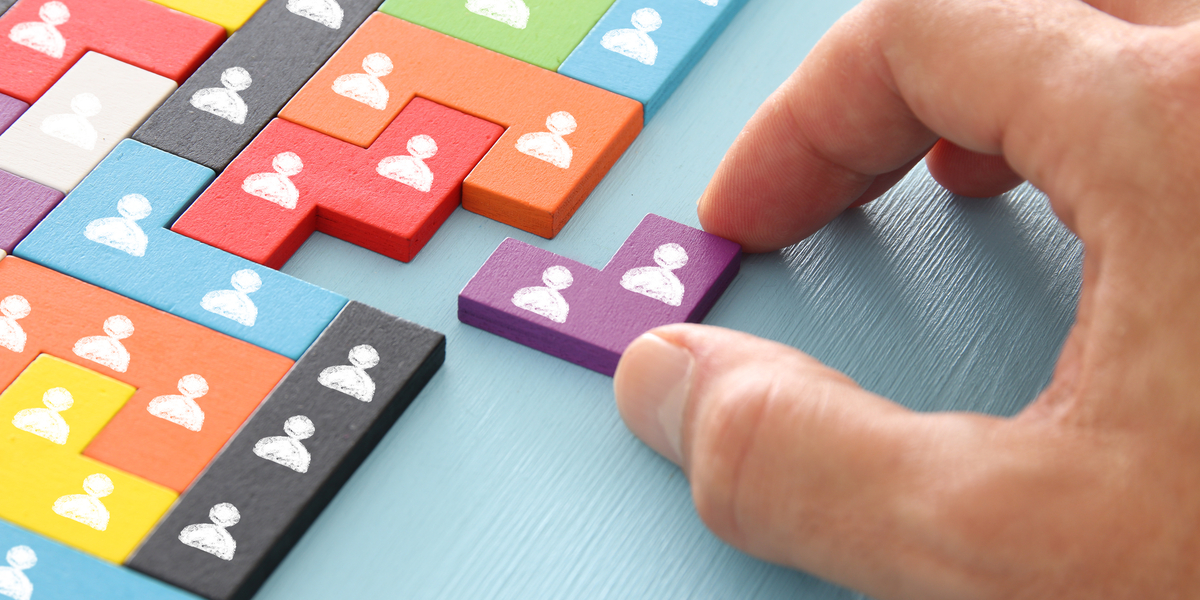 The Employment Agencies Act (EAA) is formally known as The Conduct of Employment Agencies and Employment Business Regulations. The new changes to the law were introduced in 2003. The regulations govern the conduct of the recruitment industry and have established the minimum standards that job-seekers and hirers are entitled to expect.
What does the Employment Agencies Act mean for me?
The EEA itself has been designed to protect both candidates and hiring companies. With the regulations designed to provide added protection for jobseekers and companies using the services of recruiters.
In a practical sense this legislation achieves this by outlining how recruitment businesses should operate. As part of meeting these regulations, we require our contractors to provide us with information including:
Proof of identification – whenever you apply for a job through us, we are required to ask you to provide proof of identification. We may also ask you for evidence of any training or qualifications that are mandatory for specific positions with particular companies.
Referees – we will ask you for two references or two referees that we can contact on your behalf. This is in line with Recruitment Employment Confederation (REC) guidelines. Reference information may then be passed on to a future possible employer, but only with your permission.
Informing you of health & safety practices
As well as providing you with factual and detailed information about a vacancy, we will also share with you any Health & Safety documentation that the end employer has provided to us. This will often be in the form of a questionnaire and may require you to provide additional information to support your application.
Limited company contractors
If you are a Limited Company Contractor, it is possible to 'opt out' of the Employment Agencies Act. The regulations have been conceived to ensure greater legislative protection for candidates. However, there may be issues which conflict with the spirit of the IR35 rules. If you are unsure on the correct choice for you, then seek professional legal advice for more guidance.
Opting out of the regulations will have benefits if you decide that you want to be considered self-employed. Remember, this will mean you will not be afforded the same protection as that of our PAYE workers. However, taking this step does bring you a step closer to being seen as genuinely self-employed. Before taking this step, remember to review the law around IR35 and your working status.
If you wish to opt-out, you need to do so before your contract starts. To do this, speak to your consultant who will provide you with the paperwork to sign and return an EAA opt-out form. If we do not receive your signed form then your decision to opt-out will be invalid.
If you'd like more information on these rules and the implications on you and your business the independent advice on the legislation.gov.uk website is a great place to start.
'The Conduct of Employment Agencies and Employment Businesses Regulations 2003'.