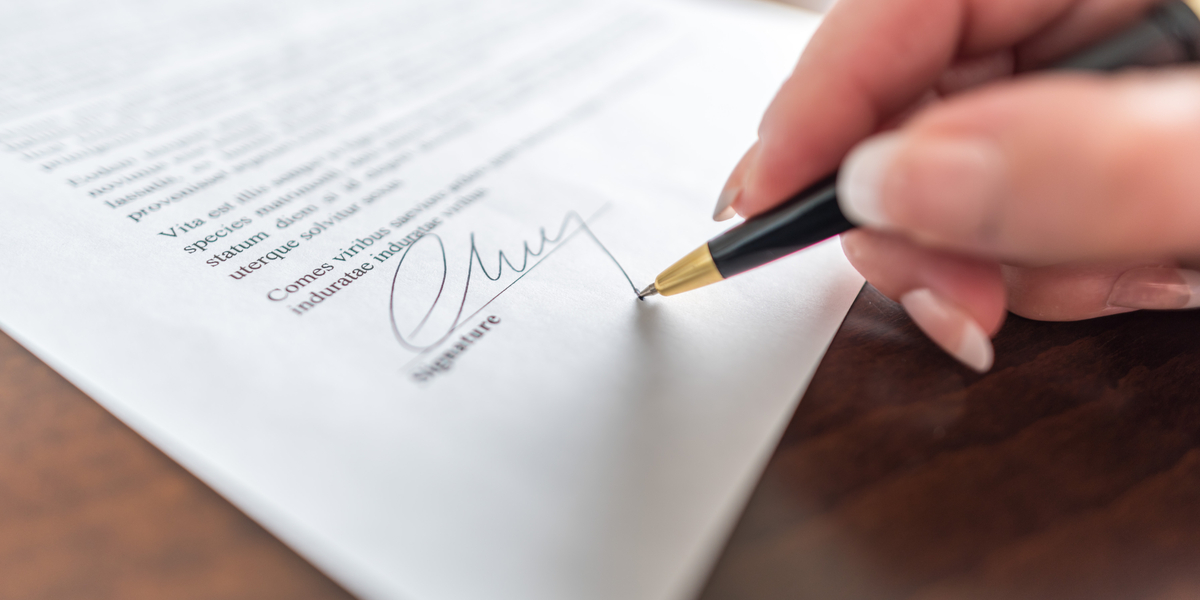 When becoming a contractor, you are able to choose different ways of working with us. Each way of working has its own merits and it depends on your personal circumstances as to which you choose – each contract type varies in terms of what pay rate you will receive and what benefits you are entitled to.
The choice is yours as to which way of working suits you best and we can help you work through the options but cannot advise you on which option is best for you.
Download example contracts:
These documents are provided for reference only. We recommend that you seek the relevant legal and/or tax advice before proceeding. If you are looking for additional resources or recommendations, reach out to a consultant who specialises in your area and will be able to help with your inquiries.