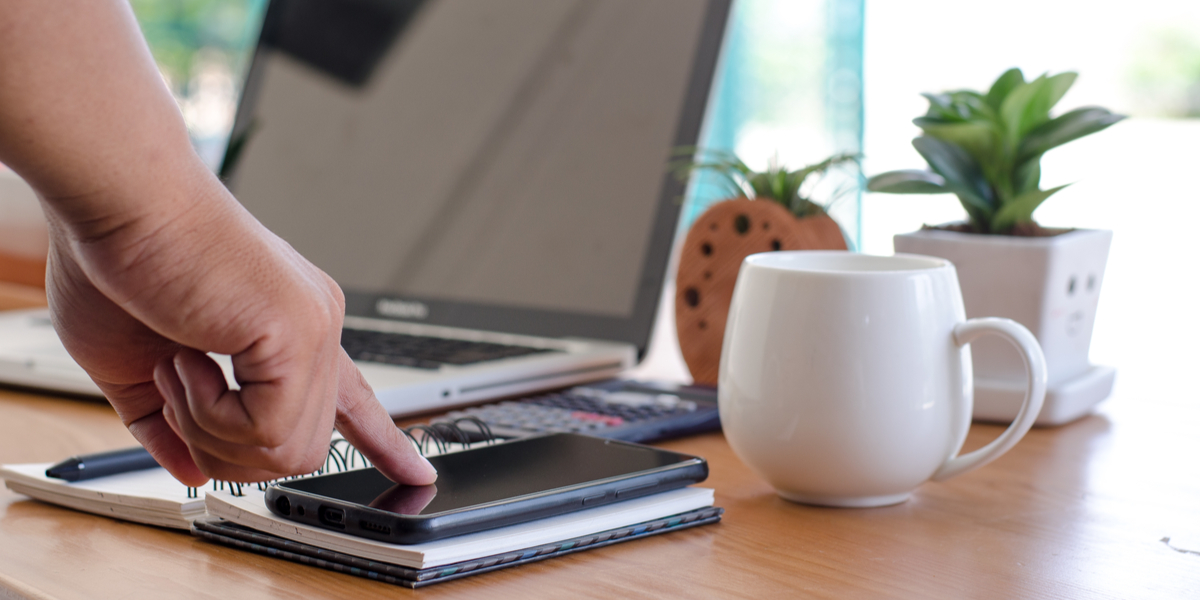 We've worked with some of our top contractors to put together a list of contractor resources. If you are starting out this list will provide you with a great place to kick off your research.
Professional Passport
Professional Passport are aiming to improve the contracting industry as a whole. They work with contractors, recruiters and end-clients. Their website offers advice on a range of services to help you run your contracting as a business. They also evaluate the providers that they list through a stringent audit process. Which helps contractors ensure that they only work with trusted partners as a result.
Self Employed or Contractor
If you want to work as a contractor, it is important to understand your legal position. This should start by deciding if you will be self-employed or a limited company contractor. This article from the Contractor Calculator website provides the most useful alternative guide.
Freelancer and Contractor Services Association (FCSA)
The FCSA is recognized within the contracting industry as a leading body who represent the gold standard. The FCSA work with both contractors and freelancers. They aim to ensure that individuals are protected, supported and remain well informed so that they can concentrate on delivering their services to clients.
Contractor UK
Contractor UK works with the UK IT contracting community and so their website is a highly relevant resource. They have built a large community as a result of providing great contractor resources. Thier in-house team have been providing members with features, news and interactive calculators since 1999.
Contractor Calculator
Contractor calculator was built up from a simple calculator that compares contractors against permanent employees. The basic tool provides a quick snapshot of what to expect salary wise, taxation and useful information such the anticipated impact on pension and mortgage options.
The Contractor Calculator site is now providing a range of industry insights and services predominantly focused on their professional insurance offering. If you are unsure on your IR35 status then a great place to start is their Free online IR35 review.