Our resources
Dive in, let us help you. We know the power of knowledge in making informed decisions.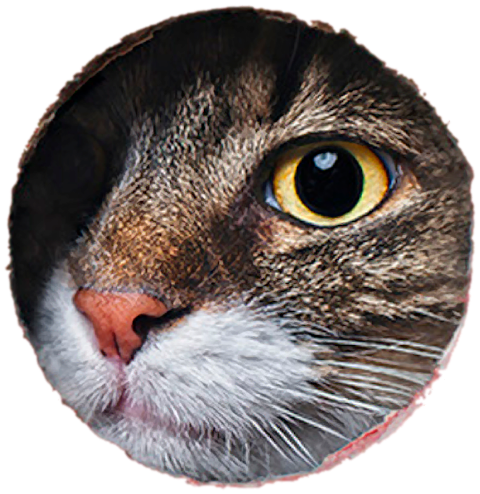 Curious to find out more
Would you like to know more about our team and how we can help you achieve your recruitment goals? We're here to listen and advise, so please reach out for a quick chat.
Get in touch