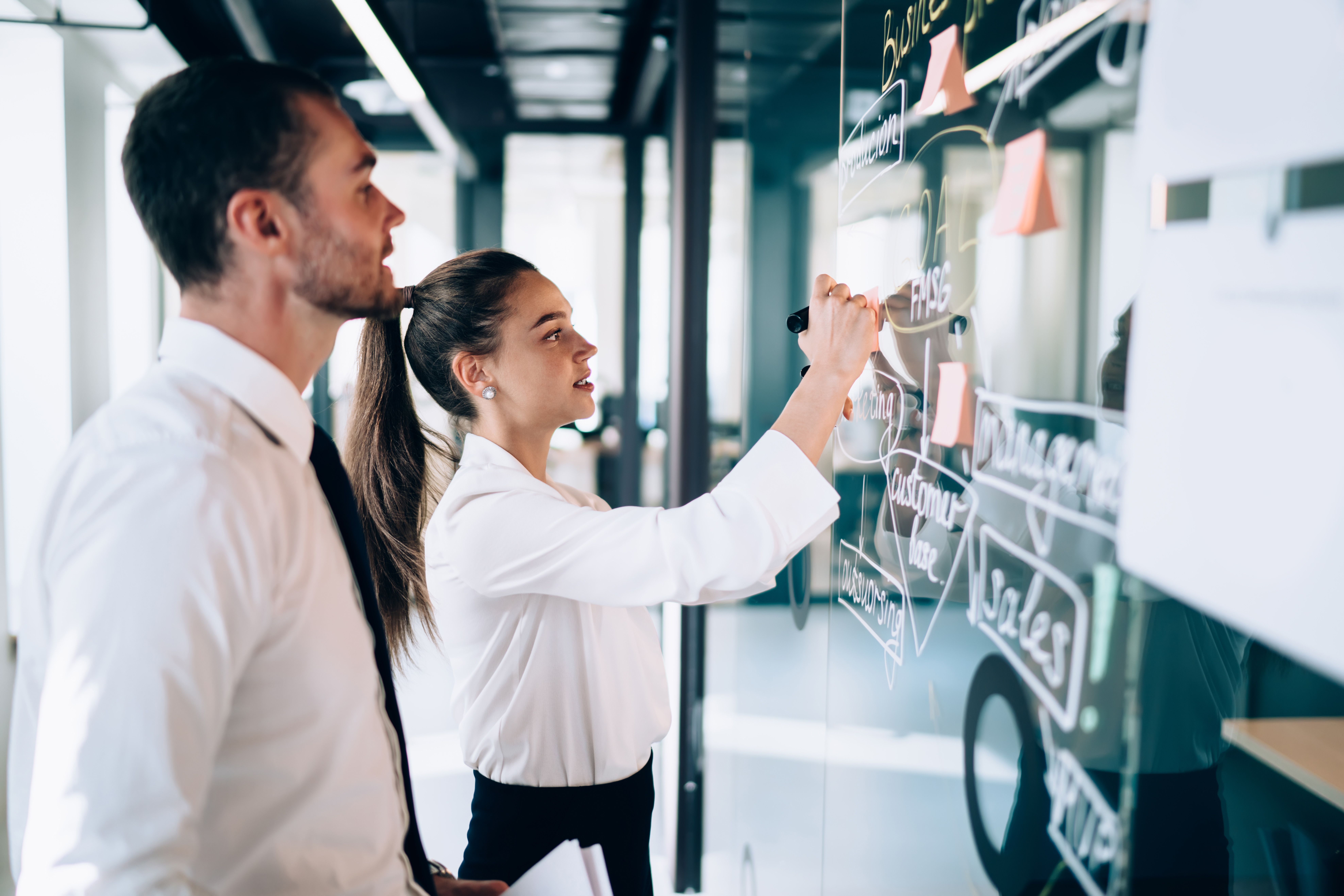 In October 2021 our Associate Director for Workplace Consulting and Change Management, James Saunders, had the opportunity to speak at the Workplace Trends Conference to provide insight into the sector's recruitment market at the time (watch the video below for full detail).
James focused on how candidates can organise themselves and promote themselves effectively for a new role, with advice for employers too in how to get noticed by key talent in workplace strategy and workplace change management.
When reflecting on the event and all that has changed since then, James said:
"It was a pleasure to attend the Workplace Trends event last year and a fantastic opportunity to share my insights on workplace recruitment.
Looking back, I remember that one of my main takeaways from the day was how we needed to stop talking about the necessity for change – as it was already happening!
2020 was all about survival – we were forced to adapt to a new and disruptive environment. In 2021 we saw those reactive changes being implemented in full, and now 2022 provides us with the opportunity to intentionally improve and innovate our workspaces and business models to take them to the next level.
A lot has changed within Workplace and Change Management even in these 5 short months since I presented my insights. Read on below for what I think are the key trends coming to hit workplace consulting and change management this year.
Awareness will move to expectation – pre2020, change management was often the unsung hero of the wider business sector, with well-executed workplace change strategies gaining respect and appreciation in 2020 and 2021. In 2022, I believe that workplace change management will become an ongoing expectation and an integral part of business strategy at every level, not just something to be dealt with once a year.
Change will become a corporate value – the ability to transform and adapt has become an increasingly valuable skill. Organisations will increasingly describe themselves as flexible and agile in their mission statements and company values, while also prioritising these traits in internal applicants. Essentially, the prioritisation and integration of these traits will enable companies to act proactively instead of reactively.
Honest and open communication – when leaders are clear about their goals and where the company is headed, employees are much more likely to manage change effectively. Through managing transparently and being authentic and true to business goals, change can be implemented much more smoothly and quickly.

Change is a continuous process – there is no end goal for change management as it is a continuous and proactive function. As technologies, processes, compliance, regulations, and ways of working evolve to meet new needs and demands, businesses must keep up and shed outdated processes if they want to remain competitive in their industry.
Arguably, the baseline to all the above trends is the talent you have in your organisation. Do you have the skills in place to transform your workplace to its true potential? Are you upskilling, or being creative in your talent acquisition? How are you standing out from your competitors in attracting the desired workforce? Are you investing in the talent of tomorrow today? All of this needs to be considered when developing your workplace change management strategy.
The world of workplace change is a wonderful place to be, and I thoroughly enjoy recruiting in this market as it continues to evolve and expand. I'm planning on attending many more workplace focused events this coming year and look forward to learning more about future trends and seeing how the ideas discussed in 2021 have become a reality.
As always, get in touch for a confidential chat into how I can support your workplace recruitment needs.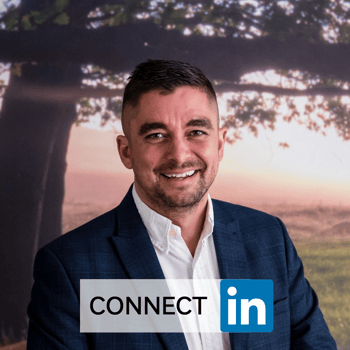 James Saunders, Associate Director – Workplace Recruitment
01962 442047 | 07808 810179
Care to share?