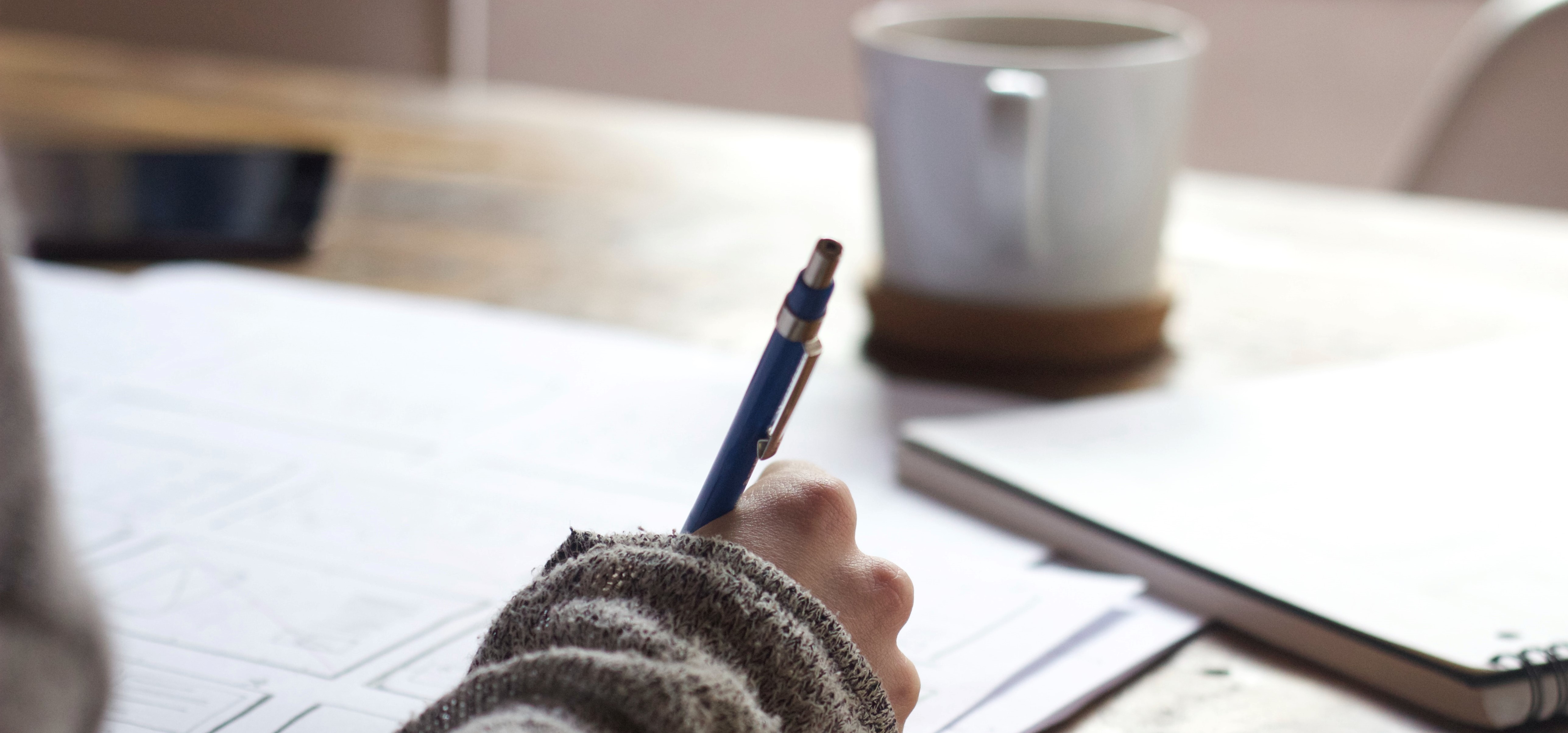 Why are industry qualifications important? Are they worth the investment?
If you're out of work, actively looking for a new role, or simply want to make yourself more employable - there has never been a better time to up-skill yourself and make the investment in your own future. If you are wondering what qualifications or courses are reputable, we've made a list for you below – take a look.
Workplace courses:
These courses and qualifications will not guarantee you a role and they may not be specific requirement for the job you are applying for, but if an employer is deciding between two candidates with similar experience, these qualifications will make you stand out. One with a host of extra-curricular qualifications showing their passion for the subject, and one that hasn't put in the extra effort – simple decision. It can be the difference between securing an interview or not receiving a response.
Recommendations
Recommendations are very important, even if it seems a bit cliché asking employers for one. An underlying theme of this blog is the need to stand head and shoulders above the competition, especially in a busy job market. Make it easy for an employer to instantly check what people are saying about you.
References are also beneficial, however many companies have a policy against giving written references (apart from to confirm your working dates). If this is the case, then you should be investing time into seeking out relevant coworkers, managers or clients that you have worked with to write genuine and personal recommendations for you. You can give these people a recommendation in return on LinkedIn.
Due to life in lockdowns, investing time in yourself and in your personal brand has never been so important. We rely on our virtual self so much more as we cannot get out to meet people. If prospective recruiters or companies are looking for individuals to hire through LinkedIn, make sure you are the one being talked about by your peers – and talked about in a good way!
Take a look at the recommendations I listed below. We ask all of our candidates to write reviews (there weren't as many in 2020 for obvious reasons!).
Talent Locker understands the importance of recommendations, which is why we showcased a video of a key client of ours on the main website page – we didn't even need to pay him 😉
Check out the video and our Google reviews here:
Care to share?