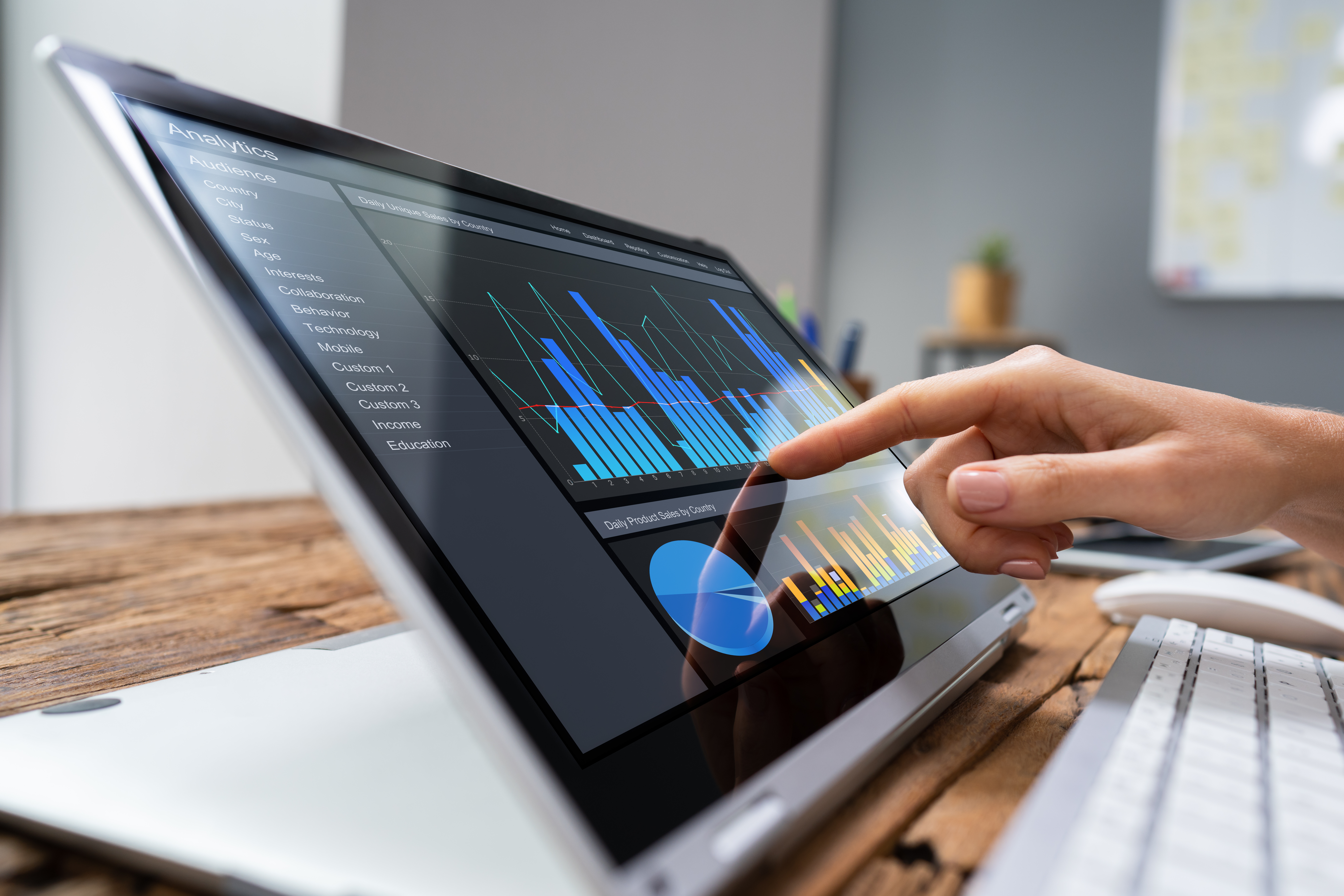 For those of you who don't already know, Enterprise Resource Planning (ERP) is software that manages a company's financials, supply chain, operations, commerce, HR, reporting and manufacturing.
There's a huge list of how ERP can support your business and I know from speaking with clients that when first looking into ERP, it can be overwhelming to know where to begin or which system to choose!
As a starting point, one of the first things to consider when choosing a system is WHY your organisation needs one and what you want to get out of it. This will help to determine which aspects of the system you can't compromise on.
For those who aren't sure whether or not you need an ERP in your business, I've outlined some key benefits below. Of course this isn't an extensive list as otherwise I'd be going on forever - ERPs are very flexible and can be moulded to suit your organisation's needs!
And remember, investing in an ERP isn't only for large businesses – there's plenty of benefits for start-ups and small companies too.
So… Why do you need an ERP?
Optimised data storage Data is a goldmine for organisations – so keeping it well organised and easily accessible is a huge asset to your business. ERP systems act as a central storage area for all data and information, making it easy to find, access, and utilise. By collating all the data sets from each business area, you'll find everything is much more organised, up to date and well managed – equalling time savings and higher productivity!
Accurate forecasting A good ERP system should provide the tools needed for you to make accurate predictions about your business performance, costs, and more. The information stored on your ERP will be kept up to date and as accurately as possible – enabling you to not only save on costs, but make decisions proactively.
Automation ERPs have the ability to automate and streamline otherwise manual tasks – such as invoicing or reporting. Again, saving time and removing any human error or missed opportunities!
Greater collaboration As the data stored on an ERP is collated from all business areas into one space it makes it easy for each department to access the information they need. When staff are able to view and use accurate, up to date data it reduces errors or miscommunication, promotes idea sharing and project delivery, and improves the accuracy of the data sets.
But which ERP is the right one for me?
Deciding you need an ERP is the easy part – how can you know which system is the right one for your needs?
Some things to consider when deciding:
What is your budget?

ERPs can come at different prices with different packages, so decide how much you're willing to invest. Also be mindful that while some ERPs may offer an attractive basic package, if you'll ultimately need to buy multiple costly add-ons then it's probably worth investing elsewhere.

Which ERP functions (if any) are you already using and which features you wish you had?

Don't be afraid to ask questions or speak to a specialist! Many providers will offer a free trial and will be happy to talk you through the system.

Look into hiring specialist contractors?

Many organisations hire a contractor to implement their new ERP and guide the team through it. A specialist recruitment firm (e.g. Talent Locker, wink wink) can help connect you with that perfect contractor.

Consider the post-implementation support, training, and management you will need.

Will you hire a specialist team or upskill your current employees? If upskilling, will you need someone to train them or will you rely on online resources?
I'm sure it will come as no surprise that I'm slightly biased toward Microsoft Dynamics 365, however if you're considering implementing an ERP of any kind, and need a recruitment strategy to support this, do get in touch.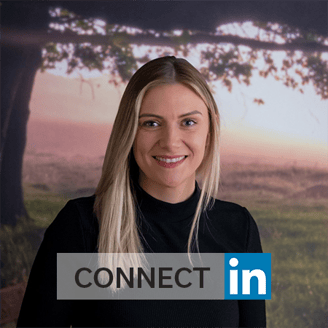 Sarah Moody, Associate Director Microsoft Dynamics
Care to share?