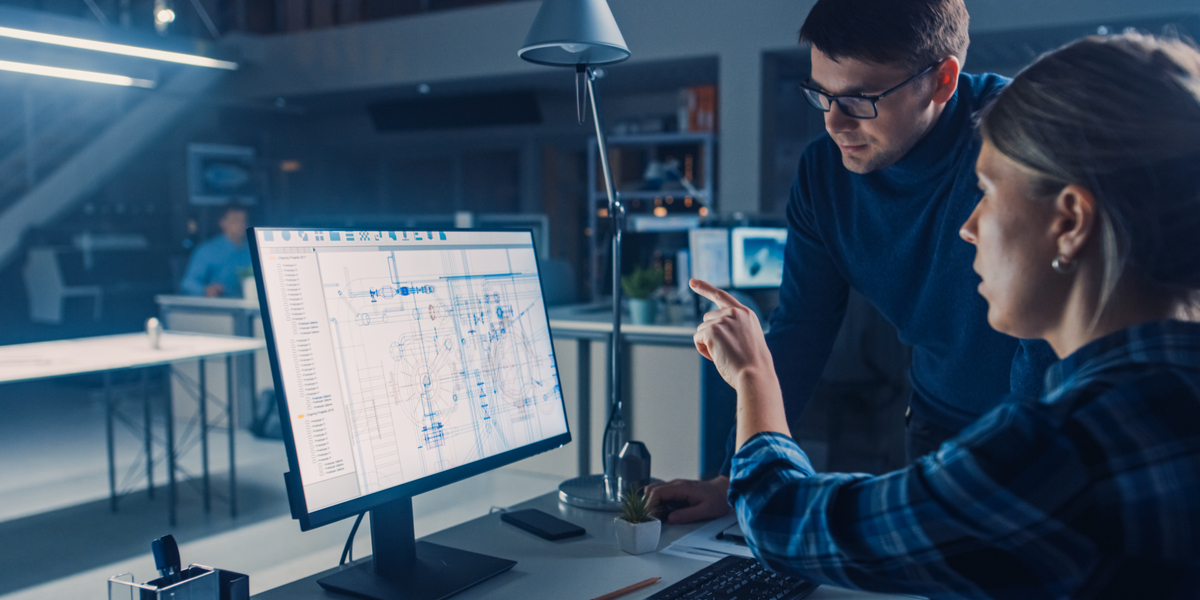 We focus on facilities management because it is a fast-growing sector of the building industry. It is an industry that increasingly involves the use of computers to increase productivity and this is where CAFM comes into play. Computer-Aided Facilities Management (CAFM) isn't a new concept, but with an increasing focus on technology it is more important than ever. But what is it? And how is it different from other maintenance management systems?
What is CAFM?
In short, CAFM software looks after all aspects of the day-to-day operation of a building. From property maintenance to space management, the software enables you to strategically make data-driven decisions and automate processes. The system also provides you with the tools to plan and monitor assets, track property management, schedule maintenance work and meet compliance requirements. In addition, it helps clarify the cost of repairing assets, vendor performance, the quality and condition of current equipment and the performance of vendors.
As a central system, CAFM software can deliver significant cost- efficiencies. It can improve flexibility, mobility, and measurement across key areas of facilities management.
Maintenance management
Managing building maintenance is a primary function of CAFM, allowing you to simplify and automate key processes. For example, it can schedule both routine repairs and preventative work. As a result, it helps keep all assets in peak condition. It also helps limit emergency call outs. Over time, the system can prevent major problems from developing further down the line.
Advances in artificial intelligence also mean that the computer making the decisions behind the scenes is better than ever when it comes to fully optimising results. With the data that is constantly being collected then being used to better predict the overall maintenance needs of a property, driving further cost-efficiencies.
CAFM can also centrally track the purchase and procurement of facilities products and services - such as cleaning supplies, furniture or energy supply. Whatever your building needs, CAFM can help you to manage it effectively.
Building administration
In terms of building administration, a CAFM system can centrally perform most everyday functions. This can range from tasks such as access management, or the management of the lighting/heating/ventilation systems. It can be used to allocate the use of shared spaces, such as booking conference rooms and exhibition spaces. And in today's mobile business world, your workforce can conveniently log into the system from multiple locations and devices.
Sustainability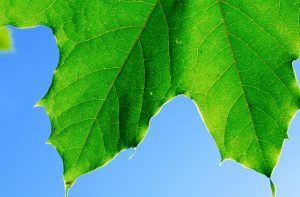 Beyond the everyday functions, CAFM can help deliver energy and sustainability targets. Using sensors to monitor activity, it can deliver significant savings on energy usage and ultimately help to reduce your company's carbon footprint. And when it comes to health and safety targets, CAFM can also manage optimum working conditions for employees within the property.
Space management
Because CAFM systems are usually linked to CAD, they can take information from the building's initial design and use it to help in planning and managing optimal space usage. This allows you to make efficient and cost-effective use of the space, manage traffic through the building and more.
This ties back to the maintenance aspect because you can plan changes to office layouts and partitions, taking into account the location of services, fire exits and so on. This helps to preempt mistakes at the planning stage which could lead to problems if carried through to construction.
Space management covers everything from rentals, leases, space usage, churn and move management. Whether it's an office move or reorganisation, this system enables you to map out multiple scenarios and adjust accordingly as requirements change.
For companies involved in renting out or leasing commercial space, CAFM also delivers major advantages by allowing them to make optimum use of the resources available.
Long-term planning
Part of property management is planning for any upgrades and improvements to your building that may be needed over time. Using CAFM software, you can create roadmaps for planning and look at predictive asset management. This ensures that your property continues to operate efficiently and that the property is able to meet any changes to compliance standards at all times.
Software deployment
In the past, operating a CAFM system would have required in-house systems that were complex and costly to maintain. For this reason, CAFM software was mainly adopted by larger companies.
Thanks to the cloud, it's now much easier and cheaper to deploy a system. It can be scaled quickly to cope with changing demands and customised to your specific requirements. This makes CAFM much more accessible to smaller businesses, allowing them to benefit from using a technology that would previously have been far beyond their reach.
Maybe it's time to consider a CAFM role? Check out our latest vacancies to find your next role.
Care to share?