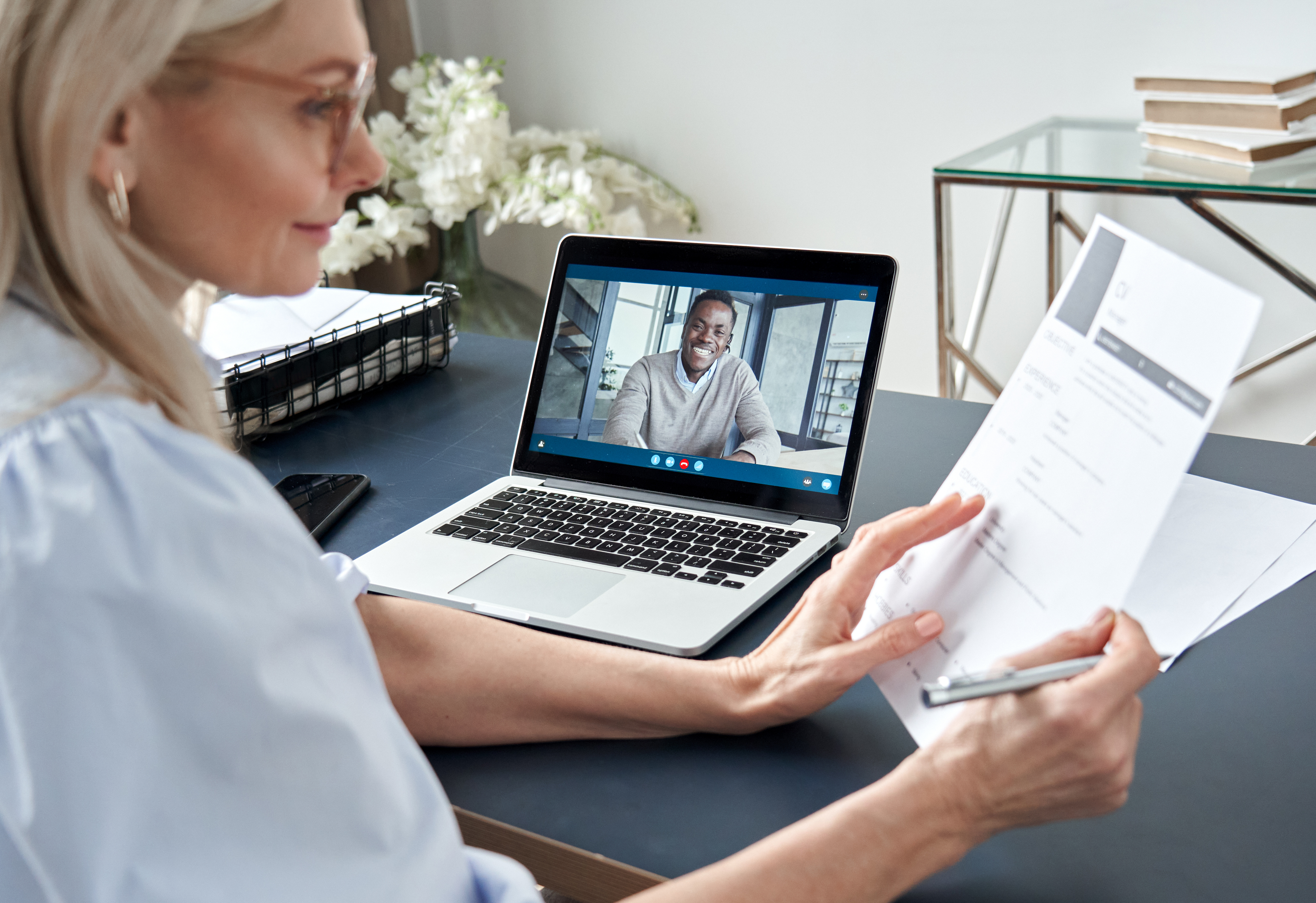 If your business places people at the centre of its growth strategy, you'll appreciate that the never-ending cycle of attract, recruit, retain is a continually evolving challenge. I think it's fair to say there is demand for talent across every sector, particularly in IT & Technology, and attracting credible candidates can be a massive pain point for organisations.
Sometimes new projects are not as strategically planned as we'd like - or a pandemic hits us like a tsunami. In the working world, projects get canned, needs change – and so do your people's needs and aspirations. A sudden change in personal circumstances could mean that your most talented Project Manager suddenly resigns. Even for experienced hiring managers and internal teams - you cannot always prepare for the unknown. The urgency is real and the talent is buoyant.
And this is where a niche experienced recruitment consultant (like me) can act fast and find solutions. I specialise in finding high quality talent for niche roles in Microsoft Dynamics 365 CE and have had significant success working with clients in a range of sectors including Higher Education, Housing, Non for Profit, Government, Finance and Insurance.
This blog will share some facts and hopefully dispel some myths around recruitment services.
Fact:
The candidate market is the most passive it's been in years.

Agencies are over

7 times as effective

as job boards at securing roles.

80% of organisations say they are having difficulty filling openings

due to an ongoing shortage of skills.
How can Talent Locker support?
We offer contingent recruitment solutions (no win, no fee)!

We offer exclusive recruitment solutions where the terms of business are more favourable (you are our priority).

We are trained in the most growing service – Retained Search (as well as being exclusive, there's added value to the service).



How do we add value?
Expert knowledge of the sector

– including accurate and up to date data insights on market conditions, salary benchmarking, competitor activity, skills shortages, forthcoming projects, and more – all of which can be shared with you.

Access to an established and growing network

built from our relationships with clients, candidates, and business owners within our sector.

Knowledgeable on compliance (including IR35)

- ensuring that you are informed and your candidates are fully compliant in this complex process.

Market feedback to your organisation -

as a neutral party, we get to hear the real objections to offers and provide honest feedback from candidates about your brand reputation, salary offering, and job specification.

A consultative and personalised approach

which combines our expert knowledge with your unique organisational culture.

We work to your timeline

through our proven and efficient process.



Working with Talent Locker you will see we are focused on doing the basics well. We are curious, committed to build long-term relationships and most importantly make an impact that helps
If you are an in-house recruiter or a hiring manager you may already have an interest - or have already benefited - from working with a specialist recruitment agency. Or if you've previously used a generalist recruiter – why not do some research into a specialist agency who are experts in your market?
An exceptional specialist recruiter not only saves you time and money, we are also a brand ambassador for your business, enhancing your ability to attract top talent.
Remember, using an external firm is not a failure of your own internal team - it's getting experts involved so you have time to focus on your core business aims.
So why would you not use a specialist consultant like me? 😊
Click here for a full breakdown of what you receive from an external recruitment agency, including a cost and time comparison.
And for further support, please get in touch! I'm always open to a chat.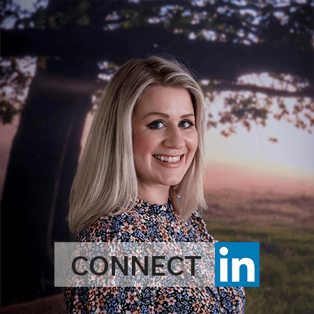 Nadia Knight, Senior Recruiter MS Dynamics
Care to share?