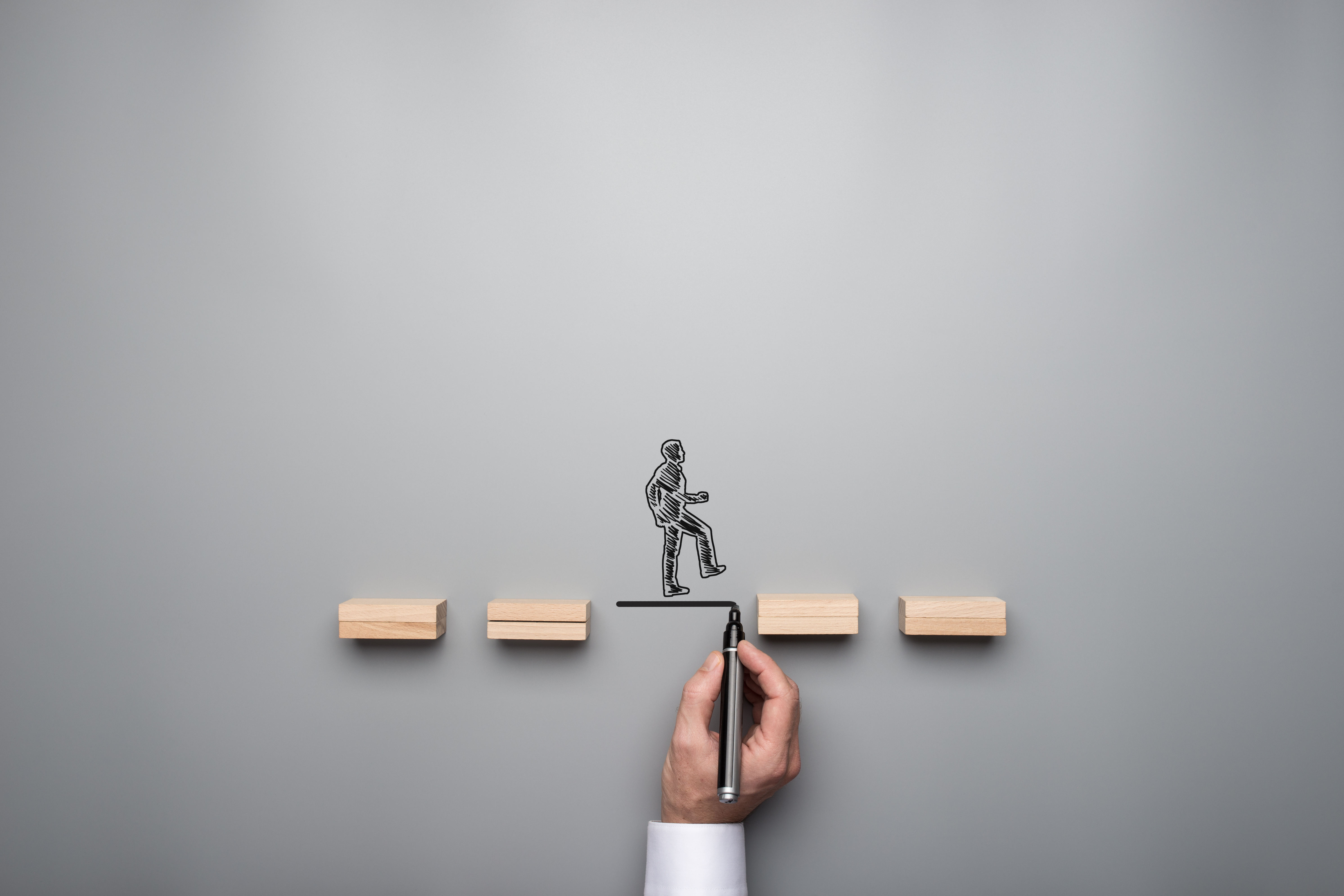 For many people, having a career mentor can help to clarify goals, overcome challenges, and motivate you to achieve more.
It can often be assumed, however, that mentoring is reserved for only senior employees or that the mentor has to be somebody from within your own company. All too often, if mentoring isn't supplied by a person's employer, they think it's unattainable.
In reality, mentoring can be as flexible as you make it! Anyone who wants to be mentored can be, and the mentor could easily be from outside your organisation, with meetings scheduled at a time which suits you, for a duration of your own choosing.
One of Talent Locker's core values is to support our people and part of this includes supplying relevant training and guidance. We heard from our Marketing Executive, Bernie on her ongoing mentorship with All Star Marketing to further understand the benefits of having a career mentor.
Bernie said, "I joined Talent Locker in early February as the company's first in-house Marketing professional. This is of course very exciting and there is a huge amount to be getting on with! There are loads of opportunities to develop further and I have about a million ideas on how to best support the team, so having an expert sounding board is the ideal situation.
Meeting with the All Star Marketing group and having regular individual sessions with Claire allows me to plan my time effectively and develop strategies in how to achieve my goals. Through this experience, I've pulled together an outline of the core benefits of mentoring, with just a few of the main positives listed below..."
Learning from the real-life experiences of a senior leader in your field – you'll be provided relevant and insightful sector-specific advice from your mentor's own career journey. For those at the beginning of their careers especially, but not exclusively, it is incredibly useful to hear from someone who has 'been there, done that.' Listening and learning can prevent you from making mistakes and guide you on the path to success.
Networking opportunities – in addition to insights from your mentor, you will likely be opened up to a vast web of new connections for you to liaise and collaborate with. Asking for feedback on pieces of work from trusted peers in your sector is a great way to develop your skillset.
Sounding board – a mentor is a neutral party to bounce off ideas. They should only have your best interests at heart, which allows for honest and open discussions into how you can refine and improve your ideas.
Motivation – having these meetings with your mentor will often spark new ideas and get you thinking about things in new ways. This is incredibly motivating and will set you up for a more creative approach.
For the employer - by providing added value and opportunities such as this to benefit your employee, you will greatly improve their experience in your organisation which will therefore improve staff retention. You will also feel the benefits in the wider company as your employees learn and develop – hitting their KPIs as they do so.
Before beginning the search for your perfect mentor, some things to consider include:
Identify your needs and what you aim to achieve – by clarifying what you want to get out of the mentorship and where you need the most support in your role, it will make it a lot easier to find the perfect person.
Who do you know? Consider your current network of connections and whether any of them would be appropriate for what you need. Think about former and current colleagues or managers as well as other social and professional circles. If none of these seem relevant (or are maybe a bit too close to home), consider branching out on LinkedIn or asking for recommendations from a colleague or line manager. There are also plenty of independent consultants / organisations available for you to get in touch with.
Be completely authentic and open to learning – there's absolutely no point in engaging in a mentorship if you aren't bringing your true self to the table. If you're afraid to admit weakness or mistakes, how can you ask for support? A mentor is there to help you no matter what, so don't be afraid to discuss your strengths and weaknesses in full!
Care to share?