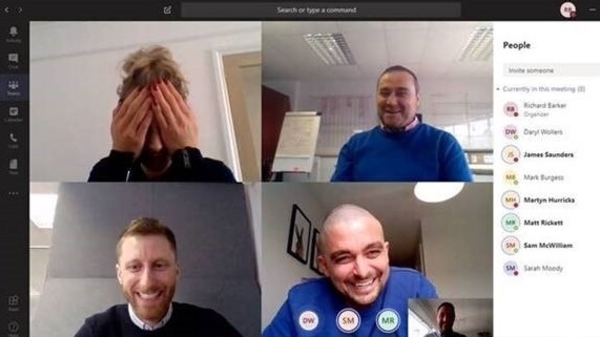 All our employees are now set up to fully work remotely from home so I wanted to provide a very quick update via this blog. We'll keep updating our social media with new information as things change.
Remote working simply wasn't necessary for us up until a week or two ago. This means we are still operating but in a very different way.
So here is a quick update to let you know what we've done, what we're doing and how things are changing.
Setting up to work remotely
We've now set up our teams to work remotely. You may have seen recent updates from Dan our on social media about some of our Microsoft Meetings calls which have become a regular part of working lives now. We've been trying to keep the spirit of our office alive by keeping these regular, fun and full of the right kind of activity.
Our phones are also being redirected, ensuring that our team can manage the incoming enquiries in the best possible way under the circumstances. We're also shipping physical hardware such as headphones etc. out to team members at home to ensure they can keep going.
Helping the community
*Update* Due to the change in circumstances over the last few days we are unlikely to be able to offer support to the local community over the coming weeks. We will update this page should the situation change and we are in a position to help the elderly, vulnerable and keyworker communities especially. *Update*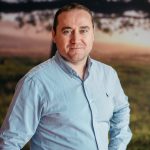 My name is Martyn and I am one of the cofounders of Talent Locker. I've written this blog to provide a quick update to you all, above and beyond our social media messaging.
If you have any questions or need support then get in touch. Otherwise we'll be adding to our list of tips, tricks and tactics below to help businesses keep working during this coronavirus outbreak.
Tips, tricks and tactics to keep moving
We are going to keep updating this part of the blog which is outlining tips, tricks and tactics that people can use to keep going. They will be relevant to operating as a business, attending interviews remotely and hiring on the basis of remote working. The first guide is a quick run through of how easy it is to use Zoom!
Using Zoom for remote meetings
Zoom is a remote conferencing package that has a free to use option. There are limits so if you want to go for longer than 40 minutes with 3 or more people, you may be better off using Microsoft Teams. However here is the basic process for Zoom using the link above – sign up: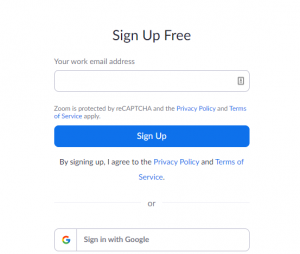 Then arrange a zoom meeting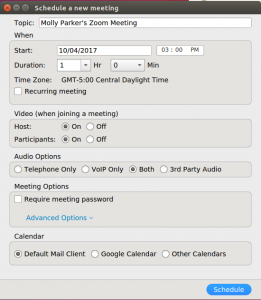 You'll then have an email that automatically sends to the participant or interviewee. Once they click the link (invitation URL) you'll be in the meeting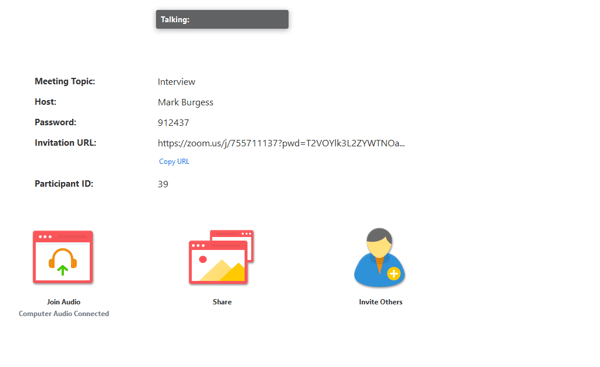 You'll see a list of participants in the top right hand side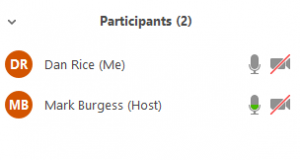 With Zoom, you can perform audio-only calls or video as demonstrated by Dan and Mark here!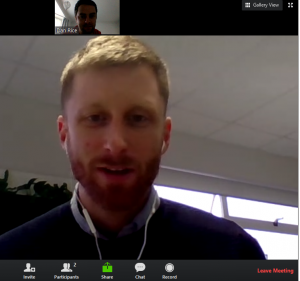 Care to share?