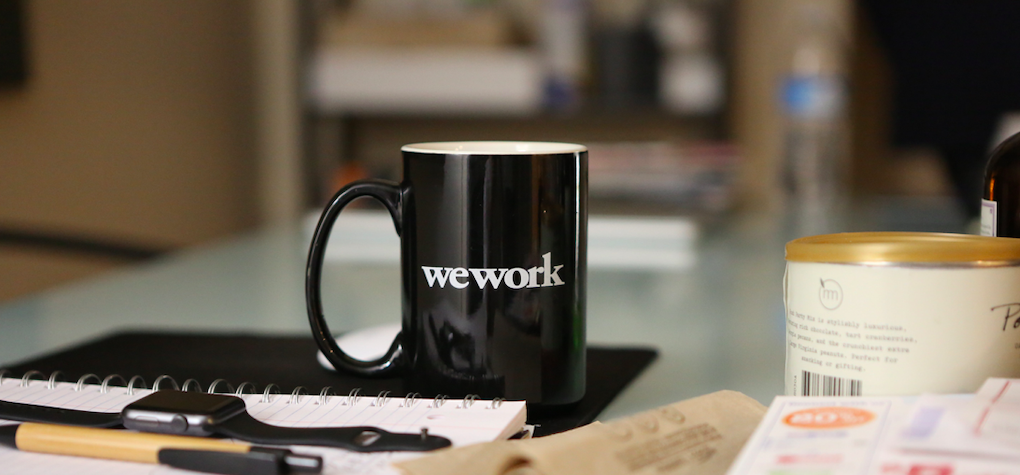 Over the past few years, not only have we forged many strong relationships with hiring companies in workplace consultancy, but we have placed many workplace candidates into consulting, seconded projects and client-side roles. By focussing purely on workplace consultancy, workplace strategy and workplace change professionals, we have developed a niche community of some of the very best workplace talent in the UK and beyond.
However, as simple market economics dictates, there is more demand for workplace professionals driven by a surge in requirements for effective workplace strategy across corporate real estate portfolios. The salary expectations have also risen.
Below we have detailed some of our top tips for three core levels and associate salary offerings. This is in line with the current market within workplace consulting.
Entry Level Consultant – Workplace
A realistic salary offer for a degree or masters educated candidate (even with little experience) is £30-35k.

You could get away with paying an entry level candidate £25k in London. However, it is important to ensure you are making an investment in the entry level candidate - this will be rewarded in the long run. The value from a candidate's perspective will not likely be monetary based. For a junior candidate, the value can come in many forms; core experience, exposure to working with senior people, training courses or career development.
We recently registered an excellent young candidate on the books, who is London based and is seeking a £35K salary. She has:

A BSc/MSc/PhD Business Psychology

Some junior consulting experience from a logistics company which focused on employee performance, employee engagement, wellbeing, selection, development, talent management.
Senior Consultant – Workplace
Typical salaries for senior workplace consultants range from £55-70k.

As mentioned earlier, employees that feel they are being rewarded often deliver loyalty. However, there is always a risk that your fledgling consultant will be poached by competitors. This is especially likely once they have prior experience. If you are able to financially support junior or entry level employees at the start of employment, then ensure you are still financially supporting them when they have progressed through the ranks.

Whilst recruiting senior people within a variable consulting team is sometimes essential, it can also be fraught with danger. Look at it from the current team members perspective – if you are recruiting senior people into the team and paying them more than your existing staff, you might put their nose out of joint. Alternatively, focus on your current team's pay first, and then align it with new hires.

We are working with an excellent senior workplace strategist who is open to new roles, and is keen to move to a new firm to continue his career in designing and delivering core workplace strategy. He is seeking £60K. He has:

10 years' experience in workplace strategy and design.

Worked for some of the household names in architecture practices and workplace consultancies in the UK and Europe.

Excellent recommendations and references.
Transformation/Programme Manager – Workplace
When it comes to leadership roles it is difficult to give a guide for salaries as a programme director has a different skillset to a consulting director/manager.

By this point in a workplace consultant's career, they will likely have had experience in team management, client-side roles, client management, as well as P&L/commercial side for business management.

We are representing a Workplace Programme Director who is open to new contract or permanent opportunities, and is seeking £100K (or £700pd contract roles). She has:

20 years of experience delivering workplace change and transformation for a number of FTSE250 clients.

A background in organisational design and the human centric approach to effective workplace design.

The capability of leading consulting teams and leading multi-million workplace programmes.
Care to share?