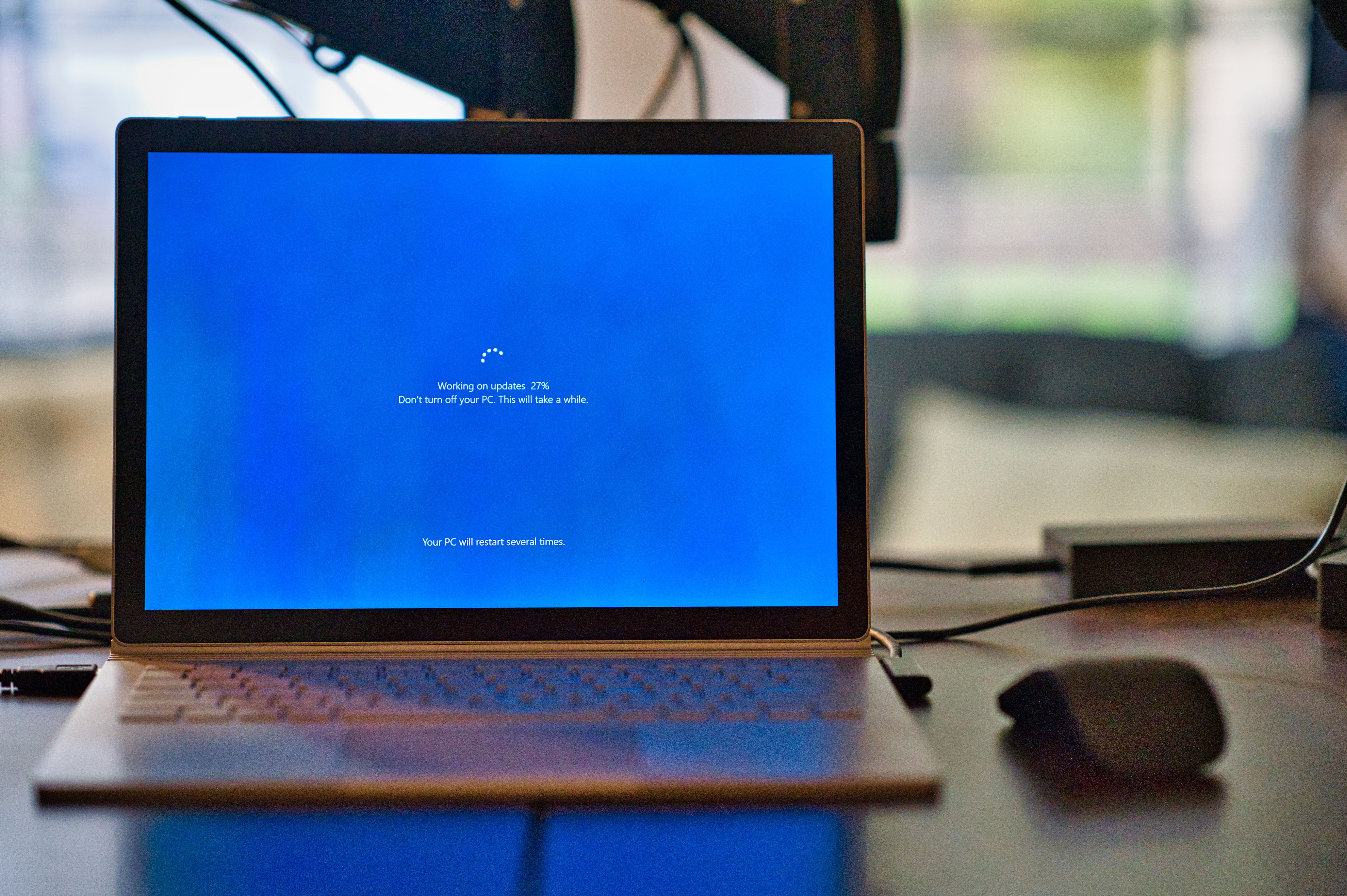 Following the recent announcement from Microsoft about the updates hitting the Dynamics 365 systems from April 2022 - September 2022, we spoke with our Delivery Consultant for Microsoft Dynamics, Josh Bishop, who created a summary of the biggest and best changes coming our way.
Josh said: "Microsoft recently announced the latest updates headed for the Dynamics 365 system between April 2022 and September 2022 this year, which will bring a variety of new and exciting capabilities to the applications.
There are too many updates to discuss in full in one short blog, but I wanted to highlight the most transformational updates coming this way, and how they will benefit your organisation.
Starting with the CRM Solutions space I've pulled out key updates within the following areas:
Dynamics 365 Marketing
One of the most beneficial additions to the Collaborative Apps feature is the ability to personalise responses using a unified view of customer interactions across Dynamics 365 Marketing, Sales and Customer Service.
This collated data can be viewed in the unified activity timeline under contacts, enabling organisations to get a 365-degree view of their customer base, leading to personalised interactions and a more bespoke offering.
Feature details:
View both real-time and outbound marketing activities in the Dynamics 365 unified timeline.
Search and filter Marketing-only activities such as "All emails opened by Contact 'X'."
Preview your email content within the timeline view.
To improve the customer journey, users are also now capable of building SMS workflows based on customer response and can also raise triggers from a journey to run another journey or Power Automate flow.
This widened workflow ability not only allows for responses across an increased number of platforms but also across an increased number of touchpoints during a customer journey.
Feature details of SMS replies:
Set up communication keywords in a unified SMS admin experience.
Define how keywords will be used in the journey.
Set up a default SMS reply for unrecognized keywords.
Fuzzy matching and semantic analysis of keywords.
Feature details of increased journey triggers:
A new journey tile will raise an event trigger at any point in a customer journey.
Any journey or Power Automate flows connected to the event trigger will be run immediately when a customer reaches the tile. This includes event triggers used in exit criteria, goals, and if/then branches for journeys.
Logically connect two or more journeys using custom event triggers. For instance, when a welcome journey for a new customer ends, add them to the ongoing nurture journey.
When using this action, you can choose what data to send as part of the event trigger.
Dynamics 365 Customer Service
New capabilities in analytics for knowledge articles and search terms will allow users to not only improve their understanding of key metric trends but also streamline their content to suit their consumer needs and wants.
Feature details:
Dedicated reports that provide historical trends for key metrics, such as the number of views, number of visitors, average feedback rating, and so forth.
Ability to drill into each article to understand its detailed trends.
Ability to navigate to the KB authoring page from the embedded analytics report to make relevant changes.
Ability for authors to drill into the key search phrases used by users from knowledge search analytics, which provides insights about the articles that are chosen from search results.
Further improvements to the customer service space include additional search integration features and advanced templates to choose from when liaising with customers.
Within ERP Solutions, valuable changes to note include the following:
Dynamics 365 Finance & Operations
In the increasingly popular finance and operations functions of Dynamics 365, improvements are being made to the globalization capabilities including:
Enhancements to the low-code tax compliance.
Making the globalization services and multicountry content available for any first- and third-party app and extended with prebuilt ISV connectors.
A Tax Audit and Reporting Service built to enhance and scale the existing tax audit and reporting content and capabilities of Electronic Reporting to the enterprise level.
Full integration of the Russian fixed assets module with the Asset Management lifecycle and Asset Leasing.
Microsoft has made further changes based on customer requirements, including the provision of a full, comprehensive subscription billing solution to organisations engaging in recurring subscription revenue opportunities. This includes the management of complex pricing, consumption, and milestone billing, managing large volume customer contracts, and automating the complexity around the financial impact of recurring revenue.
In April 22 we will also see the automation of vendor invoice reading and recognition through OCR capabilities designed to complete the full end-to-end automation of accounts payable. By creating a continuous, intelligent automation solution with Azure Form Recognizer, AI Builder, and Power Platform, Dynamics 365 Finance will create out-of-the-box vendor invoice models and a framework for continuous learning for invoice exceptions in an easy to use and intuitive user experience.
And more...
Improvements to further Dynamics systems such as HR, Service, Sales, Fraud Protection and Customer Insights are also in development with capabilities designed with your services in mind.
However, even before these updates came to light, the Dynamics 365 suite has provided unrivalled support to organisations across multiple sectors within multiple disciplines. The system is constantly improving and evolving and I could not recommend it highly enough.
To any organisations considering the switch to Dynamics 365, send me a message here for a confidential chat about how Talent Locker can support you in this change.
Thanks for reading."
Josh Bishop, Delivery Consultant (Microsoft Dynamics)
Care to share?