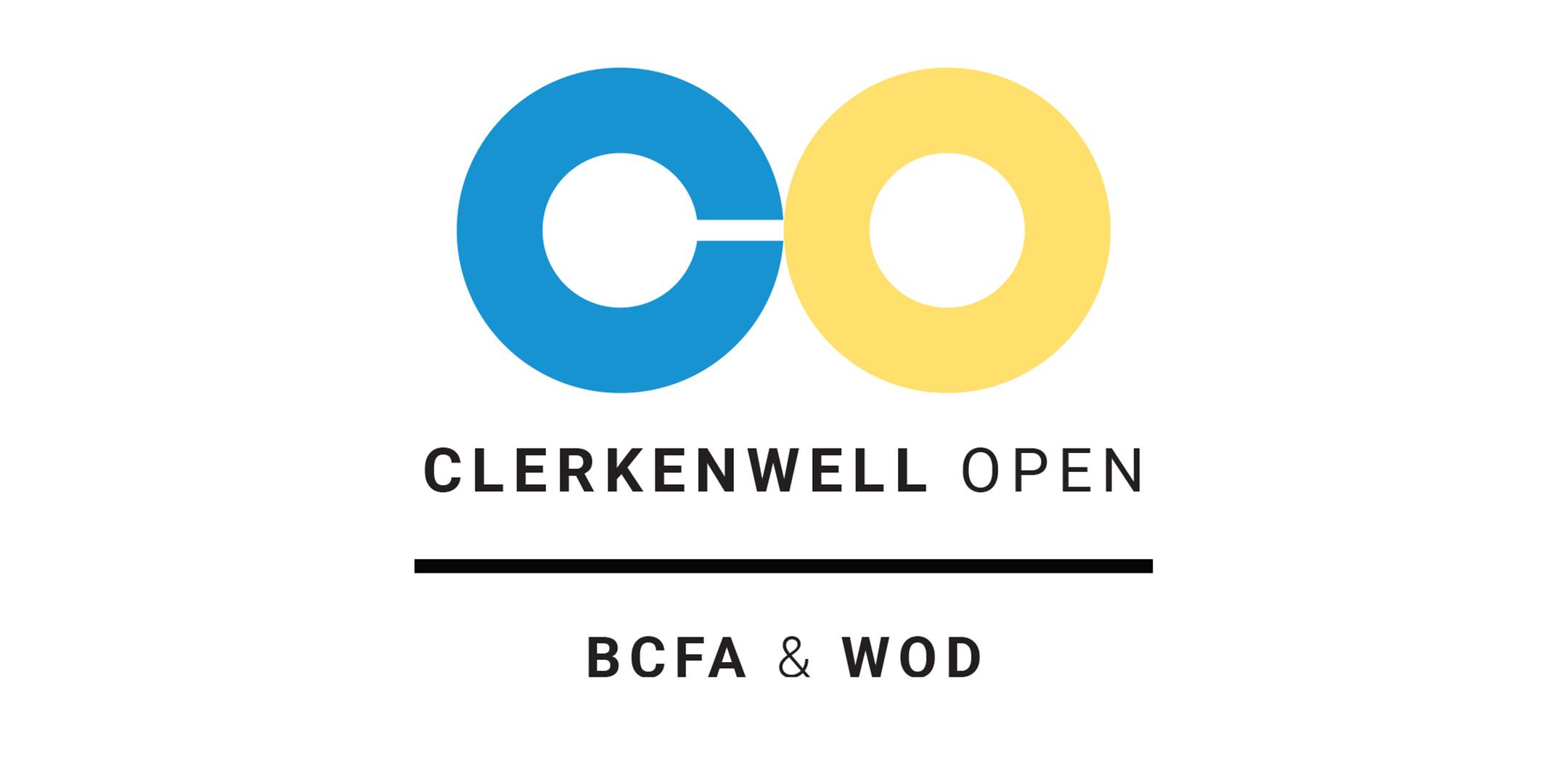 Clerkenwell opened its doors again for the first time in 18 months so we sent the Talent Locker workplace team - James Saunders and Daryl Wollers - to attend.
Here's what James had to say about it...
"It is so great to see the workplace design world back in person! Both Daryl and I thought it was a very well-run event, with showrooms open all over Clerkenwell and some very interesting seminars. We're already looking forward to the 24th May 2022 for the Clerkenwell Design Week!
We were lucky to be sat in the sell-out crowd at Viaduct for a very interesting session with Michelle, Muriel and Nicola about how the office can be used as a collaboration too. Space was at a premium, so I didn't mind standing (with my free glass of Prosecco!).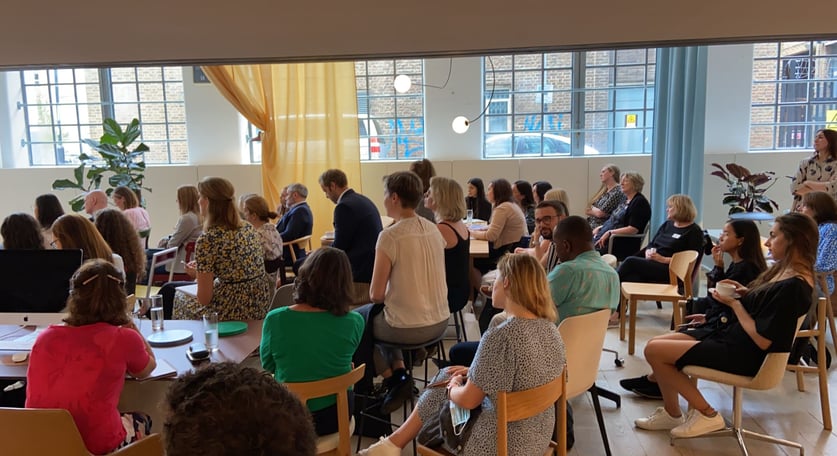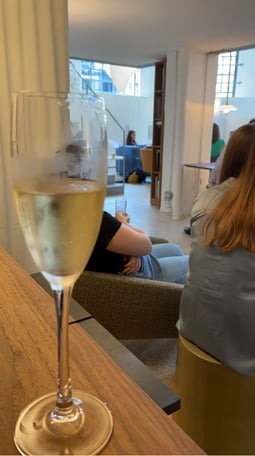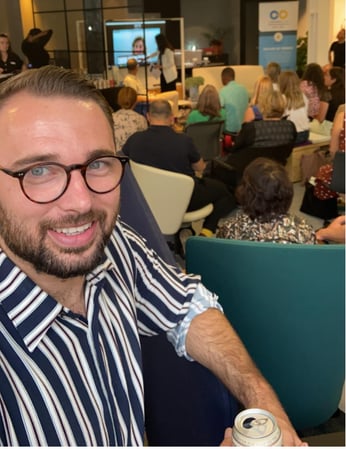 It was great to hear from Neil Usher and Kay Sargent about their thoughts on the future of work... they answered many of the questions that we've all been wondering for a while! Neil shared a particularly interesting perspective on the importance of workplace and how it simply cannot be a 'one size fits all' approach when we consider the future of workplace. Many highly skilled professionals (think surgeons, judges, pilots) cannot do their jobs without a workplace.
We finished off the day by visiting the Bene showroom which provided adequate refreshment in the form of cold Birra Moretti. Thanks Clerkenwell, we look forward to coming back soon."
If you'd like to understand more about the trends that are dictating the future of workplace get in touch with James and Daryl today.
Care to share?