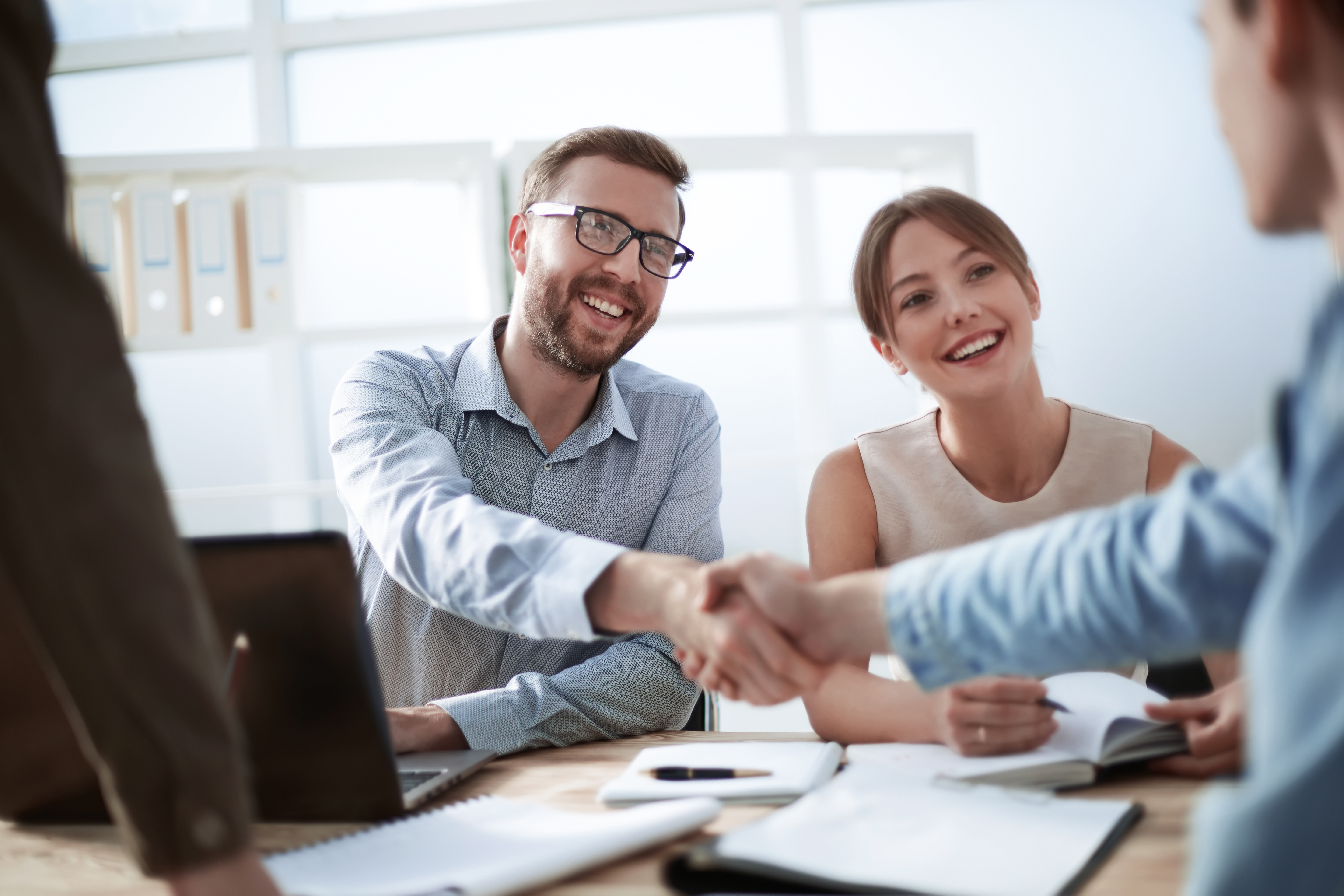 Last month I met up with a variety of clients and candidates all over the UK, for the first time in two years! It made me realise how much I enjoy having meetings in person – and just how much can be missed in a virtual call!
There are definitely benefits for both candidates and clients in meeting your recruitment agency, which is why I always make the time for these catch ups. This has really made me think about the positives for our clients and candidates taking the time to meet face to face. While this may seem obvious, you'd be surprised at how many companies are still solely recruiting using online tools!
⭐ Benefits for candidates ⭐
It's so important for us to meet candidates in person so that we can represent you as best as we possibly can. We can really get to know our candidates this way and get a feel for which company would suit you best. Importantly, when feeding back to our clients we feel confident in how well we know our candidates and can provide deeper insight into your personality and experience.
People often open up a lot more when you meet in person, and you end up learning things about them that you wouldn't have on a phone call. You might even learn a new skill - I got a masterclass on Microsoft Power BI at my last meet up with a candidate!
⭐ Benefits for clients ⭐
For clients, it can be reassuring to meet your recruitment team in person. Recruitment agencies represent the hiring company and your culture - so it's really important that we understand who would be the best fit in your organisation. A face-to-face meeting is the best way to get a true feel for your business.
Meeting in person also allows for more effective communication and less room for misinterpretation. While a telephone or email briefing is completely fine, an in-person conversation on the ideal fit for the role and your exact expectations is typically more efficient and detailed.
⭐ Benefits when interviewing ⭐
When arranging the interview between client and candidate, it's always refreshing when the hiring manager wants to meet the candidate in person.
MS Teams and Zoom are really convenient for meetings, but it's well worth the extra effort to actually get the candidate into the office – especially when recruiting a permanent role. Remember, you're investing in taking them on, so it makes sense to introduce them to the team and office environment ahead of hiring to ensure a good match. People can sometimes surprise you – the candidate you were unsure of on Teams might come across much better in person… and vice versa!
As many people continue to work remotely, it's never been easier for candidates to interview, and someone actively searching for new roles could easily fit 3-5 interviews in around their day job. The market is busy and as a client you need to stand out.
If you've taken a candidate out and introduced them to the team, who are they more likely to feel committed to and which offer will they accept?
…
In summary, it's great to go back to basics! In a digital heavy world, sometimes all you need is a real conversation and a bit of human interaction!
I'm always happy to catch up, so if you are in the Microsoft Dynamics world, send me a message if you're available in the coming months and let's arrange a time to meet.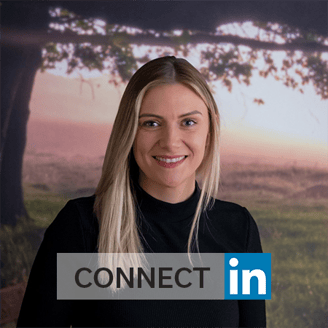 Associate Director of Microsoft Dynamics
01962 659395 | 07799 265276
Care to share?