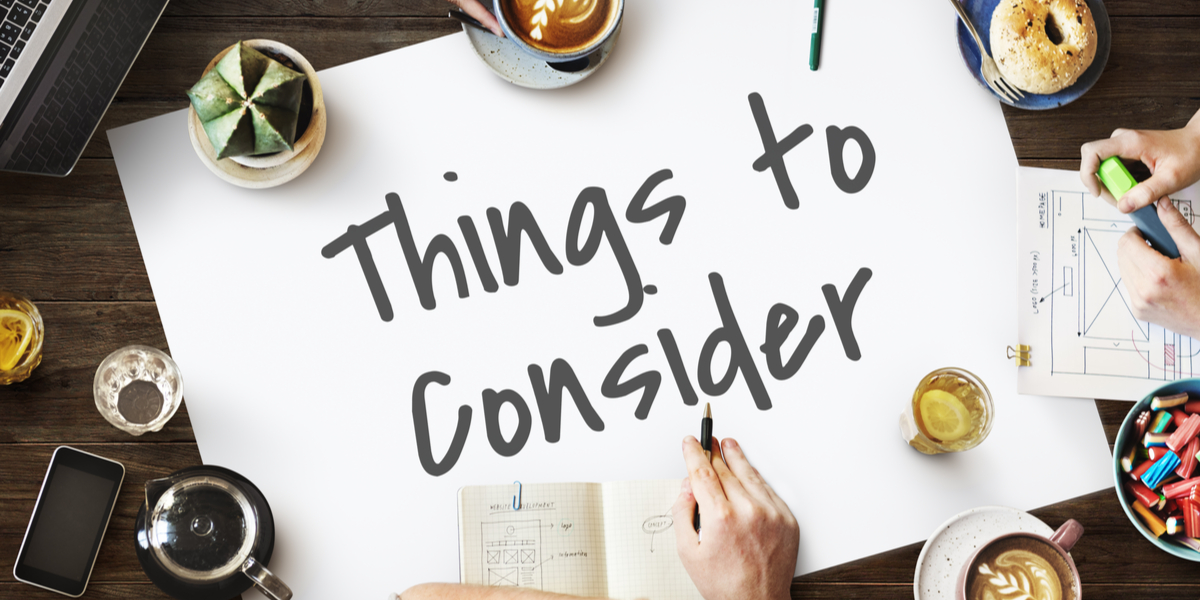 At the start of 2020, businesses were rushing to file determinations on their current contractors, and it is fair to say that it was a bit of a stressful time! Due to the current pandemic, we were granted a longer grace period, as you all know, and the legislation deadline was put on hold for 12 months.
The IR35 legislation now comes into effect in April 2021 – and although it may seem some time away, I think it would be great practice for businesses to have their strategies in place and, together with their partners, work towards an outcome that fits their business goals.
Our clients in the Technology, Business Change & Transformation sector rely heavily on experienced limited company consultancy businesses to come in and support their change initiatives and programmes. The good news is – the new legislation in April doesn't mean you can't take on flexible resource! You still can – but if you're found to be operating inside IR35 (and state to be outside) you may find yourself in a spot of trouble.
Before you panic, we have a few suggestions to help make the transition a little smoother.
Get your business a credible determination tool – there are several products in the market which I can help advise on.
Get insurance - there is insurance that either you as the client or the consultancy business can take out to indemnify against the determination tool. This mitigates any risk to you.
Educate your stakeholders on how to work with outside IR35 contract consultancies - this means that when your stakeholders are looking to find project resource, they are aware that they are not recruiting an individual, they are recruiting expertise from a consultancy (this is very important).
Make sure that your contracts are IR35 compliant - outside IR35 contracts must give a statement of works, a budget and the right to substitute for example.
At Talent Locker, we are lucky to have a long-standing relationship with an insurance company that has worked in this space for several years. We've had several ongoing conversations with them about IR35, and how to best advise our clients. They offer a credible determination tool, advice around how to get your business processes IR35 compliant, and can provide insurance that indemnifies against the determination, mitigating any risk to you as the client.
If you would like any further information and advice on taking on outside IR35 contractors, please do get in touch.
Please don't leave it too late - or the deadline will be here before we know it!
For all IR35 queries please contact:
Sarah Moody - 01962 659395 or Richard Barker - 01962 442040
Care to share?