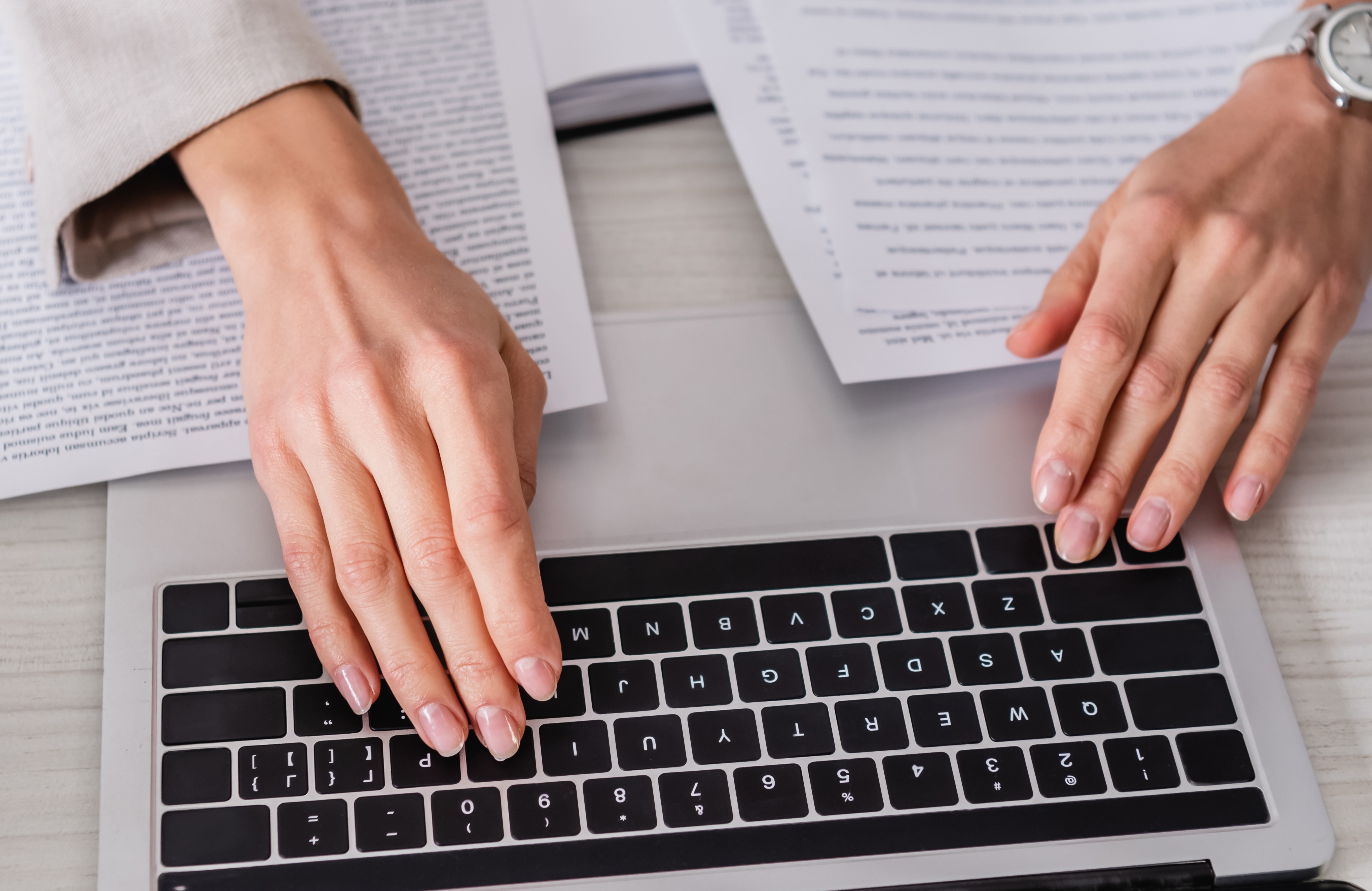 You only get one chance at a first impression. For many potential employees, your job description will be the first time they come into contact with your business. If it doesn't get them excited about your company and role, you're unlikely to convince them to apply.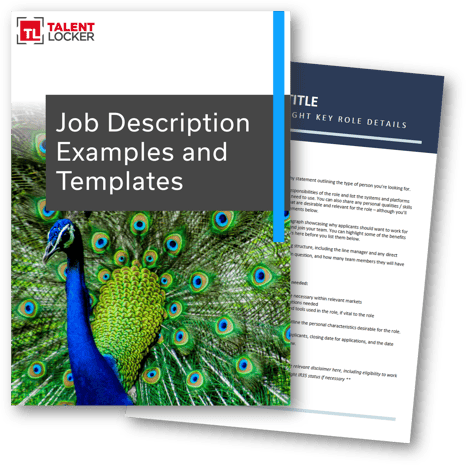 So, how do you write a great job description? It's actually not that hard! In this guide, we'll give you a section-by-section breakdown of how to write job descriptions that make you stand out.
Job title
It's easy to overlook the importance of job titles, but candidates will make lots of quick presumptions based on job title alone: Is it the right level of seniority for them? Are their skills and experience relevant to the role? Is it something they'd like to do?
You're likely to be competing with hundreds of other ads posted on job boards, so making the right impression with your job title is really important.
Make sure it's clear and concise. Try to stick to industry-standard terminology and avoid using internal jargon. And, where possible, make sure the job seniority is clear from the title.
Job summary
Having an exciting job summary is essential. It needs to grab the reader's attention. If your job summary is boring, you're likely to fall at the first hurdle.
Follow these instructions, and you'll have candidates on the hook from the get-go.
Firstly, keep it brief. No one wants to read a 6-page essay - you need to quickly and clearly sell what's great about your company, what's great about the role, and why candidates should apply. Your summary shouldn't be more than a couple of short paragraphs.
Secondly, include any essential information about the role. People want to know where they'll be working, what they'll be doing, and who they'll be working with. Whilst this sounds a bit functional, it often aligns with the benefits you can use to sell the role:
Do you offer hybrid working?
Or, do you have a great office with excellent onsite facilities?

Will the successful candidate be solely responsible for the department and have the freedom to shape the role?

Or, are they joining an established team with lots of great opportunities to learn from experienced professionals?
Understanding where the value lies is crucial to writing an excellent job summary. If you can crack that, you'll be on your way!
Responsibilities
You might be starting to sense a theme here, but the responsibilities section of your job description needs to be clear and concise.
Pick the core responsibilities for the role and outline them in short bullet points. You shouldn't include more than 10.
Make sure you don't undersell the role. If you're recruiting for a senior position and you're listing admin tasks in the responsibilities, you'll put candidates off. Candidates will already understand the admin their role entails - they want to know what their core responsibilities will be and how they'll impact the business.
Similarly, you don't want to overwhelm candidates. If your job description lists everything from creating your business strategy to solving world peace, you're going to put people off. Be realistic. Your responsibilities should be achievable for one person – you want potential candidates to feel empowered by their ability to make a difference for your company, you don't want them to feel overworked before they've even started.
Qualifications and experience
One more time for the people at the back: be realistic. If you're recruiting for a junior role with a low salary, requiring candidates to have 10+ years of experience, wide-ranging expertise, and every qualification under the sun isn't realistic.

When it comes to qualifications and experience, it's all about finding the sweet spot. If you set the bar too high, you're likely to put off candidates that could be a great fit. If you set it too low, you might end up with an employee that's out of their depth.
Your best bet is to speak to a specialist recruiter. Specialist recruiters will have placed hundreds (if not thousands) of candidates in your field. They'll know what's required for the role you're advertising, and they'll be able to help you find the best possible fit.
Benefits
The benefits you include in a job description say a lot about who you are as a company.
You don't have to be offering unlimited holiday or a 4-day working week (great if you are), but to be in with a shot of attracting the best candidates, you need to be able to offer some real tangible benefits.
If you're not sure where to get started, we've got a great guide on the best employee benefits to offer that you should check out.
PS It should go without saying that 28 days' annual leave (including bank holidays) isn't a benefit. It's a legal requirement.
Salary
According to Indeed, 92% of job seekers rated salary as the most important element of a job description. If you fail to provide this, you're instantly at a disadvantage.
Candidates want transparency. That doesn't mean that you have to divulge the inner workings of your company, but at minimum, indicating a salary range lets them know if it's a suitable role for them.
If you're a smaller company, you may worry that offering a lower salary means you won't attract great candidates. Whilst that's understandable, it's important to remember that salary isn't everything. If you've got a great company culture and an excellent range of benefits, you'll find many candidates are willing to accept a slightly lower salary.
Whatever you do, avoid putting "competitive salary" on your job description. After all, what does that really mean? Usually, the exact opposite, and candidates know it.
---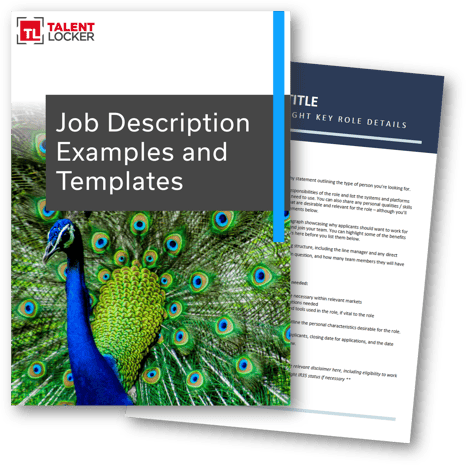 Writing great job descriptions is all about understanding your strengths as an employer and the value of the role. If you can do that and you're able to communicate both clearly and concisely, you'll have no problem attracting great candidates!
Speak to us today about your recruitment strategy:
Care to share?