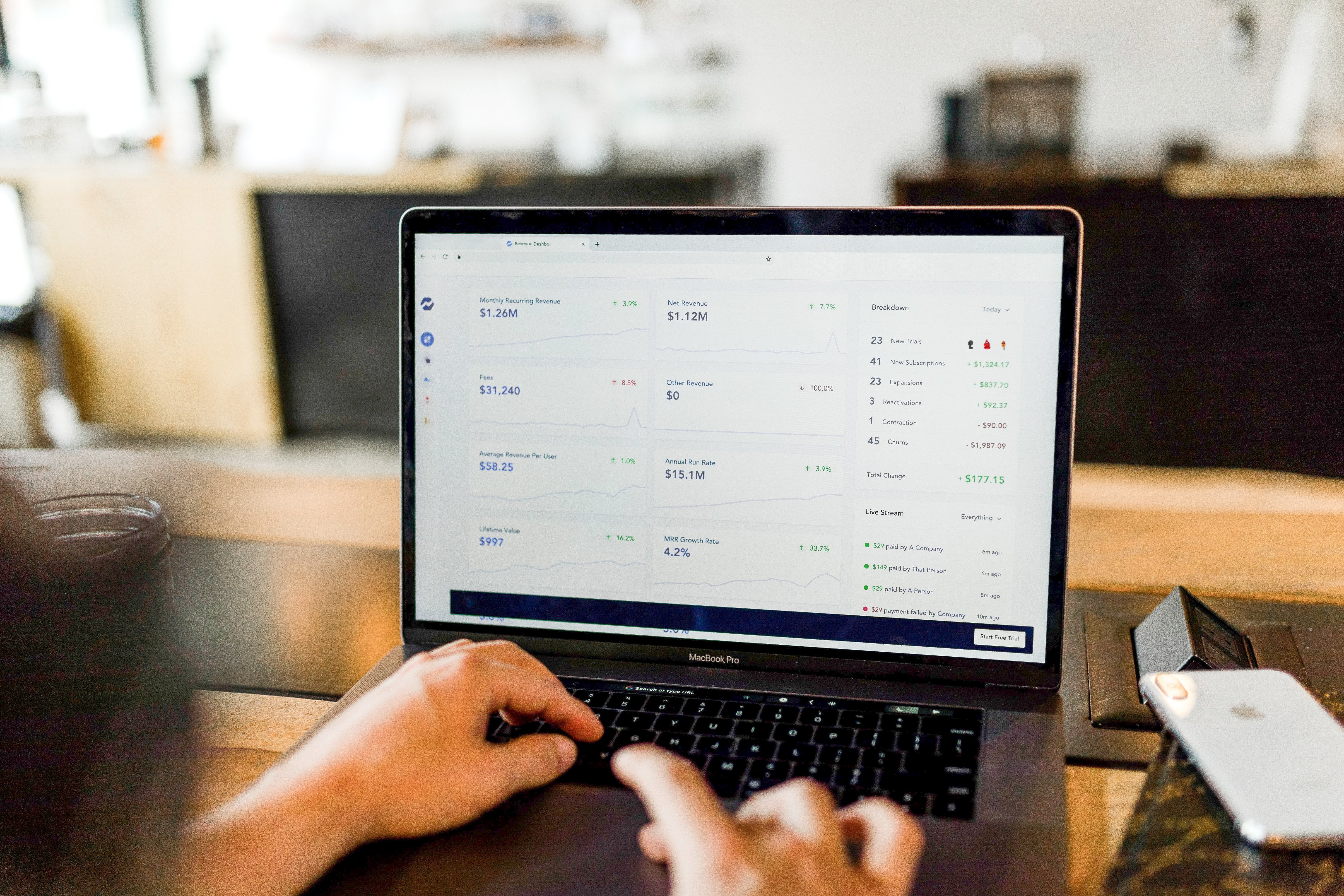 So, you've implemented Microsoft Dynamics 365 Business Central into your business. Next step - how to use Microsoft Dynamics 365 Business Central to boost your sales.
What is Microsoft Dynamics 365 Business Central?
Microsoft Dynamics 365 Business Central is a comprehensive enterprise resource planning (ERP) software solution designed to help small and medium-sized businesses streamline their operations. It's a cloud-based platform with advanced management and control capabilities, from financial reporting and customer relationship management (CRM) to inventory tracking and document handling.
Business Central integrates all of the important elements of an organisation into one comprehensive system that makes it easier for companies to grow without sacrificing efficiency. The strong built-in security features give users peace of mind while its customisable templates allow them to tailor the system for specific needs like supply chain optimisation or employee engagement initiatives.
With its easy scalability, businesses can quickly expand or downsize as needed and rely on Microsoft's global infrastructure for reliable performance. Business Central not only simplifies processes, but also provides insights into different areas of operation so that managers can make more informed decisions and drive better outcomes for their teams and clients.
Boost your sales and service
Boosting sales and service within an organisation can be a powerful way to drive growth. Connecting people, processes, and insights together provides decision-makers the ability to make decisions faster than ever before. This can be done through embedded guidance, dashboards, interoperability with Microsoft 365 and Teams, as well as other tools that are compatible within an organisation's technology ecosystem.
These tools allow for real-time insights that organisations need in order to stay competitive within today's market. With access to streamlined data analytics platforms, individuals can quickly analyse transactions or customer feedback in order to identify trends and areas for improvement.
By analysing these trends and taking actionable steps towards improving customer experience or sales strategies, organisations have the potential to not only maintain their current level of success but also exceed expectations and improve customer relationships drastically.
Furthermore, embedding guidance into existing processes creates an easier transition when introducing new employees or clients by providing them with helpful tips and advice on how to use platforms or how to utilise certain features in order to get the most out of their interactions.
A dashboard interface simplifies this process even further by displaying all relevant information in one convenient place – making it easier for everyone involved to gain dynamic insights quickly so they can boost sales.
Increase your performance
Optimising performance across subsidiaries can be an arduous task. It involves not only ensuring compliance with applicable regulations, but also requires the efficient management of financial close and forecasting activities. Companies need to ensure that their processes are well-structured and designed to optimise efficiency and maximise performance.
To foster compliance and improve performance, companies should focus on leveraging technology solutions that enable real-time metrics and reporting. These solutions should allow management teams to track progress towards goals and quickly identify areas where corrective action is needed.
Additionally, these systems can help provide guidance during the financial close process, helping ensure accuracy while reducing time spent on manual tasks. With advanced reporting capabilities in place, organisations can more easily determine when there are discrepancies between subsidiaries, allowing for quicker response times to any issues that arise.
By implementing these measures, companies can reduce potential oversights or errors while increasing performance across subsidiaries.
Accelerate sales processes
Accelerating sales processes can drive operational efficiency, improve customer satisfaction, and enhance organisational performance. One way to accomplish this is by managing the entire sales process from within Outlook. This can provide an integrated platform with streamlined tools that automate and simplify the sales process.
For instance, Outlook can help organise leads, and track opportunities and customers' resources from a single interface. Such a system enables companies to better understand their prospects' needs during every stage of the journey. By using this aggregated data during sales conversations, businesses can better engage with potential customers and truly understand their individual needs.
In addition to optimised lead management, organizations have even greater control over managing customer service operations when using Outlook. A centralised communications tool allows staff members across departments to be connected in one consistent space while providing automated triggers and notifications about customer inquiries or requests for assistance.
This functionality also ensures that all relevant personnel receive timely updates on each account without needing any additional manual effort for sending emails or entering information into different systems. As a result, the organisation has a clear picture of current customer accounts and relationships as well as access to all service-related issues in real-time – making it much easier to deliver better outcomes multiple times faster than before.
Looking to implement Microsoft Dynamics 365 Business Central?
We are experts in Microsoft Dynamics 365 Business Central recruitment.
Get in touch to find out how we can find the talent you need for your Microsoft Dynamics 365 Business Central project.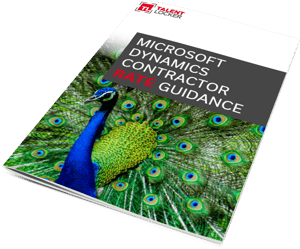 Care to share?