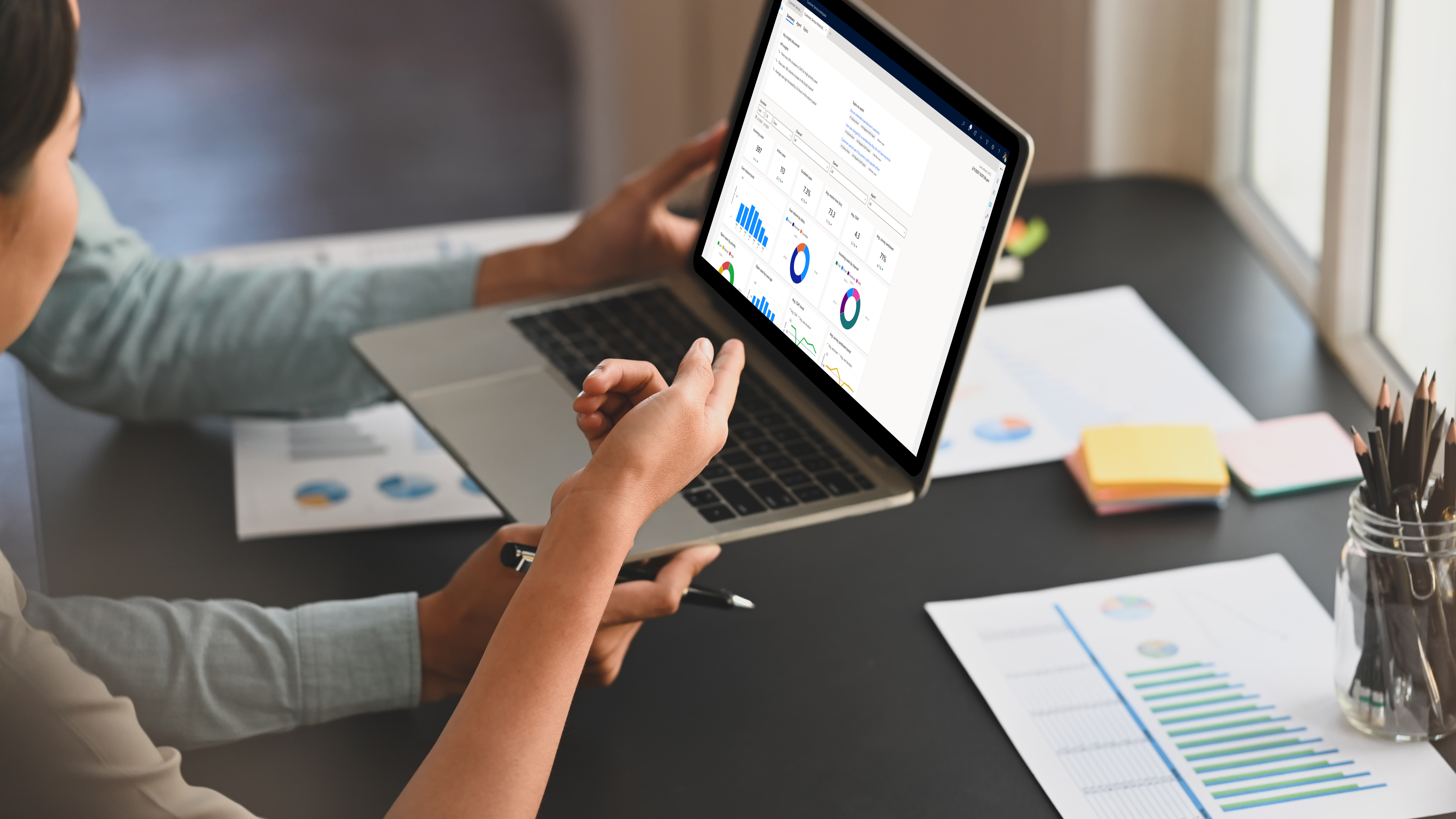 This blog has been written by Talent Locker's specialist Microsoft Dynamics team, and details the benefits of hiring a contractor workforce within the Microsoft Dynamics ERP & CRM markets.
As experienced ERP and CRM recruiters, we're always helping clients find the most cost-effective and time efficient solutions for their projects.
In our last blog, the technology market boom, we talked about the shortage of permanent staff in the technology market, and the MS Dynamics / D365 markets are no exception. Talent Locker recruit for many of the Microsoft Gold partners, along with a multitude of end users, and we are receiving the same feedback from all; that an industry which already boasts a contractor heavy workforce, is now even more stretched when trying to find permanent staff.
One of the solutions that you may consider, is to recruit an external contractor workforce alongside your Microsoft partner. We are experts in this area and have compiled some of the benefits of working with a contractor workforce for your Dynamics / D365 implementation:
Bridging shortages:

A huge benefit of hiring contractors is to bridge the shortages of highly skilled permanent staff.

Scalable / flexible workforce

Often technology / Business change ERP / CRM programmes will require resource brought in and moved out on a time critical basis. A scalable / flexible contractor workforce is a realistic option here, as some permanent hires can be on long notice periods.

Experience:

Experienced contractors will work with a high amount of skill and autonomy, which can take significant pressure off of internal teams. At Talent Locker, our network of contractors are highly skilled, and have multiple D365 project experience. Our Contractors will hit the ground running with very little to no introduction required and because they have such a large variety of projects under their belt, the knowledge they can bring to the table is incredibly valuable, including observations on how to improve your projects quickly, as well as spotting any red flags that may not otherwise have been picked up.

Impartial contact:

Having external contractors means that you have specialists who are able to act impartially between your Systems Implementer (SI) and you as the end user – especially your Project or Programme Manager. It is often this middle step that ensures the smooth running of projects, with efficient communication methods.

Financial savings:

Whilst contractor day rates can seem high initially, many clients who have hired contractors make considerable savings overall. Consider that you will have a resource that can be productive immediately and costs / benefits that a permanent hire would incur eg holiday, sick pay, NI contributions, pension, healthcare, car allowances, equipment and office space are not applicable.
There are, however, things to consider when hiring a contractor workforce:
IR35:

One of the most important aspects is that you will need to assess your vacancies and determine whether these roles fall "inside" or "outside" of IR35 - see our our blog on what you need to know about IR35. For more advice on this please get in contact with us. We are very experienced in working with both inside and outside IR35 contractors and have solutions for both.

References:

Make sure to reference all contractors coming onto your project. Identify the accreditations of the contractor and ensure that the scope and objectives of your project are fully understood. All of these can be facilitated by an experienced recruiter.
How much will my Microsoft Dynamics resource cost?
There are multiple factors to consider when budgeting for a contractor workforce. The contractor rates will differ depending on whether you are inside or outside of IR35. Contractors will either charge a day rate, or a fixed project fee which will require a set of deliverables. For the latter, it's very important that you have a very good grasp on the scope of your project in order to obtain accurate costings.
To give you an understanding of what to expect in terms of day rate costs we have compiled rate card available for you to download: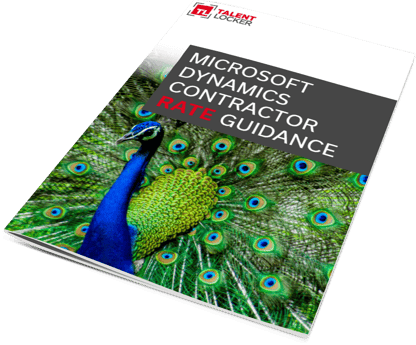 Building out your Dynamics team with Talent Locker:
If you are looking to build out your Microsoft Dynamics / D365 capability within your programme and would like to talk to us in more detail, please do get in touch with us. We are very experienced recruiters and can supply any skill profile across your project including but not limited to:
Project / Programme Management
Solution / Technical / Enterprise Architecture
Functional / Technical Consultancy
Business / Systems Analysis
Development
Data Migration
Care to share?