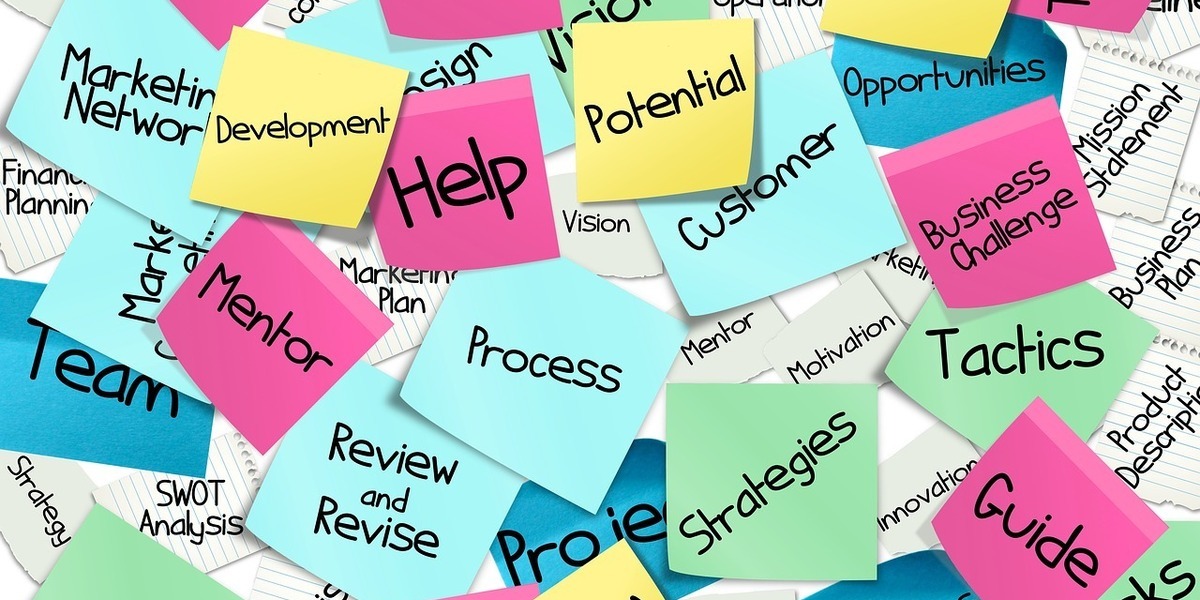 Great clients are open and transparent in their communication, understanding of the process, engage with us fully and are respectful of the recruitment consultant and the candidates they put forward. If you work with great clients, you'll get great jobs. If you get great jobs, you'll get great candidates... Did I miss anything?
All jokes aside, it is incredibly important to us at Talent Locker to ensure we work with great clients. So how do we ensure this in a changing landscape?
Recruitment technology
It would be very easy to move everything to job boards and one-click applications. New technology if often designed to make the application easier, rather than stronger. With this in mind, it is important for recruiters to maintain high standards. A higher standard all round makes the process easier for for everyone in the long run.
Technology could actually be increasing a hiring manager's workload. If you increase the number of applications, the filtering process becomes complicated. A great client will understand that this is the case. Meaning they will then ensure that they are not putting in layers of complication. They will work with us to produce a clean and clear job spec/advert and work with us to promote it properly.
At Talent Locker, we take the alternative approach. Aiming for a smaller selection of potential candidates. Every candidate will be well suited to the client and qualified for the position. By offering this service, we improve results and shorten the process for our clients. Top clients understand and value this and in return reward us by working with us again in future. Allowing us to build mutually beneficial relationships between us and our clients.
Beginning the selection process
The first stage is building a trusted relationship with the client where you can openly discuss the requirement and respective market. This allows us to ensure we can source and qualify the right candidates.
For this, we have an outstanding delivery team who support our niche-specific consultants. Headed up by Mark, they have extensive networks of candidates/potential candidates. Whenever a role comes up, they will already have people in mind who are a potential fit for the position.
They will then work together to determine who are the most suitable candidates. Based on skills, experience and personal qualities. The better they understand our candidates, the more likely they are to provide the best options. They will then produce a shortlist of top candidates.
As I've already mentioned. Ensuring we work with great candidates is only valuable if we also work with top clients. Which is why we don't take a one size fits all approach to business development.
We take a similar approach to candidate sourcing. Taking the time to understand and appreciate each company. It is important to recognise that clients are both businesses and individuals. Which means we need to appreciate who our contacts are and what their role is going to be in the process too.
It is crucial to our business model to get this right. We need to ensure we can provide:
Clients with candidates they wouldn't otherwise see
Candidates with opportunities they haven't found
Make it easier for both sides
Establish and maintain high standards throughout the process.
The selection process in full
Determine whether a client is a great client or not.
Do you have a great relationship with this client i.e. do they provide full and quick feedback? Are you able to qualify and challenge the requirements that have been set out by the hiring manager (to help improve them).
Do they provide a great product or service? Who are our main contacts? What do they hope to achieve as a business? – Again this could include more about the relationship with the client and them providing quick and full feedback, ability to qualify and challenge the requirements.
Do the client tend to promote from within, or hire senior positions externally? Do they provide training if necessary?
What is the working environment like? Is there a positive working culture there too?
Create a job specification that matches the role.
What are the minimum expectations?
What are the 'nice-to-haves'?
Finding great people and suitable potential candidates.
Compare and contrast their profiles with the job specification.
Determine if they will be a good fit for the job and company.
Does the role have demands that conflict with their desired lifestyle?
Does it provide the right kind of progression?
Is flexible working needed? If so, what is on offer?
Send these profiles to the client for consideration.
We also provide notes and thoughts if necessary.
The importance of client relationships
Maintaining high standards is the only way to retain great clients over time. We must ensure that each stage is carried out with care and attention. Allowing us to provide a high value service to our clients who then continue to use us.
The process is designed to ensure that the candidates we refer to them will accept a job offer. If a client understands their requirements and calls upon our help, that makes it a lot easier. It means we can invest our time into sourcing suitable candidates. Meaning we can then get them excited about the role and get them engaged in the process.
This investment in expectation management is, clearly, an advantage for all involved. Everyone knows what to expect and we ensure that we continue delivering on our promises.
Working with great clients
In our experience, the likelihood of success is predictable. We produce our best work when we work with great clients. This is because the expectations are clear and we can help them manage the process properly.
It is important to maintain the standards that helped us build our reputation. Which is why it is so important that we take the time to ensure that we are working with excellent clients.
Having these relationships allows us to sell the opportunities to candidates. Because we understand what is required and what are the key selling points of both the job and the business. Allowing us to make consistently great matches for all the key stakeholders!
If you'd like to work with Talent Locker to find outstanding new employees then contact us today to get started.
Care to share?